---
hotel introduction
City Backpackers @ Kallang hotel serves a toast, jam, butter and hot water beverage room breakfast is served daily. Guests can use the self-service laundry facilities and free wifi in public areas. The hotel is equipped with a luggage storage facility as a whole, and with a quick formalities and hotel check-out service. City Backpackers Hostel is located in the Kallang River, a 5-minute train ride away from the Bugis MRT port, guests take 25 minutes just to call a taxi ride from Changi International Airport. Bedroom with shared bath room and toilet facilities, and equipped with a shower. Bedrooms with clean Rudan. Guests can reside in each central air conditioning bedroom with bunk beds, and can use a personal lockers. The hotel is equipped with a sofa and flat-communal lobby lounge. City Backpackers @ Kallang hotel is equipped with a mixed dormitory rooms and private rooms, from the Kallang (Kallang) subway only 100 meters away.
Hotel facilities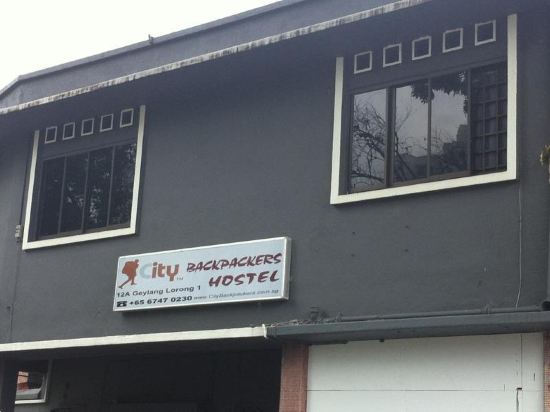 Internet connection
There are wireless Internet access in public areas
service items
Laundry service Luggage Storage Express Check-In / Check-Out
Hotel Policies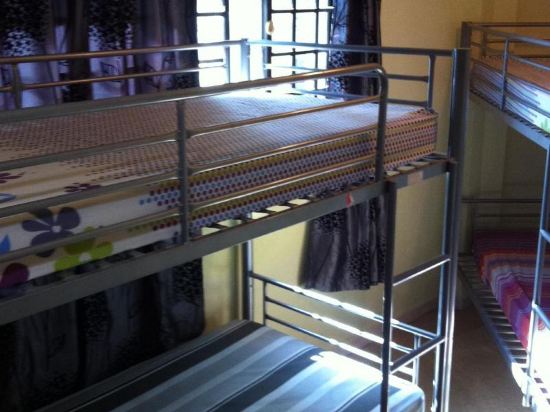 Check-in and check-out time: 14: 00-23: 00 Check-out time: 12:00 ago
Child Policy
· Without children are welcome. This room can not accommodate extra beds.
Pets are not allowed.
Accepted
Bank card type
The hotel accepts credit card payment types are: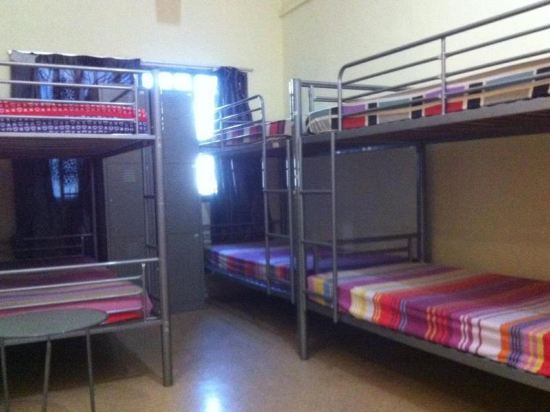 MasterCard (Master) Visa (VISA) American Express (AMEX) UnionPay cards
Surrounding landmarks
0.1 km 1.0 km underground Kallang Stadium 1.1 1.3 Public Lilaomingda public Limengbadeng
0.5 km Restaurant 0.5 km Jiu Xiang Beef Mongkok Dim Sum @ Geylang 0.2 Gongli G7 Malaysia Claypot live frog 0.6 km Leong Kee Bak Kut Teh Klang
Marked distance is the linear distance between the hotel and landmarks, rather than the actual distance.
Hotel Price: Minimum Price is 12.2 Singapore Dollar.