---
hotel introduction
Near Metro Youth Hostel
Opened in 2011, renovated in 2017, a total of 12 rooms
Located in Chinatown, whether you are traveling for business or leisure, Billy is the best! Chinatown (Beary Best! Chinatown) is an ideal place to stay. The closest to this is Chinatown Station subway station, which is only 200m away. Many attractions nearby, including Jammee Mosque, Singapore Coin Museum and Chinatown Heritage Center are not far from the hotel.
All the facilities in the room have been carefully considered and arranged, including the in-room safe and air-conditioning, which can meet your needs while adding the warmth of home. Ordering a cup in the cafe to relieve the fatigue of the day is a good leisure choice for travelers. The food around the hotel is also waiting for you to explore. Iggy's (Western food) will serve top-notch recommended delicious eel, Corner House (Western food) and Odette (Western food) will surprise you, and you will surely pair their fried black pork with red The cabbage sauce and Hokkaido mackerel are full of praise.
The leisure area of the hotel provides a variety of facilities, where you can relieve your physical and mental stress. The dry cleaning service provided by the hotel makes your journey more convenient.
Hotel facilities
The internet
Free WiFi in rooms
Traffic service
Shuttle airport shuttle pick-up service
Leisure and entertainment
Hiking library
Reception
Luggage storage 24-hour front desk Concierge service Travel ticketing Postal service Credit card settlement Express check-in
Expand all
Must-read for booking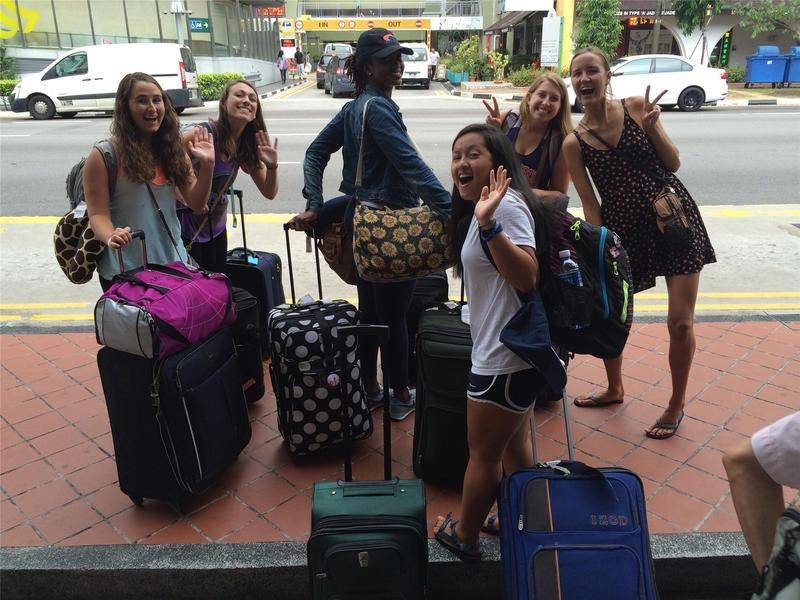 Check-in and check-out Check-in time: after 15:00 Check-out time: before 11:00
Children and extra bed policy
• The hotel does not allow children to stay.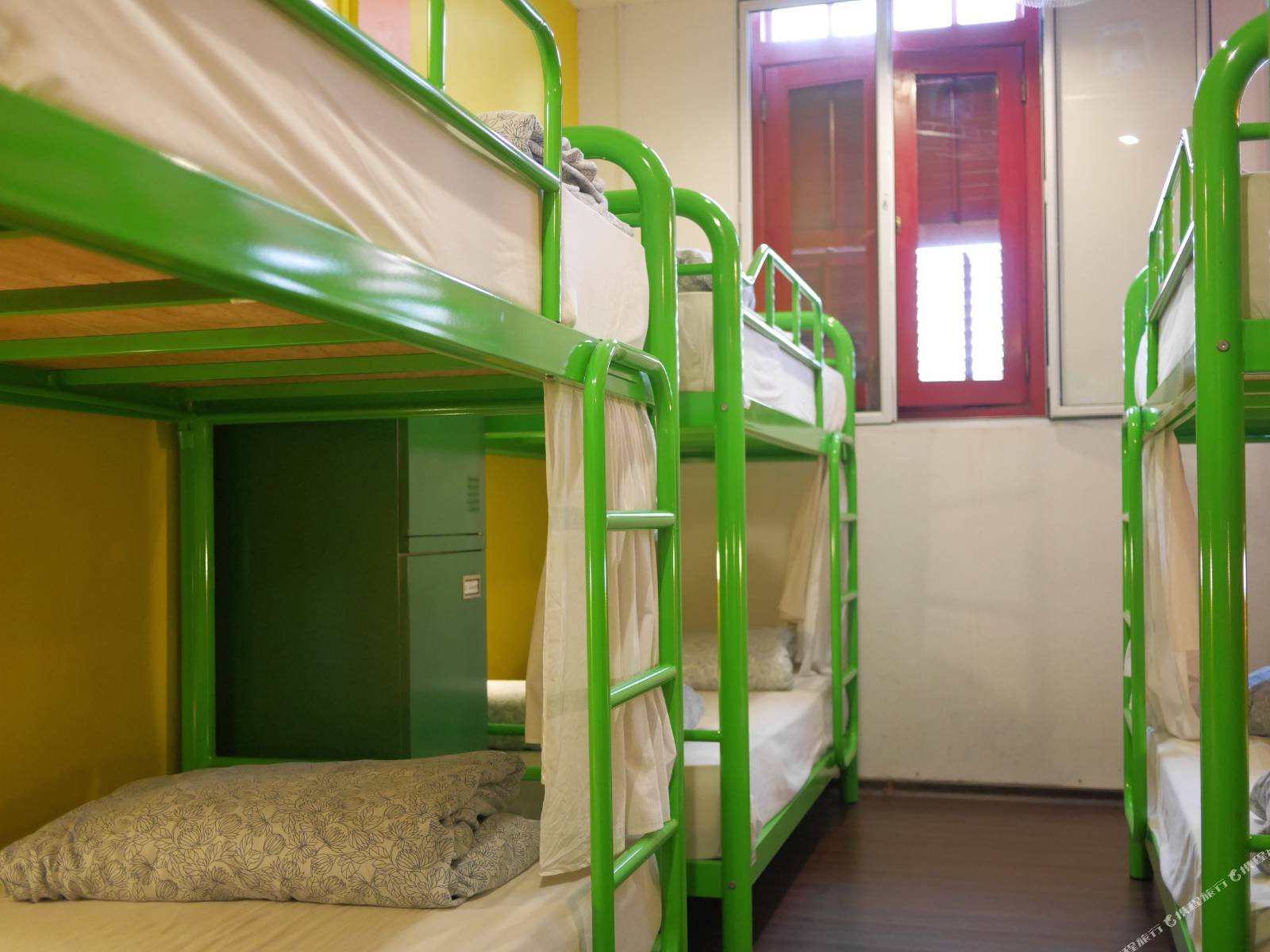 Breakfast information
The hotel does not provide breakfast
Pets Pets are not allowed.
Hotel reception available
Payment method
Master Visa (VISA)