---
hotel introduction
Near subway
Opened in 2019, a total of 38 rooms
Atlantis Pods at Chinatown, located in Chinatown, will give you a different experience in Singapore and embark on an unforgettable trip. In addition, it is only a walk to the Chinatown MRT station. Tourists will find Chinatown Heritage Center, Singapore Coin Museum and Drama Box not far from the hotel.
With a beautiful environment, coupled with meticulous and thoughtful service, the hotel's leisure area will surely meet your quality needs. The hotel has a 24-hour front desk consultation service to provide you with the most considerate itinerary arrangements.
Hotel facilities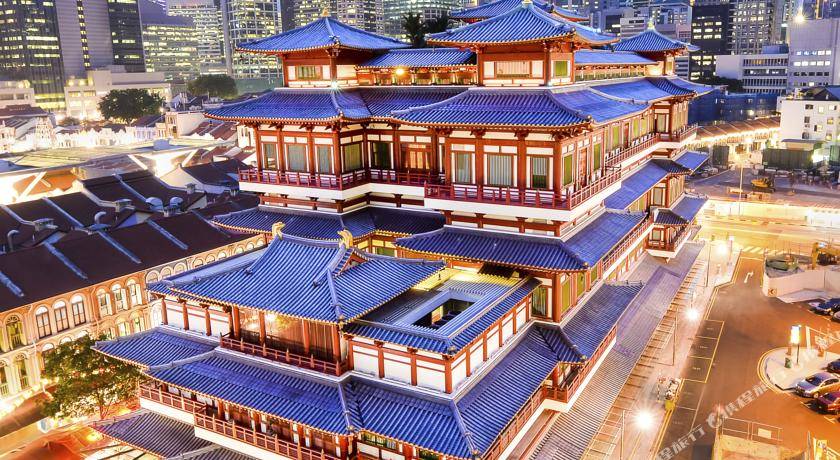 The internet
WiFi in guest rooms
Reception
Luggage storage 24-hour front desk
General facilities
Non-commercial rest areas are non-smoking in public areas
other service
Multilingual staff, laundry service, delivery laundry, dry cleaning
Must-read for booking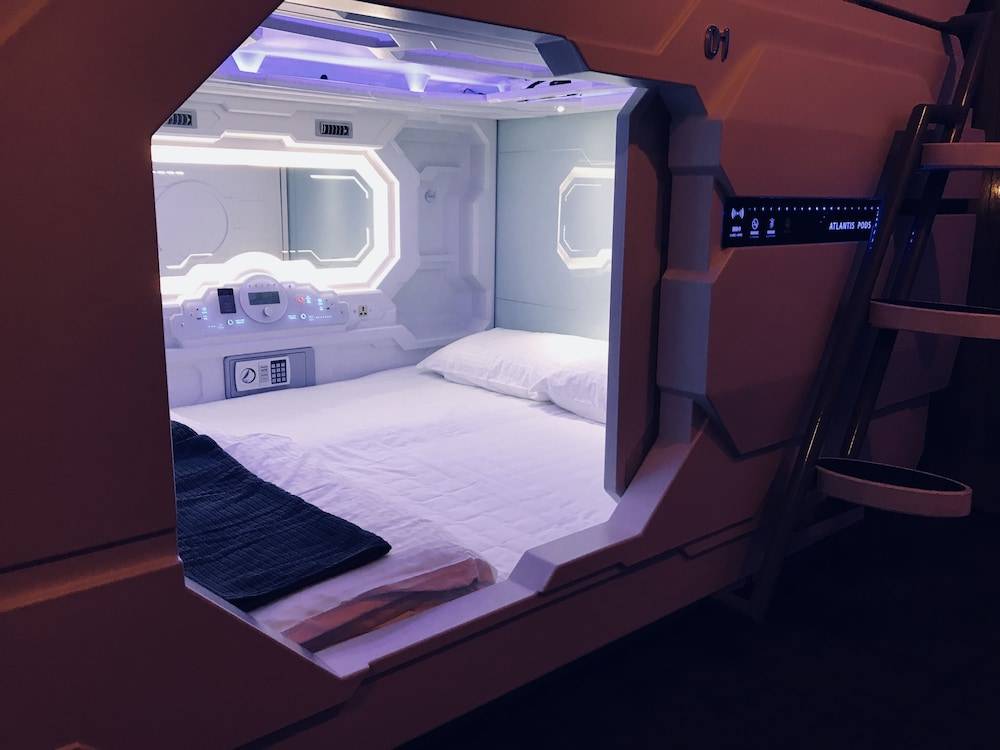 Check-in and check-out Check-in time: after 14:00 Check-out time: before 12:00
Children and extra bed policy
• The hotel allows children to stay
6 years old and below use existing bed free of charge, breakfast for children is not included.
• Guests under the age of 18 are not allowed to check in without a guardian
Guests over 6 years old will be charged 100% as an adult
• The extra bed and child policy depends on the room type you choose. If the number of people exceeds the room type limit, or the age of the child is not within the policy description, additional fees may be charged. Any request made must be confirmed by the hotel.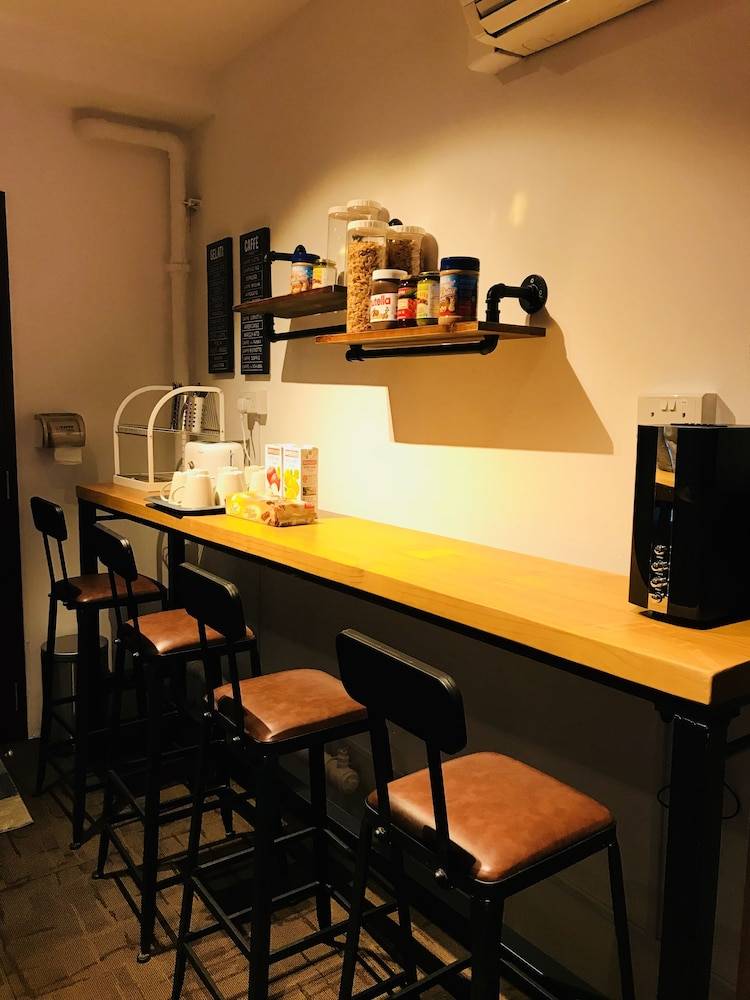 Breakfast information
Breakfast type: American
Form: Buffet
Price: SGD 45/person
Business hours: Monday, Tuesday, Wednesday, Thursday, Friday, Saturday, Sunday 07:30 to 09:30
Pets Pets are not allowed.
Only accept cash
Only cash payment is accepted on site. The credit card is only used as a guarantee for the reservation.