---
hotel introduction
Near subway
Opened in 2019, renovated in 2019, a total of 40 rooms
In our comfortable cabin, you can find all the necessities for a comfortable stay. Each bed corner is equipped with a reading light, charging socket, mini TV, folding table, and of course a set of comfortable bedding and duvet. In the same cabin, you can also find a desk, a personal safe, a dressing table with lights and a tray. If you are traveling with luggage, the room has been equipped with a storage space that can accommodate suitcases up to 26 inches in size. Through reasonable space design, we try to pack all the necessities into a private space in order to provide you with a convenient living environment.
Chinatown Singapore ST Apartment-Chinatown will provide more public facilities, such as shared bathrooms and kitchens that can be separated from wet and dry. In the bathroom, we provide specific brands of shampoo, body wash and conditioner.
Every morning, you may wake up with the aroma of bread prepared by other guests or our staff and share it together
The hotel cooperates with Nanyang Lao Coffee, dedicated to allowing guests to enjoy traditional Singaporean coffee. You can make reservations through ST Apartment-Local Food Package. With a small amount of recharge, you can enjoy a cup of good coffee and taste local snacks here. This traditional coffee shop in Singapore is surrounded by strong coffee aromas, and you can integrate into the lives of local residents in Singapore. There is also a mini coffee museum in the coffee shop, where you can taste the local delicacies while being in a nostalgic atmosphere.
*Please note that the breakfast location is not in the hotel.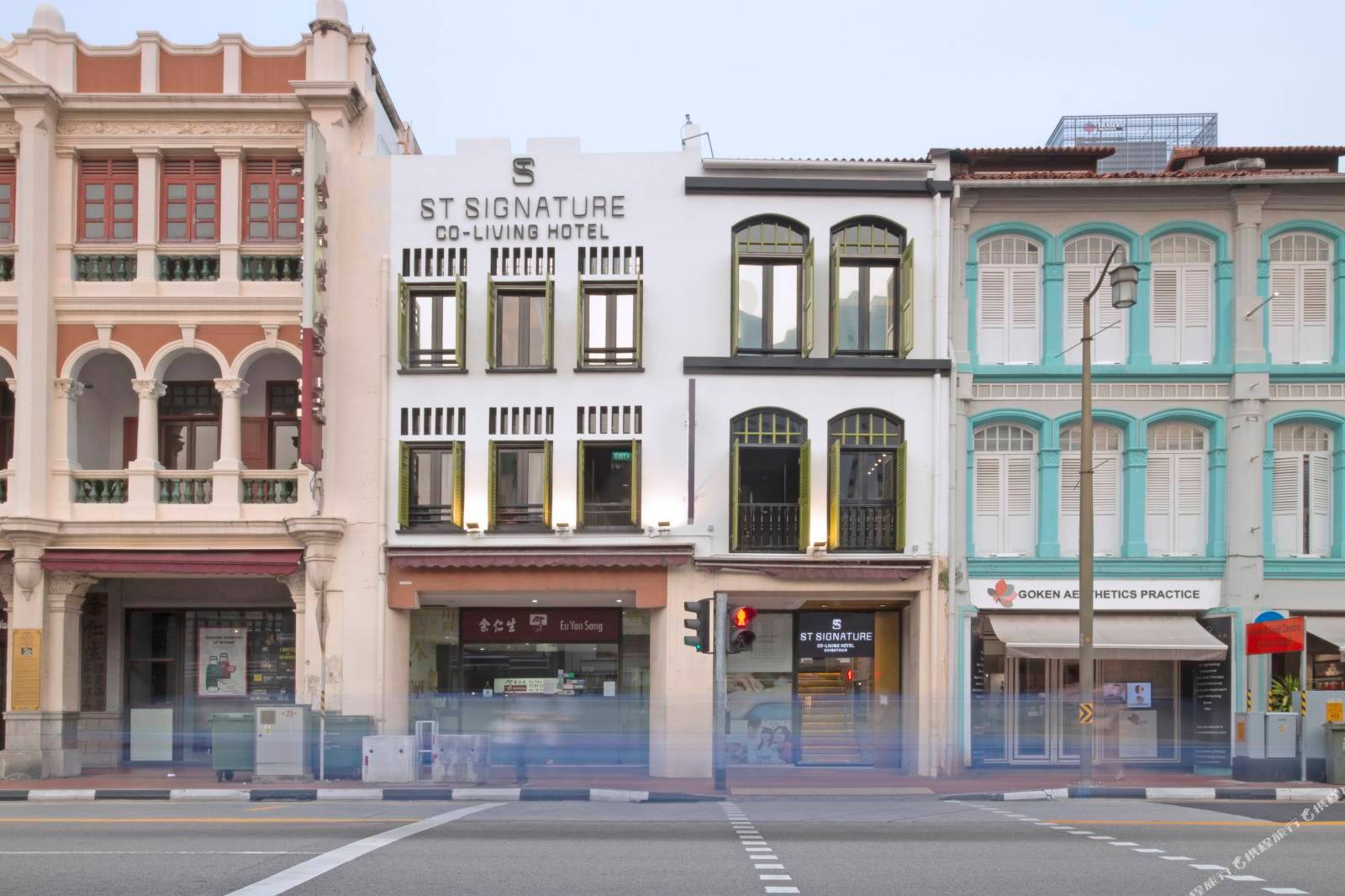 Hotel facilities
The internet
Free high-speed Internet in room
General facilities
No smoking in public areas on non-smoking floors
Must-read for booking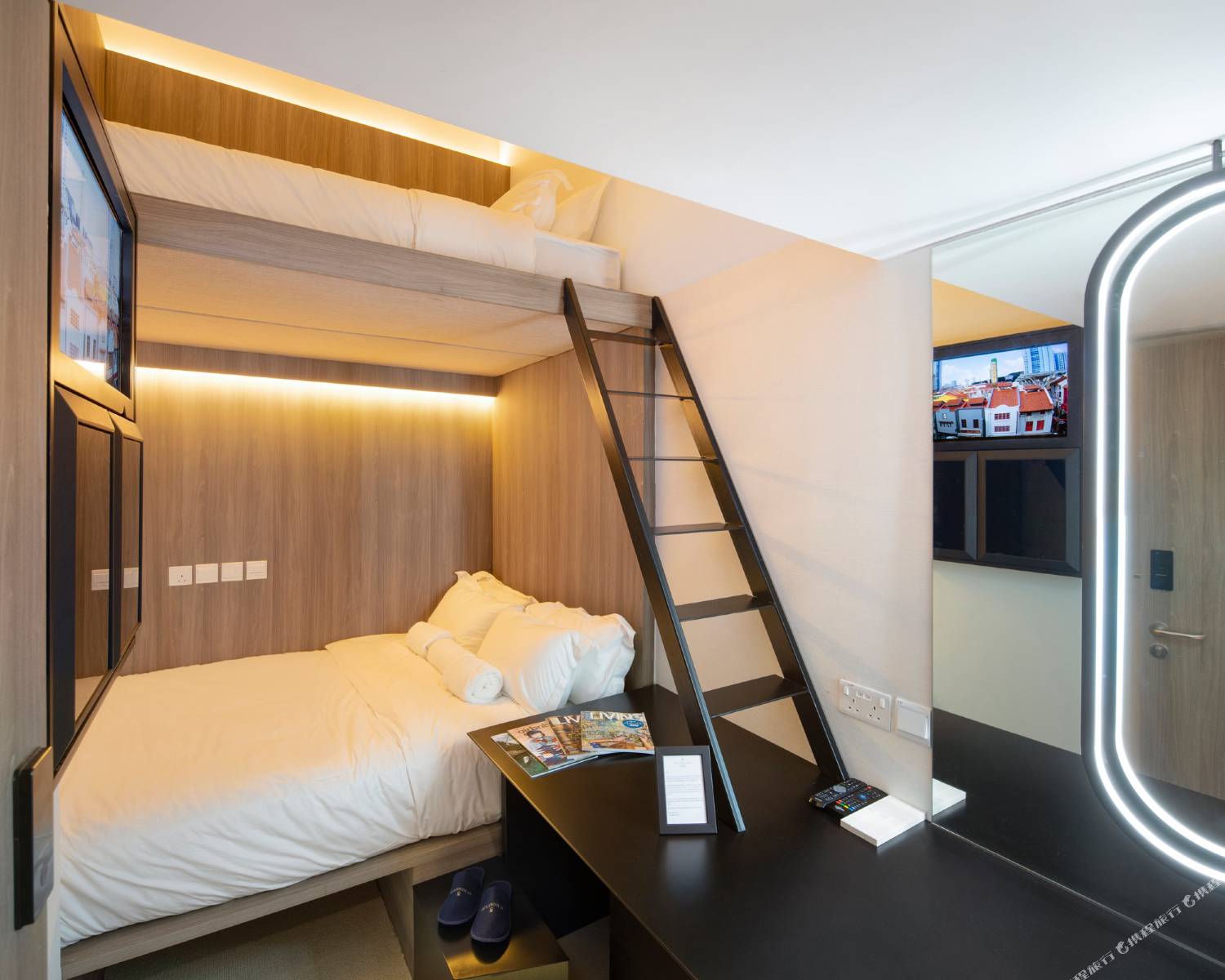 Check-in and check-out Check-in time: after 15:00 Check-out time: before 12:00
Children and extra bed policy
• The hotel allows children to stay
• Each room can accommodate a maximum of 1 child aged 7 and under, sharing existing beds with adults.
• The hotel does not provide extra cots.
• The hotel does not provide extra beds.
• Guests under 18 years old are not allowed to check in without a guardian. 8 years old and above are charged as adults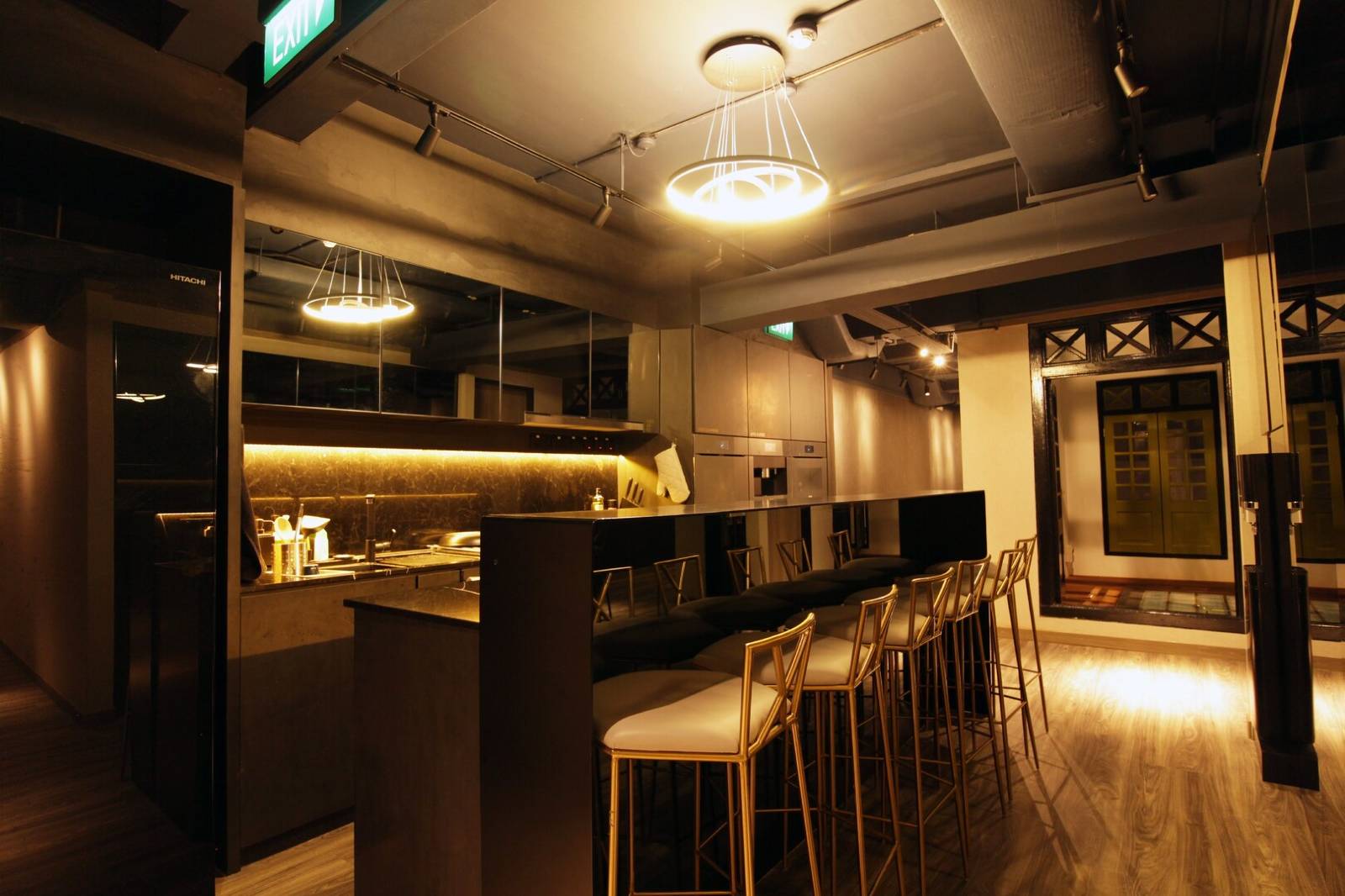 Breakfast information
Food types: bread, coffee, tea
Form: Single point
Price: Please consult the hotel for details
Business hours: Monday, Tuesday, Wednesday, Thursday, Friday, Saturday, Sunday 07:30 to 17:00
Pets Pets are not allowed.
Hotel reception available
Payment method
UnionPay cards issued by Master Visa JCB in China