---
hotel introduction
Near Metro Youth Hostel
Opened in 2010 and renovated in 2019, a total of 13 rooms
If you want to live in Little India in Singapore, Bit Sports Hostel, then Traveller's Loft Hostel @ Jalan Besar will be a convenient choice. The famous attractions Jalan Besar Stadium, Mahayana Temple and Petang Road can all be reached within a short walk.
All the distinctive guest rooms are equipped with air conditioning, allowing you to feel a more intimate and meticulous staying experience. Slippers are provided in the bathroom to make you feel at home. The coffee shop provides a comfortable environment for travelers to relax. The delicacies around the hotel are also waiting for you to explore. Iggy's (Western food) will provide top-notch and delicious secret Japanese grilled eel. Odette (Western food) and Waku Ghin (Japanese food) will also surprise you. The Hokkaido mackerel and pickled peony shrimp with sea urchin and caviar are full of praise.
The hotel's fitness facility has an outdoor swimming pool. Foreign travelers can learn about local customs and customs through multi-lingual staff.
Hotel facilities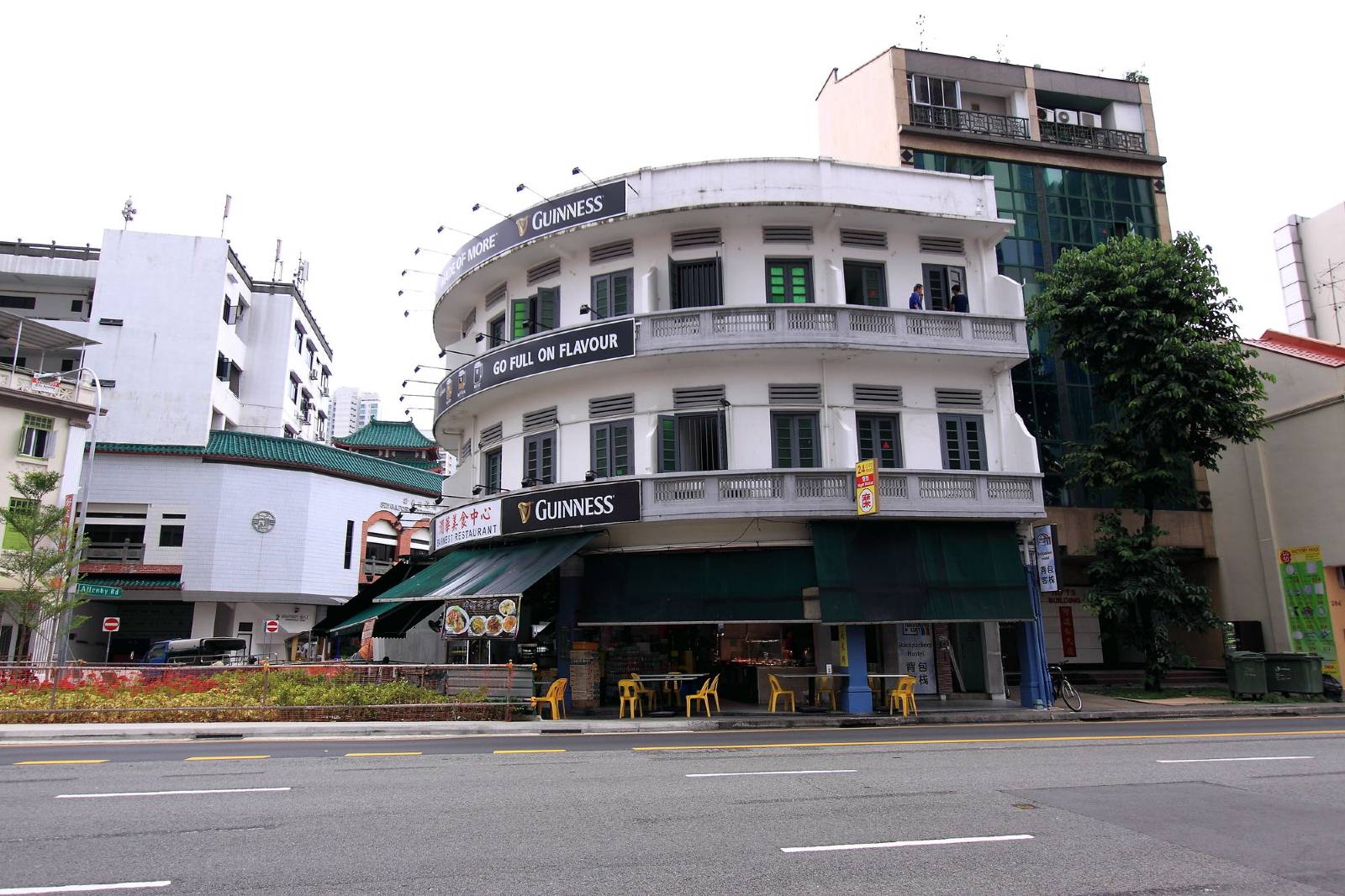 The internet
High-speed Internet access in the room WiFi in public areas
Traffic service
Parking lot Shuttle airport shuttle fee
Leisure and entertainment
Outdoor swimming pool fitness room library
Reception
Luggage storage Chinese front desk part of the time front desk service travel ticketing front desk safe
Expand all
Must-read for booking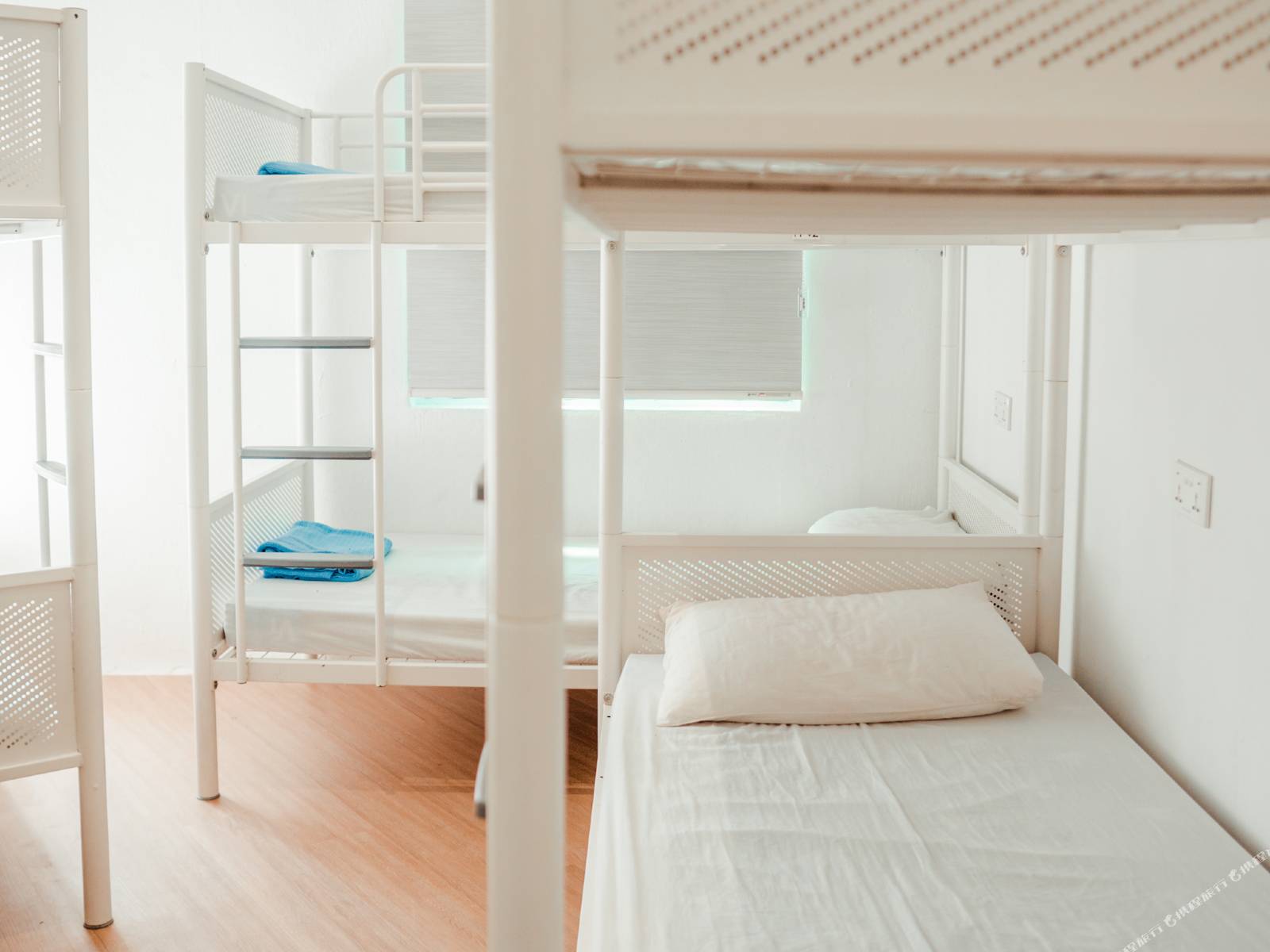 Check-in and check-out Check-in time: 15:00-22:00 Check-out time: 08:00-11:00
Children and extra bed policy
• The hotel does not allow children to stay.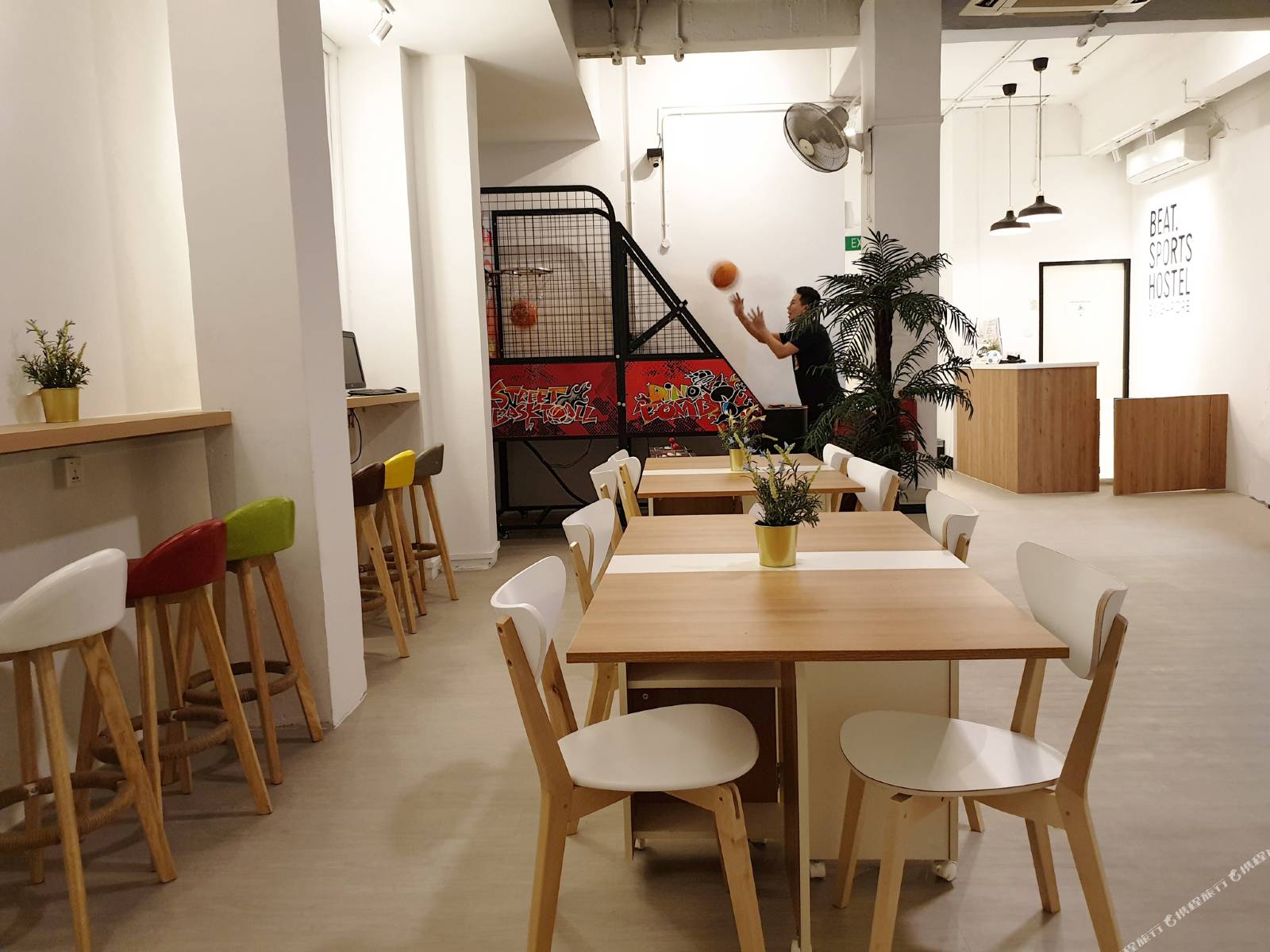 Breakfast information
Breakfast type: Continental
Price: Please consult the hotel for details
Business hours: Monday, Tuesday, Wednesday, Thursday, Friday, Saturday, Sunday 08:00 to 10:30
Pets Pets are not allowed.
Hotel reception available
Payment method
Master Visa (VISA)