source:Hotels in Singapore |
http://xjphsd.com
| release time:September 20, 2020 | Views:8025
---
hotel introduction
Homestay
Opened in 2019, a total of 1 room
Located in the Changi Airport area, the 500-meter pool apartment by the sea makes it a desirable accommodation option in Singapore. The hotel is only 4km from Changi Airport. Sightseeing in the area is easy. Chengdong, Orchid Bowl @ E!hub and Wild Wild Wet water park are all nearby. The hotel provides easy access to many famous attractions in the city, including Changi Beach Boardwalk, Changi Museum and Johor Fort.
In addition, the bathroom equipped with a hairdryer is a good place to relieve the fatigue of the day.
Travelers can go to the fitness room to sweat and rejuvenate.
Hotel facilities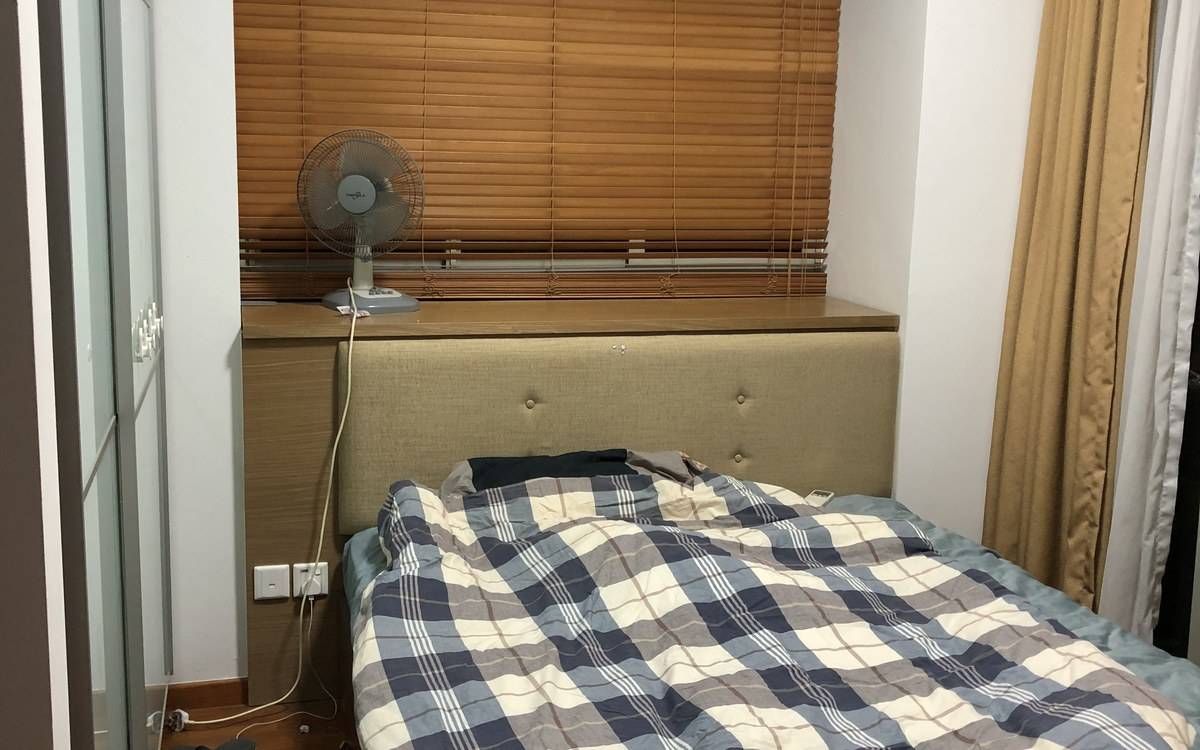 The internet
WiFi in guest rooms
Leisure and entertainment
gym
General facilities
elevator
other service
laundry service
Must-read for booking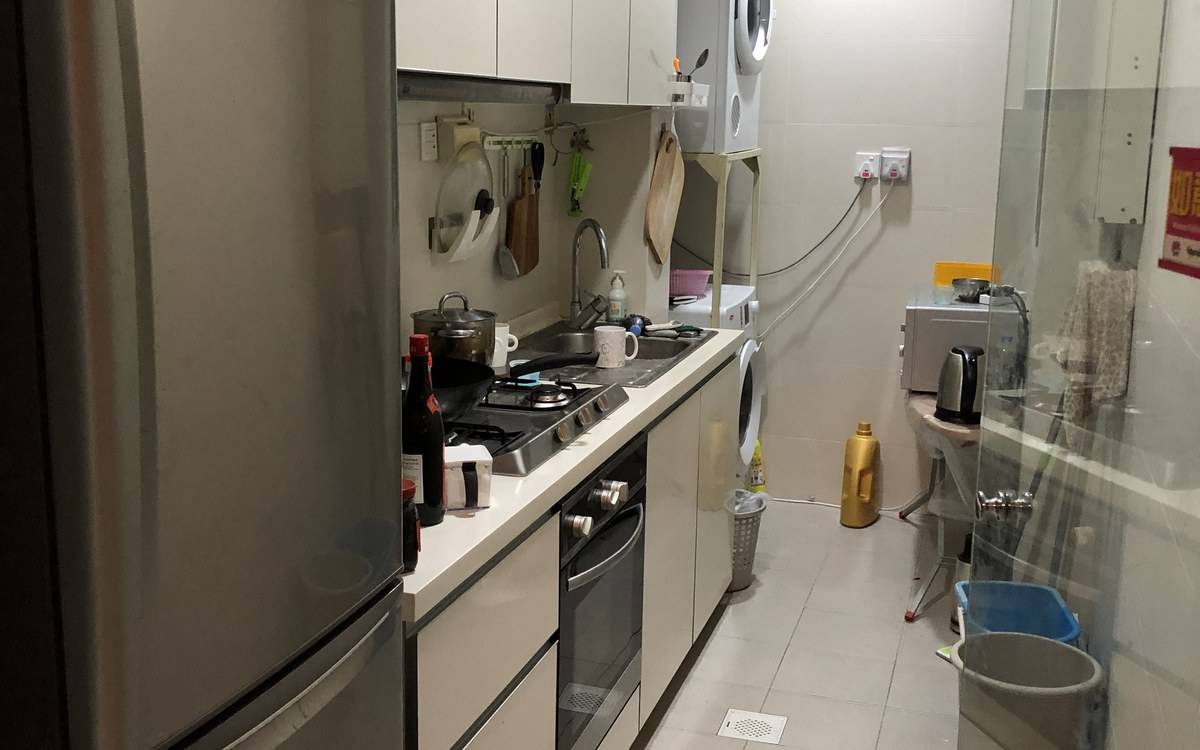 Check-in and check-out Check-in time: after 10:00 Check-out time: before 16:00
Children and extra bed policy Please consult the hotel for children/extra bed policy.
Breakfast information
The hotel does not provide breakfast
Pets Pets are not allowed.
Only accept cash
Only cash payment is accepted on site. The credit card is only used as a guarantee for the reservation.