source:Hotels in Singapore |
http://xjphsd.com
| release time:September 20, 2020 | Views:8625
---
hotel introduction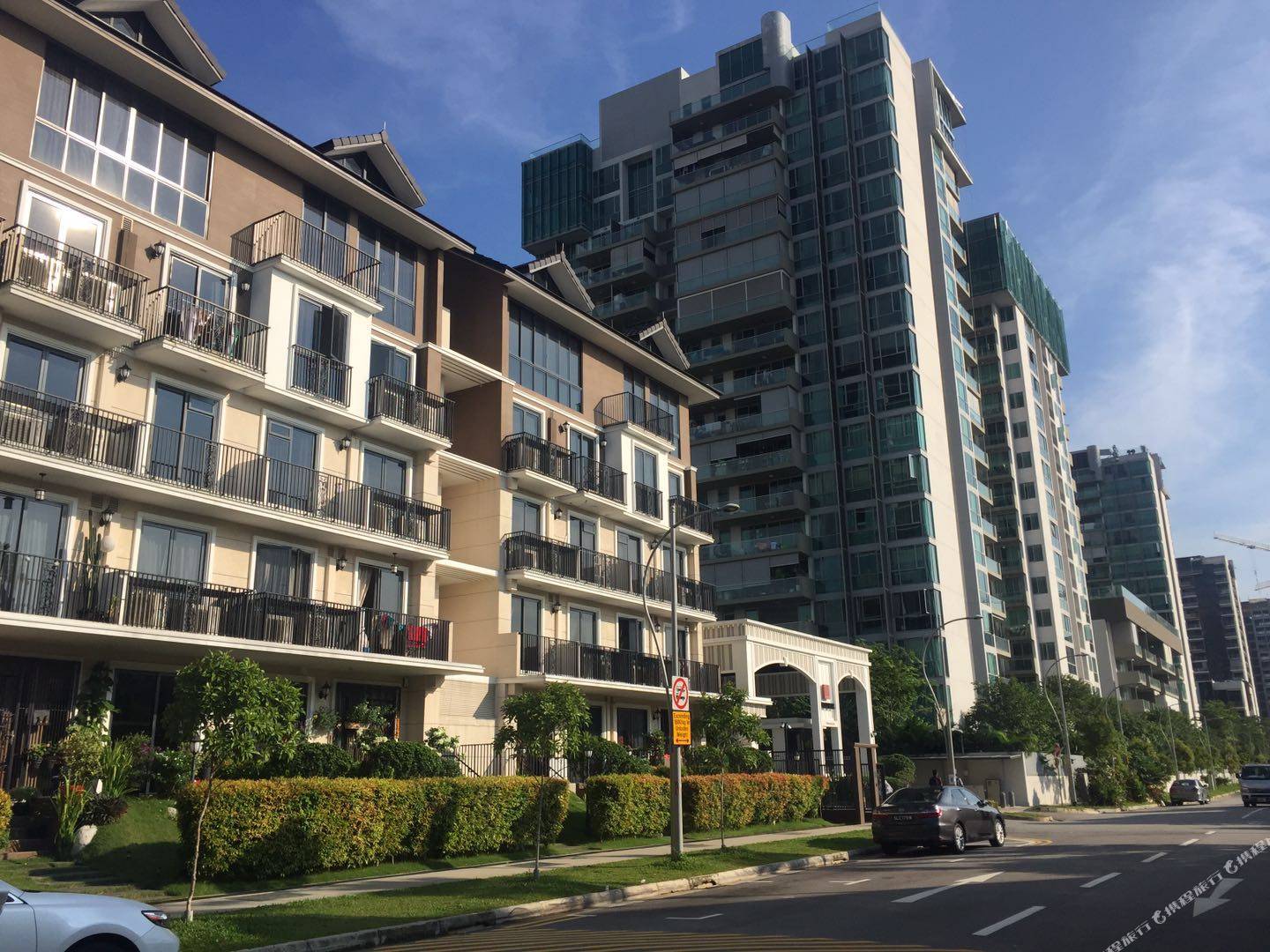 Homestay
Opened in 2015, a total of 6 rooms
The Hyde Balestier apartment located in Balestier will give you a different experience in Singapore and embark on an unforgettable trip. Travelers will find ZhongShan Park, Masjid Hajjah Rahimabi Kebun Limau and Sun Yat-sen Nanyang Memorial Hall are not far from the hotel. The hotel occupies a geographically convenient location, Little India, Campbell Trail and True Light Hall are all close to here.
With a beautiful environment, coupled with meticulous and thoughtful service, the hotel's leisure area will surely meet your quality needs.
Must-read for booking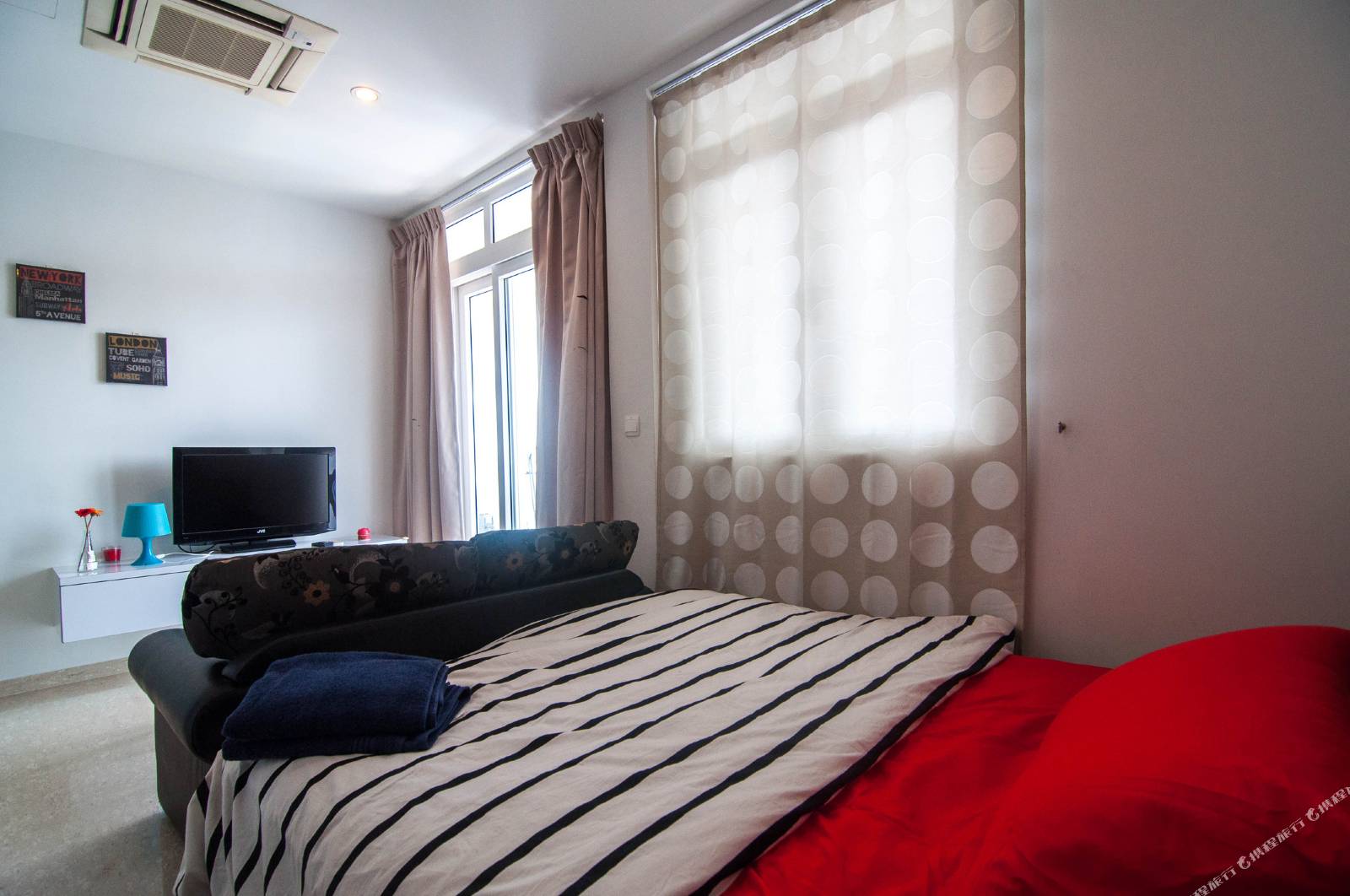 Check-in and check-out Check-in time: after 14:00 Check-out time: before 12:00
Children and extra bed policy Please consult the hotel for children/extra bed policy.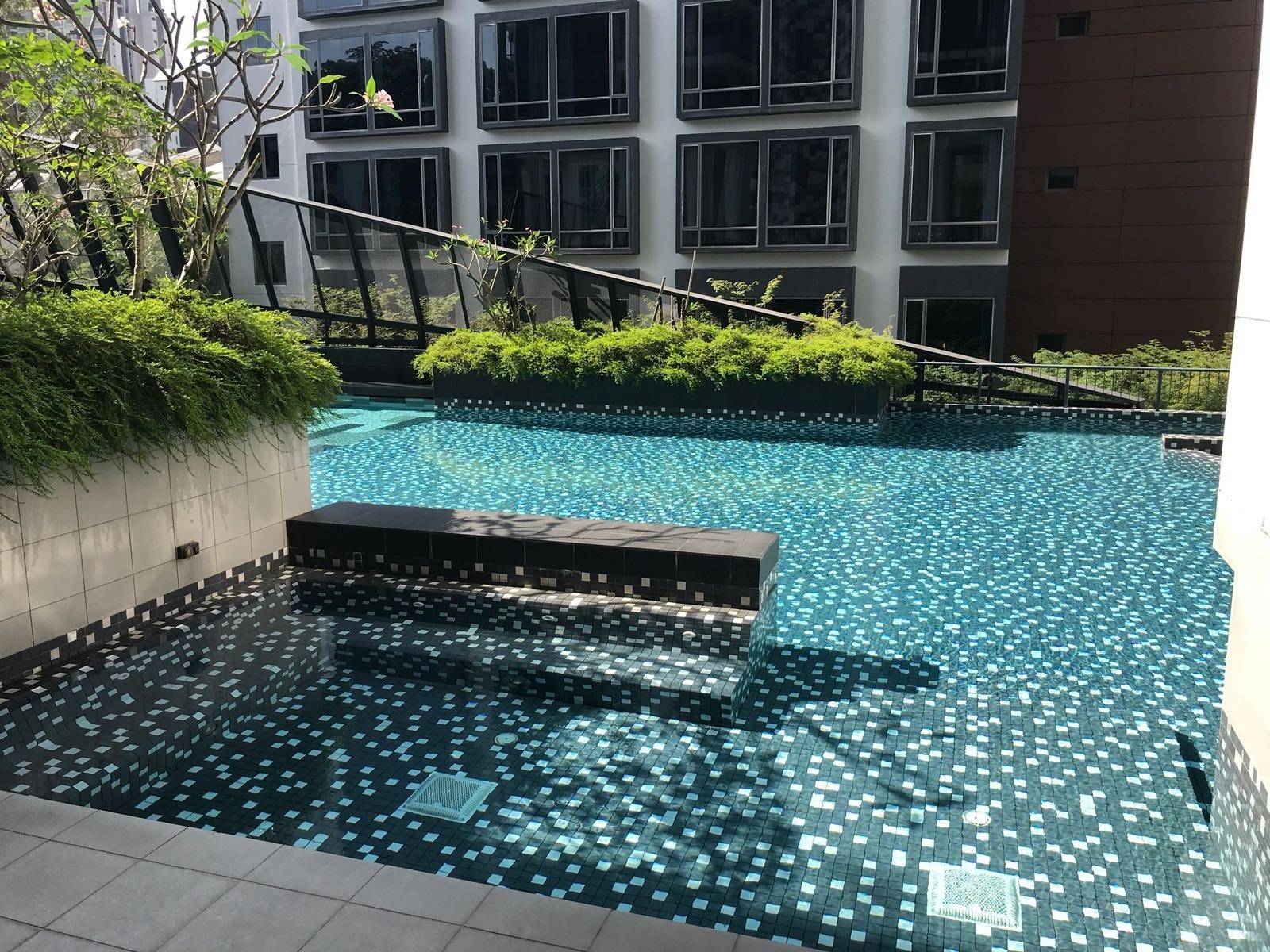 Breakfast information
The hotel does not provide breakfast
Only accept cash
Only cash payment is accepted on site. The credit card is only used as a guarantee for the reservation.