---
hotel introduction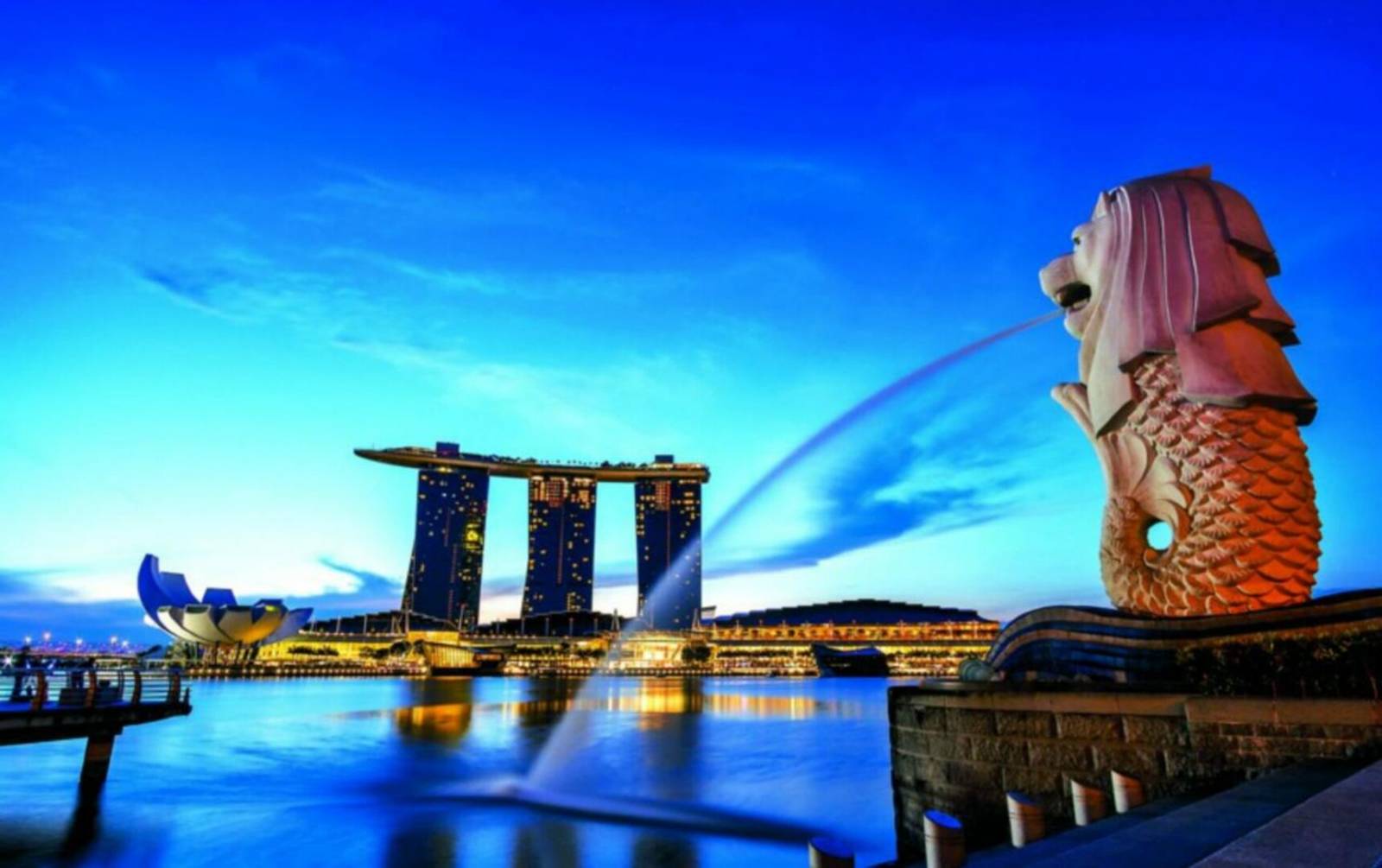 Near Metro Youth Hostel
Opened in 2011 and renovated in 2019, a total of 52 rooms
S Hostel Clarke Quay Singapore is located in Singapore, 400 metres from Clarke Quay, Robertson Quay, Boat Quay and Asian Civilisations Museum on the Singapore Riverside.
All rooms have a shared bathroom. Dream Travel Hostel Clarke Quay Singapore features free WiFi.
Singapore Clarke Quay Dream Hostel is 400 metres from Sir Stamford Raffles Statue and 600 metres from Sri Mariamman Temple. The nearest airport is Changi Airport, 17 km from the property.
Hotel facilities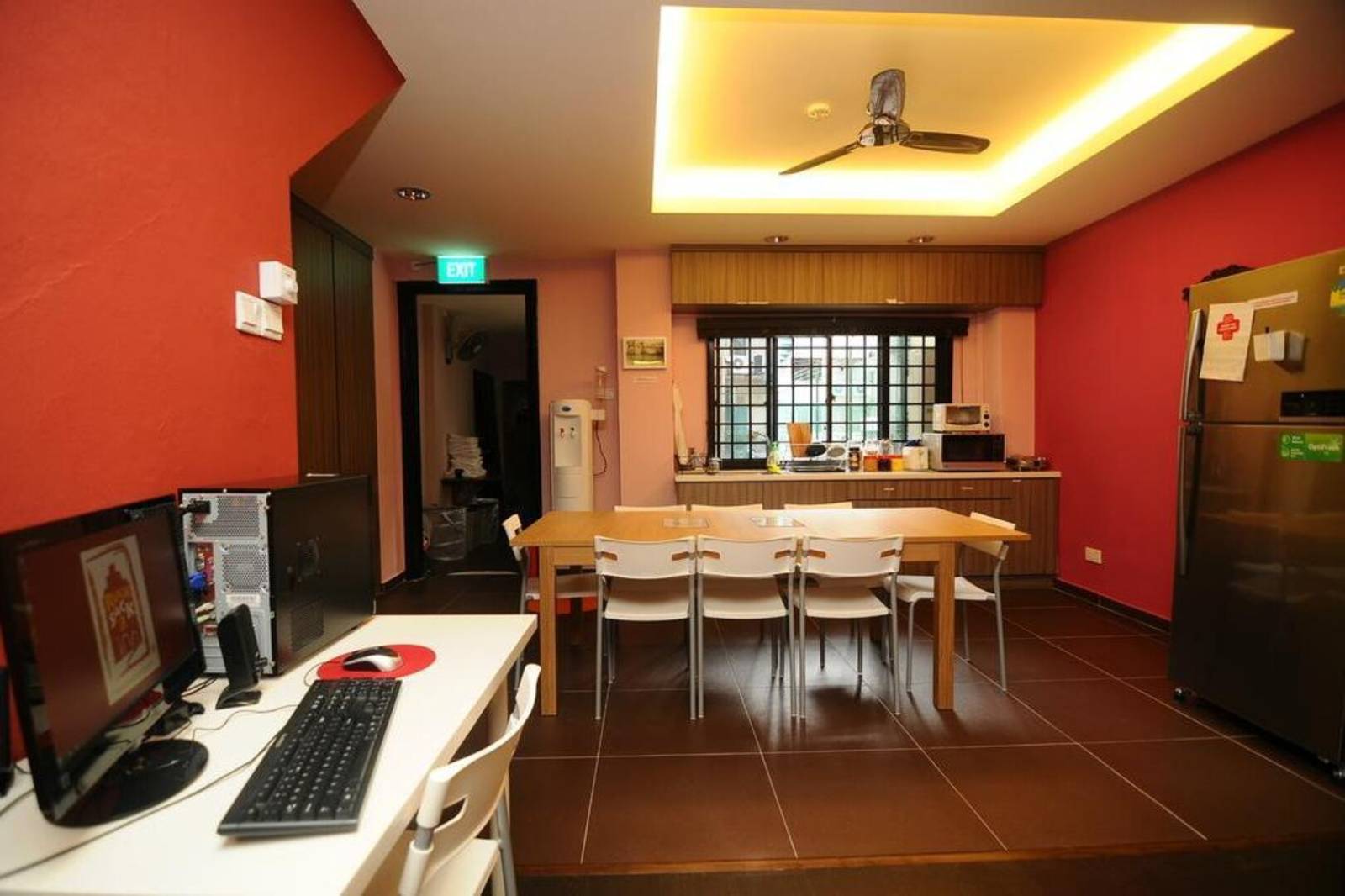 The internet
Free WiFi in room High-speed Internet access in room Free WiFi in public areas
Traffic service
Paid parking lot Shuttle airport shuttle service
Leisure and entertainment
travel by walking
Reception
Luggage storage Part time front desk service Concierge service Travel ticketing wake-up service Postal service Front desk Safe deposit box Credit card settlement
Expand all
Must-read for booking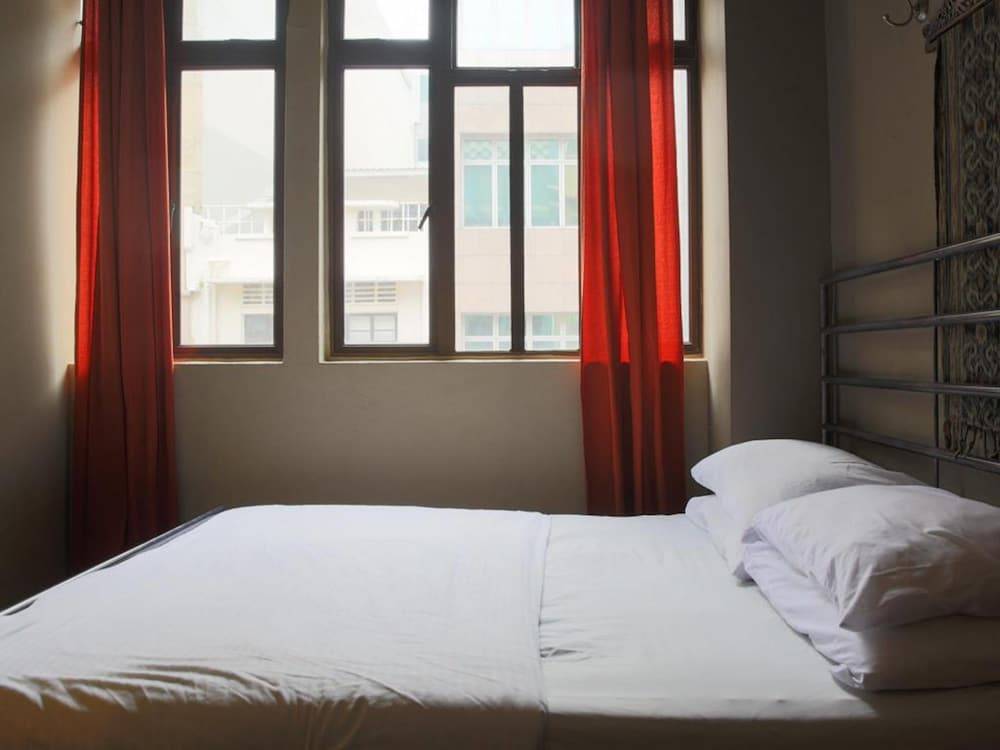 Check-in and check-out Check-in time: 14:00-17:00 Check-out time: 08:00-12:00
Children and extra bed policy
• The hotel allows children to stay
• The hotel does not provide extra cots.
• The hotel does not provide extra beds.
Breakfast information
Breakfast type: Western
Price: Please consult the hotel for details
Pets Pets are not allowed.
Hotel reception available
Payment method
Master (Master) Visa (VISA) Express (AMEX) JCB