---
hotel introduction
There is also a self-service laundry costs have extra facilities. Guests can store their luggage in the welcome area. The hostel also has a communal microwave and kettle. Shared bathroom is also equipped with cold / bath tub shower. Urban hostel hostel is equipped with proper clothing romantic rooms are bunk beds, room air conditioning and individual lockers. Urban Hostel Hostel from Bugis and City Hall subway is a 5-minute train ride from Changi International Airport (Changi International Airport) is also a 25-minute drive, walk 5-10 minutes walk has a well-known gourmet restaurant Geylang Road (Geylang Road). Urban Hostel Get the entire hostel has a network signal connections. This avant-garde hotel is only one minute walking distance from Aljunied MRT port, located in the heart of Singapore's Old Town.
Hotel facilities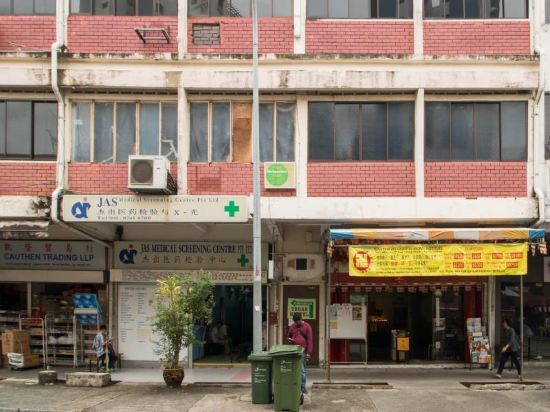 Internet connection
There are wireless Internet access in public areas
General facilities
Non-smoking floors
service items
Luggage Storage Laundry Service
Hotel Policies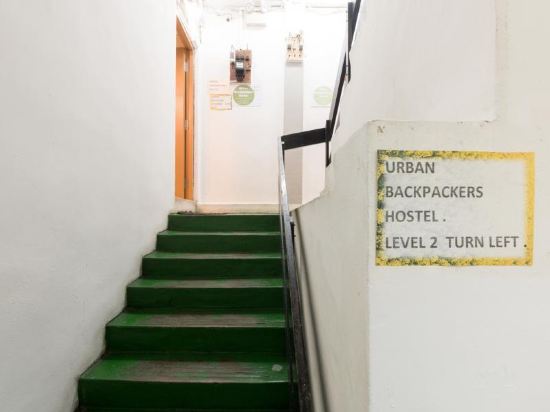 Check-in and check-out time: 13: 30-23: 00 Check-out time: 11:00 ago
Child Policy
0--3-year-old children using existing bedding free, free breakfast for children
· Children over 3 years old will be charged as adults in accordance with
· Extra bed policy, please refer to the number of children you selected rooms policy, if Extra, extra charges may apply. Any request made by the hotel needs to be confirmed, and details of all the services in order to inform the hotel prevail
Pets are not allowed.
Accepted
Bank card type
The hotel accepts credit card payment types are: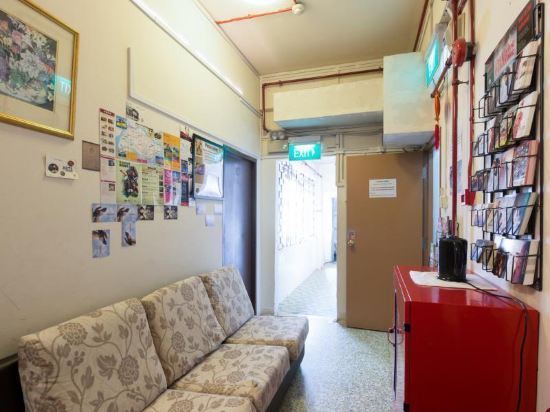 MasterCard (Master) Visa (VISA) American Express (AMEX)
Surrounding landmarks
0.1 km Metro Aljunied 1.0 Batu public Reba Gallivare 1.0 1.1 Public Lidakeda public Limengbadeng
Attractions 0.3 km Tan Swie Hian Museum
Restaurant 0.4 km No Signboard Seafood Restaurant (Geylang Branch) 0.1 km 0.3 km Penang food store Hollywood 0.3 km Lian Kee Duck Rice Yong He Eating House
Marked distance is the linear distance between the hotel and landmarks, rather than the actual distance.
Hotel Price: Minimum Price is 12.6 Singapore Dollar.