---
hotel introduction
Opened in 2011, renovated in 2011
Kallang River Backpackers daily breakfast including toast, jam, butter and hot drinks, including the hotel breakfast. Desk with luggage storage services, sales of drinks in the hotel, with a shared microwave and kettle, and guests can use the computers in public areas. All rooms are equipped with bunk beds and air conditioning, shared bathroom facilities with a shower. Kallang River Backpackers Hotel from Bugis (Bugis) Region and City Hall (Cityhall) area a 5-minute train ride from Changi International Airport (Changi International Airport) is a 25-minute drive away. The hotel also offers dry cleaning buffet infrastructure. Kallang River Backpackers hotel provides guests with dormitory rooms and private rooms with free internet access and private lockers signal from the Kallang MRT subway only 100 meters away from Geylang Road (Geylang Road) well-known local restaurant only 5 minutes walking distance.
display all
Hotel facilities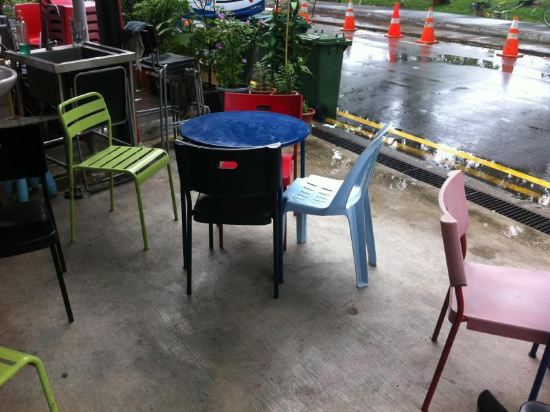 Internet connection
There are wireless Internet access in public areas Free
General facilities
Non-smoking floors
service items
Laundry service Luggage Storage Express Check-In / Check-Out
Hotel Policies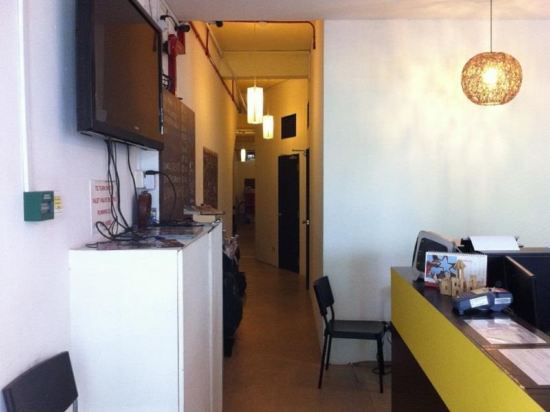 Check-in and check-out time: 14: 00-23: 00 Check-out time: 12:00 ago
Child Policy
0--1 years old babies using existing bedding free, free breakfast for children
2--6 years Extra child charge, children free breakfast
· Children 6 years and older will be charged as adults in accordance with
· Extra bed policy, please refer to the number of children you selected rooms policy, if Extra, extra charges may apply. Any request made by the hotel needs to be confirmed, and details of all the services in order to inform the hotel prevail
Pets are not allowed.
Accepted
Bank card type
The hotel accepts credit card payment types are:
MasterCard (Master) Visa (VISA) American Express (AMEX) UnionPay cards
Surrounding landmarks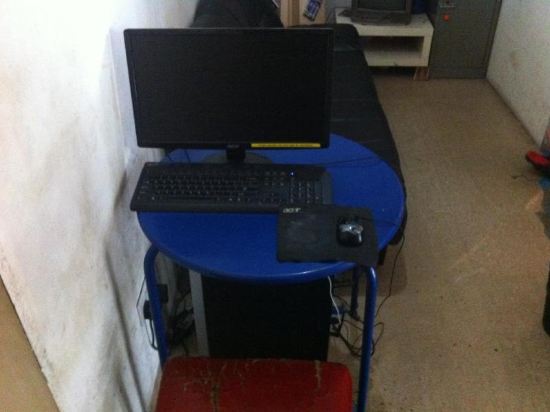 0.2 km 1.0 km underground Kallang Stadium 1.2 1.2 Public Lilaomingda public Limengbadeng
0.4 km Restaurant 0.4 km Jiu Xiang Beef Mongkok Dim Sum @ Geylang 0.2 Gongli G7 Malaysia Claypot live frog 0.1 km Dae Jang Geum Korean BBQ (Geylang)
Marked distance is the linear distance between the hotel and landmarks, rather than the actual distance.
Hotel Price: Minimum Price is 13.8 Singapore Dollar.