---
hotel introduction
Opened in 2010, renovated in 2015, a total of seven rooms
The hotel has a convenient location in Singapore. The hotel was built in 2009. The hotel completely renovated in 2015. A total of 7 hotel rooms. The property consists of 2 double rooms. The hotel is located downtown, easy access to the city and all its attractions. Away from the main railway station or bus stop just a short drive away. Hotel close to the subway and bus stations, allows guests to explore locally. A few minutes away from the airport. Mainly from the city's entertainment district, the hotel is just steps away. The hotel next to the beach. The hotel a few minutes away from the harbor.
Hotel facilities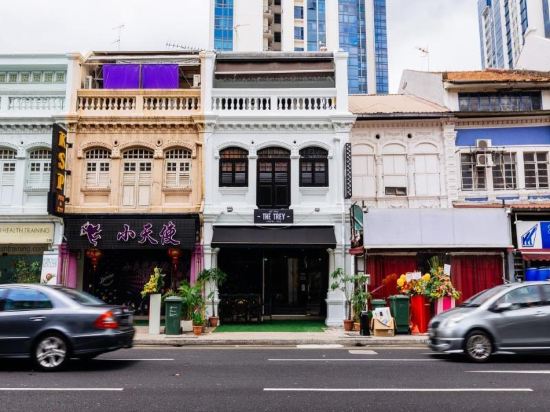 Internet connection
There are wireless Internet access in public areas
General facilities
Air Conditioning Bar Elevator Non-smoking floors mall
Events
snooker room
service items
Tourist Ticket Service Fax / Photocopying Luggage Storage Airport Shuttle shuttle service 24-hour front desk
Hotel Policies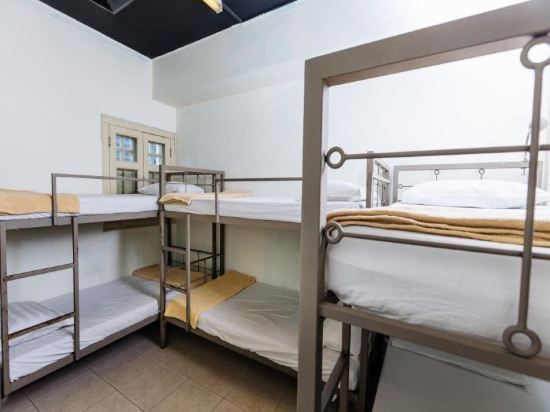 Check-in and check-out time: 14:00 Check-out time after: 12:00 ago
Child Policy
· The hotel does not accept guests under 16 years old
· Children under 16 years of age will be charged as adults in accordance with
Pets are not allowed.
Accepted
Bank card type
The hotel accepts credit card payment types are: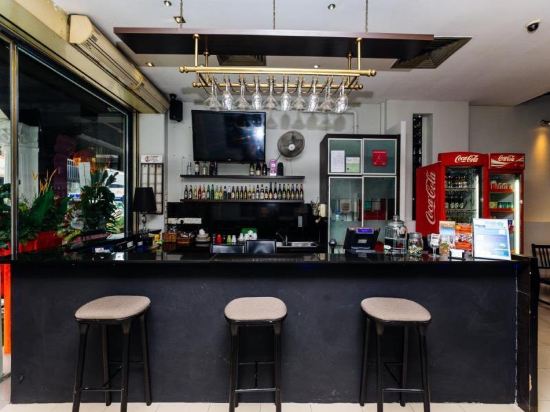 MasterCard (Master) Visa (VISA)
Surrounding landmarks
0.5 km from Farrer Park MRT public Lilaomingda 0.6 1.0 km 1.1 km Little India Bugis
0.1 km 0.2 km restaurant Murugan Idli Shop Hillman Restaurant 0.3 Gongli Ananda Bhavan 0.2 Gongli Tiramisu Hero
Marked distance is the linear distance between the hotel and landmarks, rather than the actual distance.
Hotel Price: Minimum Price is 13.8 Singapore Dollar.