---
hotel introduction
Near Metro Youth Hostel
Opened in 2015, a total of 3 rooms
Located in Singapore, Royal Lodge @ Pagoda Street Singapore is steps away from Chinatown Heritage Centre. It offers air-conditioned rooms and free WiFi throughout the property. Guests can visit the snack bar on site. Each room is equipped with a shared bathroom and convenient free toiletries and a hairdryer. There is a shared lounge at the hostel. Royal Lodge @ Pagoda Street Singapore offers bicycle rentals. Sri Mariamman Temple is 200 metres from the property, while Singapore City Gallery is 500 metres away. The nearest airport is Changi Airport, 17 km from the property. It is within a 1-minute walk from Chinatown MRT Station.
Hotel facilities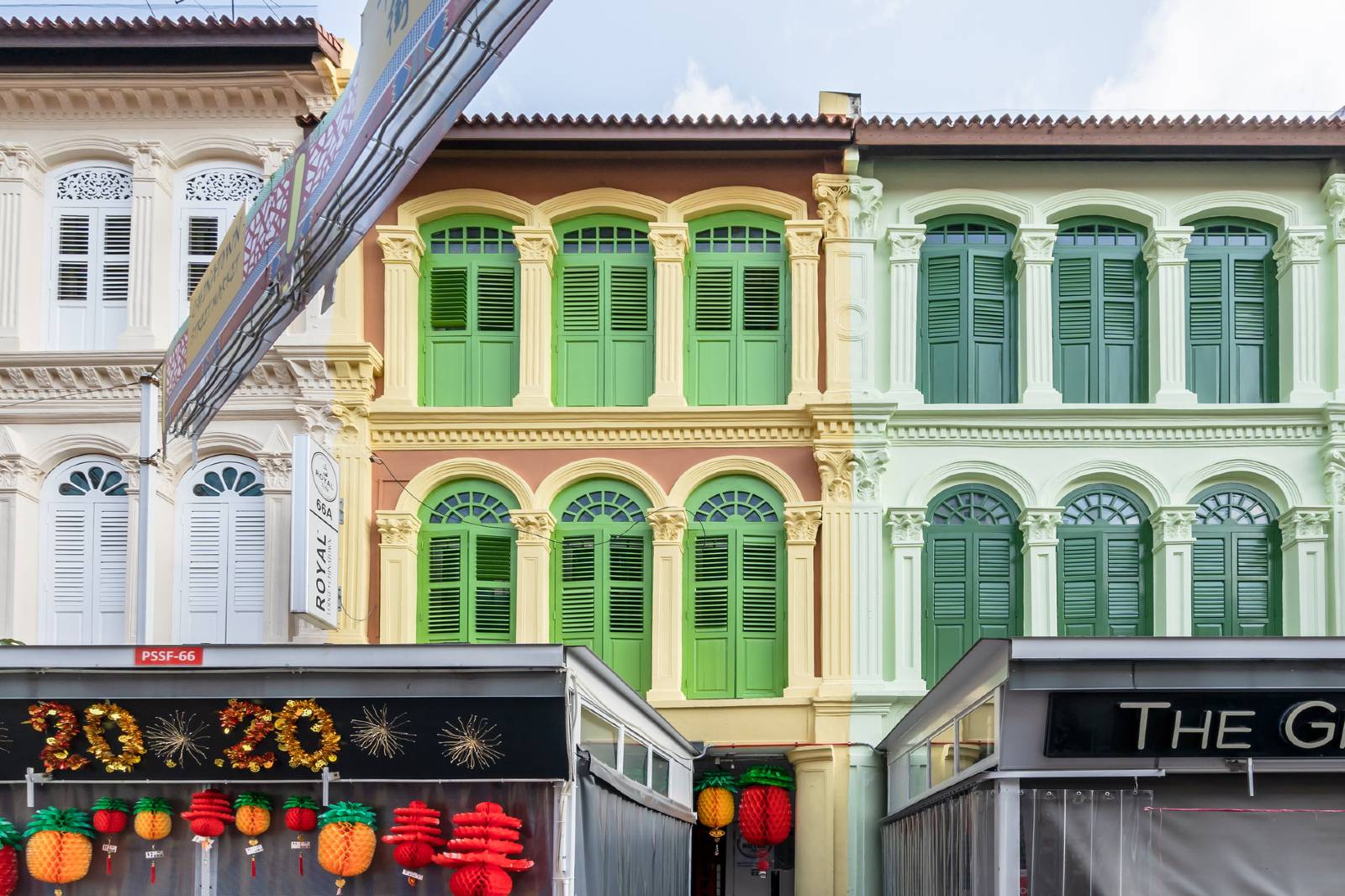 The internet
Free WiFi in rooms
Leisure and entertainment
library
Reception
Luggage storage part of the front desk service travel ticketing credit card settlement
Catering Services
Restaurant bar
business services
Fax/copy
General facilities
Non-operating rest area, non-smoking floor, public area, non-smoking public area monitoring system
other service
Laundry service Delivery laundry and ironing service
Put away
Must-read for booking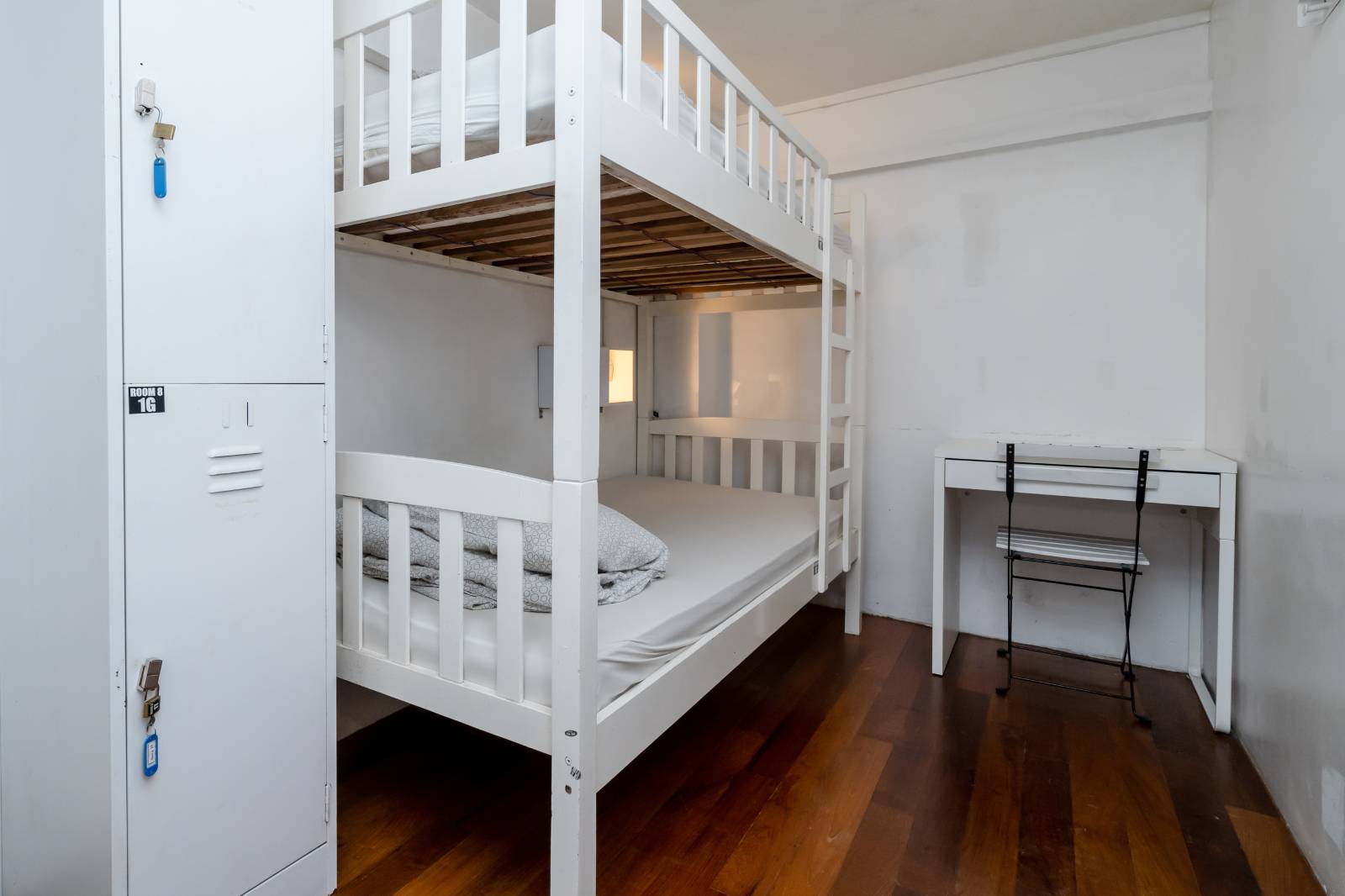 Check-in and check-out Check-in time: 14:00-21:00 Check-out time: 07:00-12:00
Children and extra bed policy
• The hotel does not allow children to stay.
• This room cannot accommodate extra beds.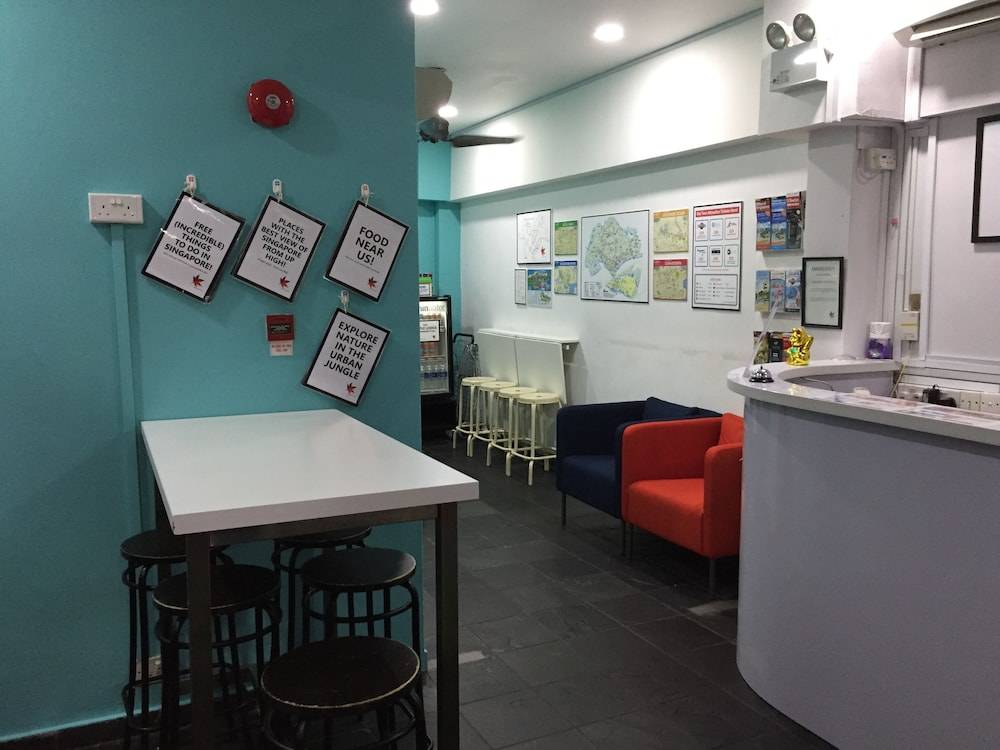 Breakfast information
Breakfast type: Asian style
Form: Single point
Price: Please consult the hotel for details
Pets Pets are not allowed.
Hotel reception available
Payment method
Master Visa (VISA)