---
hotel introduction
Near the subway, leisure vacation, romantic couple
Opened in 2019, a total of 45 rooms
Located in Chinatown, Solerju@Chinatown is an ideal place to stay whether you are traveling for business or leisure. Many nearby attractions, including pineapple sticks handmade baking course, rainbow cake baking course and Sri Layan Sithi Vinayagar Temple are not far from the hotel.
All the facilities in the room have been carefully considered and arranged, including air-conditioning, LCD TV and wardrobe/closet, which can meet your needs while adding the warmth of home. Coffee maker/tea maker and bottled water are available, and convenient room facilities are sure to make you feel more comfortable. In addition, the bathroom equipped with slippers, 24-hour hot water and a hairdryer is a good place for you to relieve the fatigue of the day. Ordering a cup in the lobby bar to relieve the fatigue of the day is a good leisure choice for travelers. If you think that the catering service is limited to this, then the surrounding Odette (Western food), EMPRESS (other Chinese food) and Iggy's (Western food) will surely surprise you. Family beetroot and crispy Peking duck are the top two respectively. This restaurant is delicious not to be missed.
The leisure area of the hotel provides a variety of facilities, where you can relieve your physical and mental stress. The hotel's conference hall provides high-quality services, which is why many business travelers choose to stay here. For the convenience of passengers, the hotel will provide pick-up service.
Hotel facilities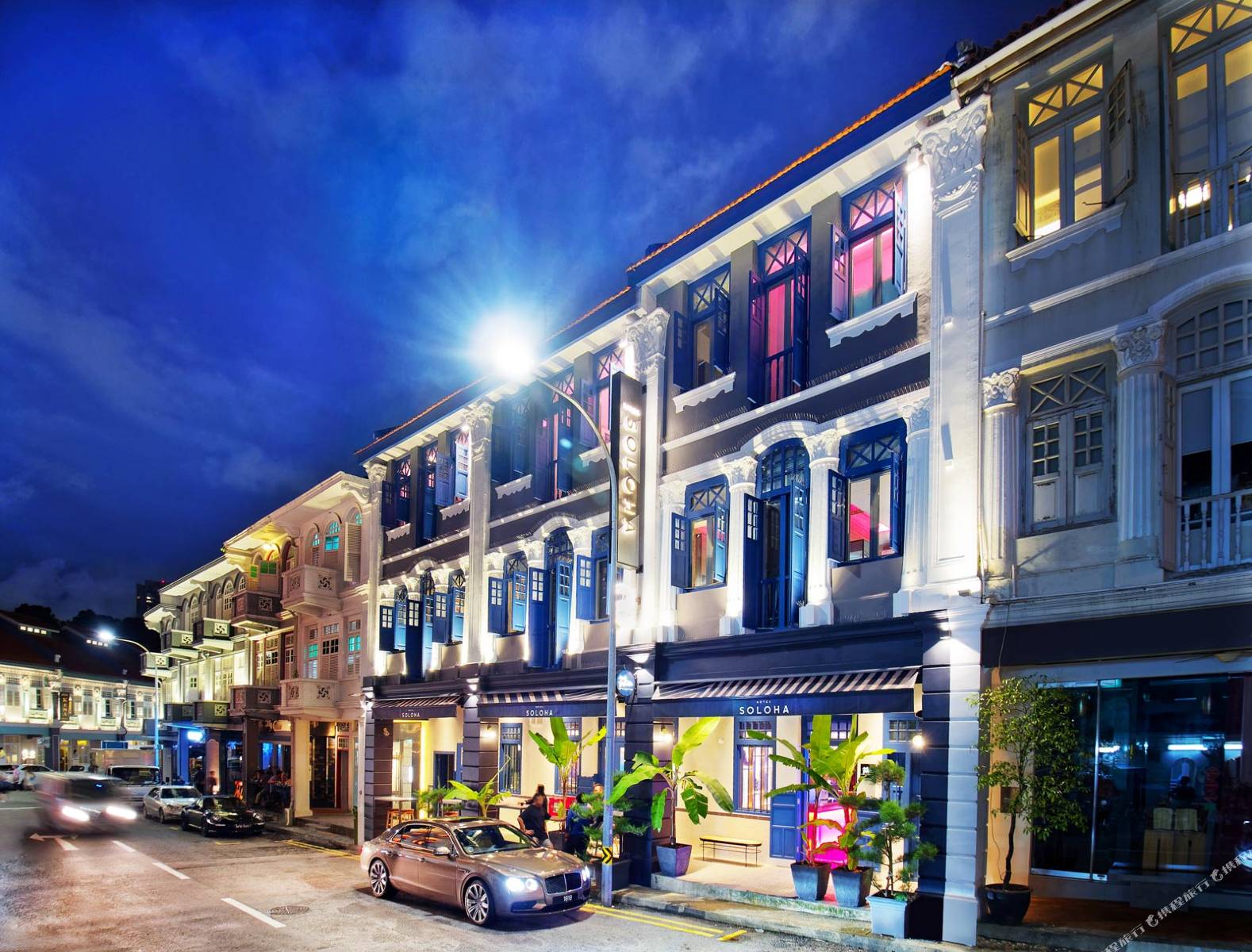 The internet
Free WiFi in rooms
Traffic service
Paid parking lot
Leisure and entertainment
Table tennis room game room
Reception
Luggage storage free Chinese front desk 24-hour front desk 24-hour lobby manager Full-time bellman Concierge service Travel ticketing wake-up service Credit card settlement One-time bill settlement Quick check-in
Catering Services
Restaurant bar
business services
Conference hall fax/copy business service
General facilities
Chinese signs elevator lobby bar non-operating rest area public audio system public area non-smoking public area monitoring system disabled guest rooms
other service
Foreign currency exchange service, multilingual staff, laundry service, delivery laundry
Put away
Must-read for booking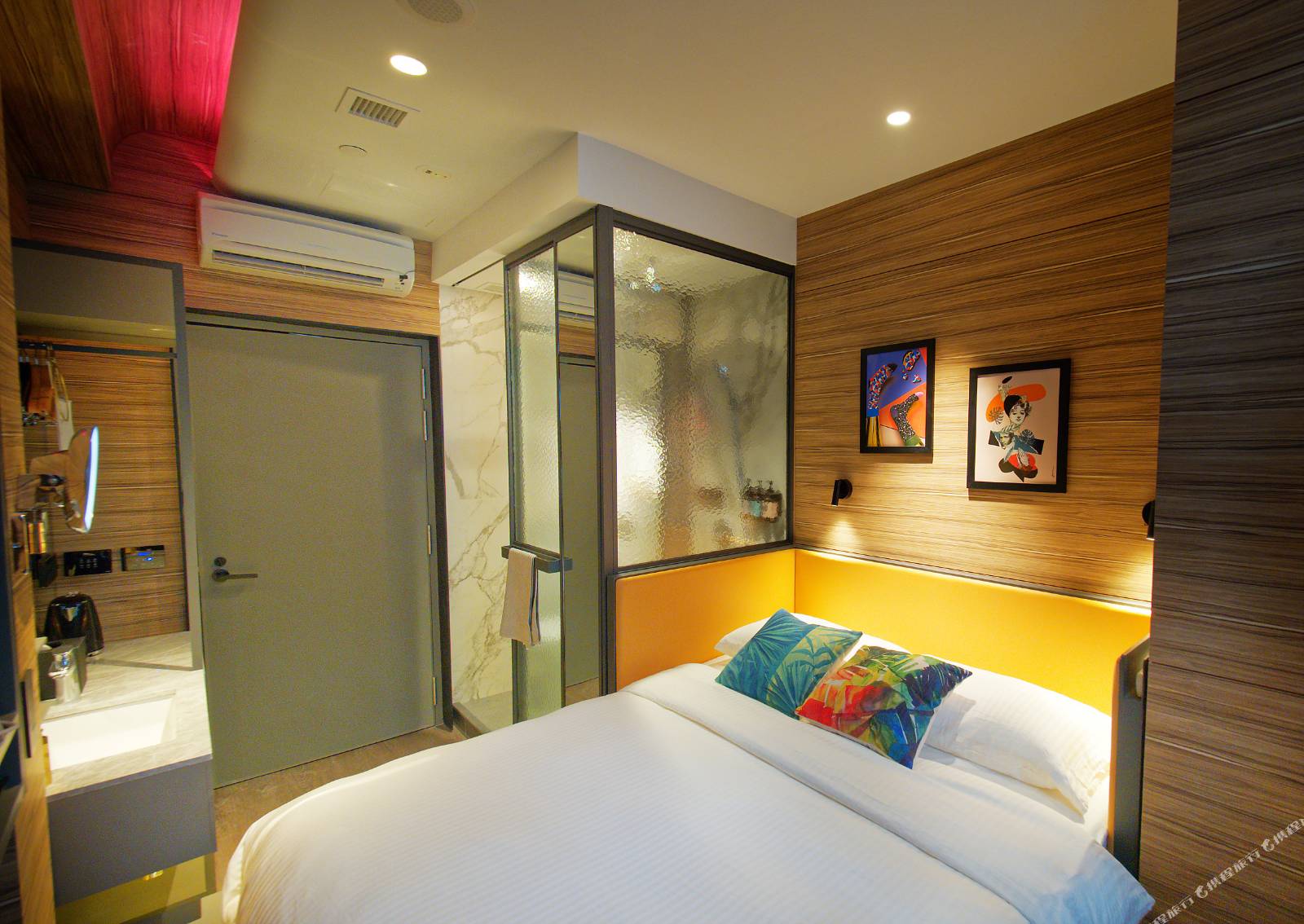 Check-in and check-out Check-in time: after 15:00 Check-out time: before 11:00
Children and extra bed policy
• The hotel allows children to stay
• The hotel does not provide extra cots.
• The hotel does not provide extra beds.
• The extra bed and child policy depends on the room type you choose. If the number of people exceeds the room type limit, or the age of the child is not within the policy description, additional fees may be charged. Any request made must be confirmed by the hotel.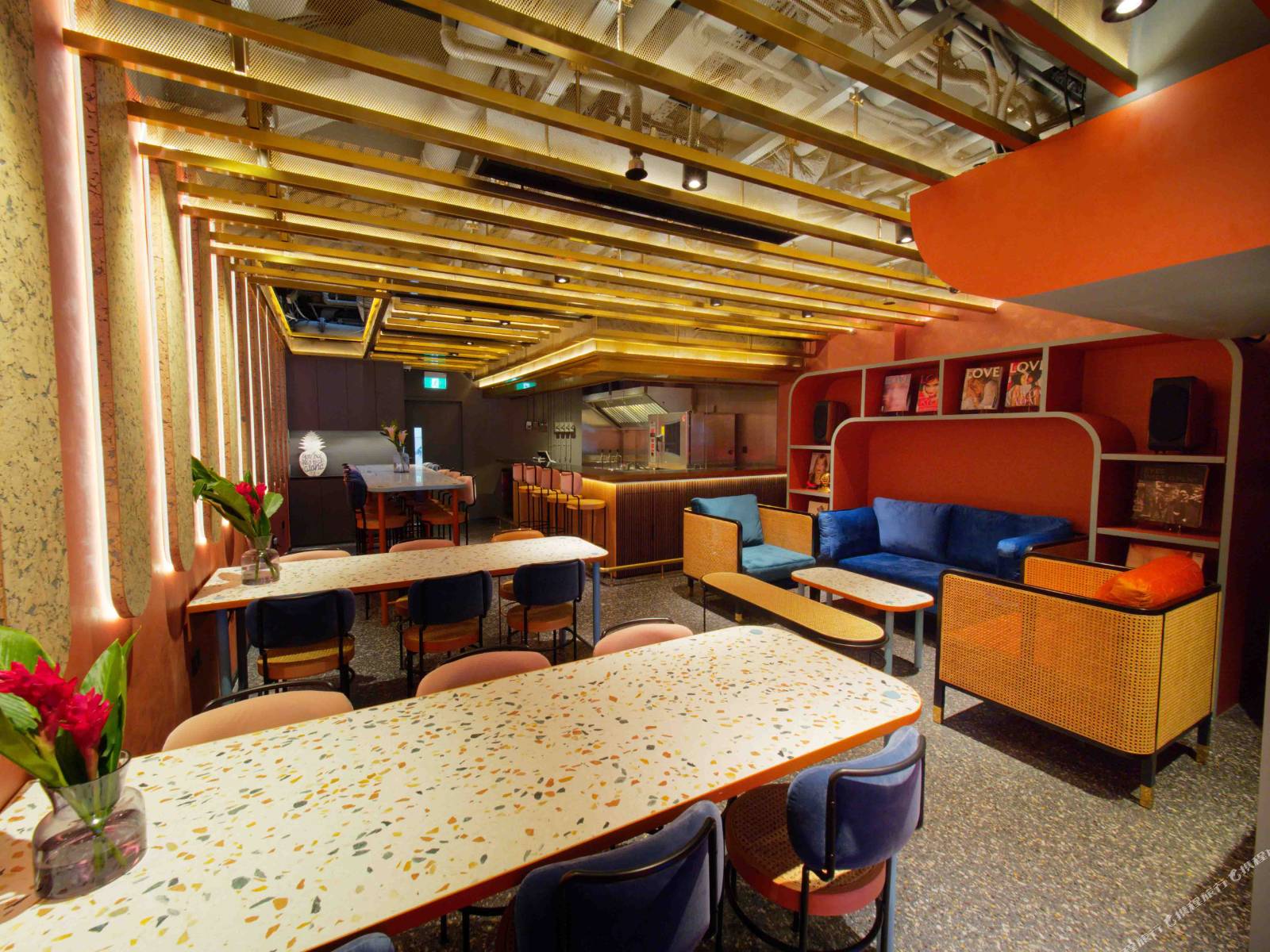 Breakfast information
Breakfast type: Western, Chinese
Price: SGD 17.66/person
Business hours: Monday, Tuesday, Wednesday, Thursday, Friday, Saturday, Sunday 07:00 to 10:00
Pets Pets are not allowed.
Hotel reception available
Payment method
Master, Visa, AMEX, Diners Club, JCB, China UnionPay