---
hotel introduction
Hotel Address: 227 South Bridge Road, Chinatown, Singapore, 058778, Singapore
Opened in 2012, renovated in 2012, a total of 28 rooms
Singapore Chinatown 2 5 Step Gallery hostels from the popular Clarke Quay (Clarke Quay) district is about 15 minutes' walk, offers comfortable rooms with free broadband Wi-Fi, daily breakfast includes a variety of cereals, toast , fruit and hot drinks complimentary breakfast.
Conditioned room has a modern and minimalist interiors with anti-dust mite mattresses, individual reading lights and universal power outlet. Guests have access to shared bathroom facilities. The hotel also has a female-only bathroom.
You can relax in the communal lounge, pantry and access to facilities. Staff at the 24-hour front desk can food needs of the guests. The hotel also features a self-service laundry facilities.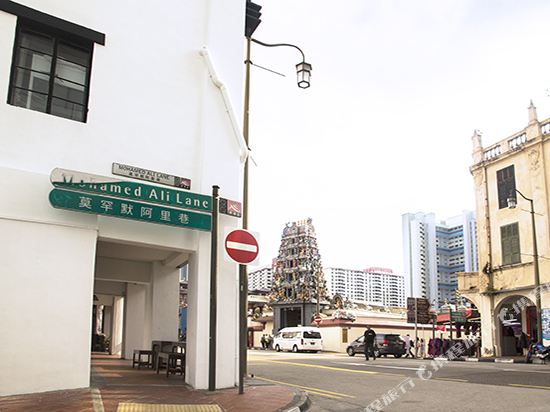 display all
Hotel facilities
Internet connection
There are wireless Internet access in public areas Free
General facilities
Free tourist traffic map (can be presented) Air Conditioning All Public and Private spaces non-smoking non-business guests lounge
service items
Pets allowed Laundry service 24h reception Luggage storage
Hotel Policies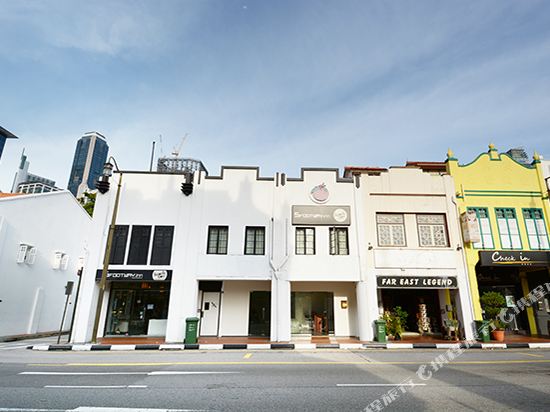 Check-in and check-out time: 15:00 Check-out time after: 12:00 ago
Pets are not allowed.
Accepted
Bank card type
The hotel accepts credit card payment types are:
MasterCard (Master) Visa (VISA)
Travel information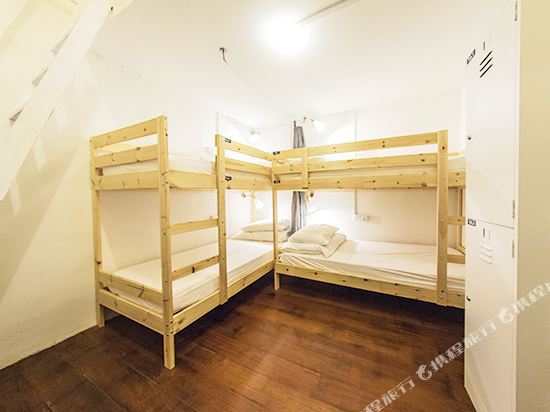 How to reach the landmark away
20.00 km Airport Singapore Changi International Airport Taxi: the absence of traffic jam / bypass case about 25 minutes to reach the hotel
Surrounding landmarks
0.3 km 0.3 km 0.7 km metro Telok Ayer Chinatown Raffles Place 0.7 km Clarke Quay
Attractions Sri Mariamman Temple 0.1 km 0.1 km 0.2 km back to the United States James Church in Singapore Chinatown Heritage Centre 0.2 km Numismatic Museum
0.2 km Dining Chinatown Food Street 0.2 km Chiu Kee oil chicken noodle house 0.1 km Momma Kong's 0.2 square km altitude record
Marked distance is the linear distance between the hotel and landmarks, rather than the actual distance.
Hotel Price: Minimum Price is 26.67 Singapore Dollar.