---
hotel introduction
Location: 20 Trengganu Street # 03-01 (near to Smith Street / Temple Street), Chinatown, Singapore, 058479, Singapore
Opened in 2015, renovated in 2012, a total of 41 rooms
Located in the heart of Chinatown Trengganu Street, from Chinatown MRT Station is a 5-minute walk away. From nightlife options in Clarke Quay is just a 5-minute drive. Train ride from Orchard Road shopping district in 10 minutes. The hotel has 40 rooms.
Hotel facilities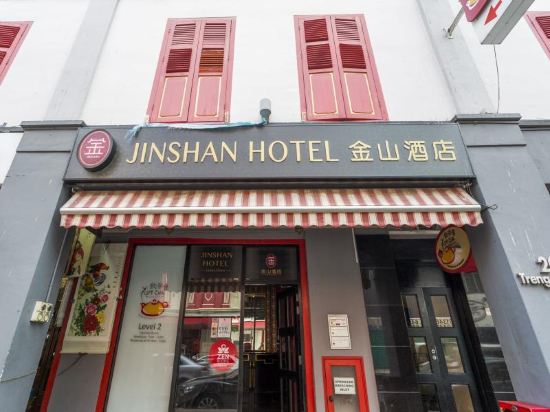 Internet connection
There are wireless Internet access in public areas
PARKING LOT
Pay Parking
General facilities
Front Desk Safe Heating All Public and Private spaces non-smoking public areas Elevator CCTV
service items
24-hour reception Taxi service multi-lingual staff credit card settlement service luggage storage delivery pick-up service laundry
Hotel Policies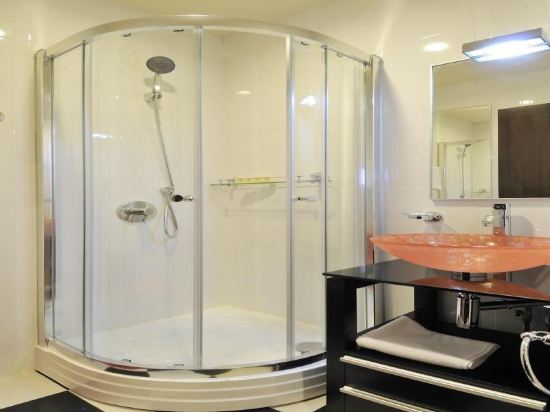 Check-in and check-out time: 14:00 Check-out time after: 12:00 ago
Child Policy
0--12 years Children using existing bedding free, free breakfast for children
· The hotel does not accept guests under 18 years old stay alone
· Children over the age of 12 will be charged in accordance with adult
· Extra bed policy, please refer to the number of children you selected rooms policy, if Extra, extra charges may apply. Any request made by the hotel needs to be confirmed, and details of all the services in order to inform the hotel prevail
Pets are not allowed.
Accepted
Bank card type
The hotel accepts credit card payment types are:
MasterCard (Master) Visa (VISA)
Travel information
How to reach the landmark away
25.00 km Airport Singapore Changi International Airport Taxi: no traffic jams / about 30 minutes to reach the bypass without conditions.
Surrounding landmarks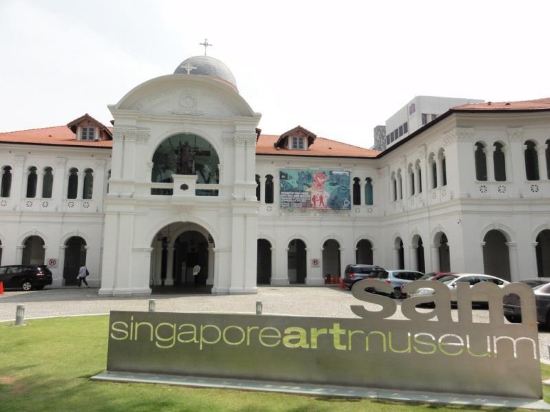 0.7 km 0.4 km 0.3 km Outram Park MRT Chinatown 0.8 km Telok Ayer Tanjong Pagar
Attractions Chinatown 0.3 km 0.2 km 0.3 km Singapore Buddha Tooth Relic Temple Longhua Hospital Singapore Chinatown Heritage Centre 0.3 km Numismatic Museum
Wei Xiang Park Catering 0.2 km (headquarters) 0.0 kilometers of the Great Wall congee center 0.3 kilometers Chinatown Seafood Restaurant 0.1 Gongli jointly present note Claypot Rice
Marked distance is the linear distance between the hotel and landmarks, rather than the actual distance.
· From the subway very close to the subway convenient luggage
· ,, Small supermarket downstairs cafe, fruit shop there
· Reception brother's service is very warm
Hotel Price: Minimum Price is 86.58 Singapore Dollar.