---
hotel introduction
Hotel Address: 6 Raffles Boulevard, Marina Square, Marina Bay, Singapore, 039594, Singapore
Opened in 1987, renovated in 2005, a total of 575 rooms
GENERAL: No doubt, this is a convenient location, a luxury hotel, will be able to bring you a memorable stay. sg 03/08 EXTERIOR: one resembles the bow of a new modern building. LOBBY: The lobby is located on the fifth floor, the atrium-style twenty one story high atrium in direct sunlight, unusually warm and pleasant. Designed for guests as well as a comfortable sofa arrangements. LOCATION: Located in Marina Bay (Marina Bay), good location, within walking distance to the Gulf of shopping and entertainment centers. Connecting Marina Square Mall (Marina Square Shopping Center), which is building a shopping and entertainment complex. Opposite the Suntec Convention and Exhibition Centre, easy walking distance to the Marina Theatre (Esplanade) - Theatre on the Bay. There are three metro stations nearby, the nearest subway station is a loop Marina Theatre (Esplanade MRT Station), the other two stations for the metro station loop Promenade (Promenade MRT Station) and the North - South Line and East - West Line City Hall MRT station (City Hall MRT station). LOCATION DETAIL: to the nearest airport (changi) 15 km x 5 minute walk to the nearest metro station (esplanade) to the nearest station (tanjong pagar) 10 km2 minute walk to the nearest bus stop near the Convention Center (suntec.... convention centre) RESTAURANT: located on the fourth floor AquaMarine serves lavish buffet, everything from seafood to international cuisine. This unique concept restaurant offers zero local cuisine, also with outdoor seating. Peach Blossoms produced dazzling Cuisines: exquisite Cantonese and popular dessert. Ristorante Bologna Main delicious Italian food. Guests can enjoy snacks and cakes Senses Patisserie at Atrium Lounge. ROOMS: Deluxe contemporary design, soothing colors and fresh. Interior features a large desk, coffee table, armchair and bedside lamps. Guests can enjoy panoramic views of the city from the room or Mali Na Bay (Marina Bay) in. Also paid wireless or wired broadband Internet access. Bathrooms are spacious, laid Italian marble floors, each with separate shower and tub, as well as excellent facilities, including bathroom facilities, hair dryer, magnifying and full-length mirrors.
Hotel facilities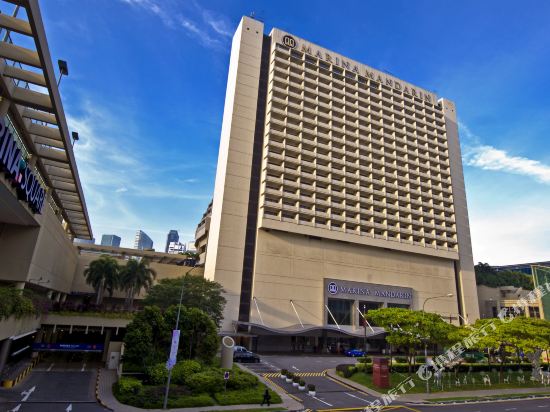 Internet connection
There are wireless Internet access in public areas
PARKING LOT
Pay Parking
General facilities
Free tourist traffic map (can be presented) Restaurant Front desk valuables safe elevator mall restaurant Disabled Room Cafe Restaurant Bar
Events
Outdoor pool gym ballroom SPA
service items
Fax / Photocopying Meeting Room Concierge Service Dry Cleaning Shoe Shine disposable invoicing service 24-hour front desk service Credit Card Settlement Services Car Rental Express Check-In / Check-Out travel ticketing call service currency exchange laundry service luggage storage room service business center Bellman travel ticketing counters flower shop
Hotel Policies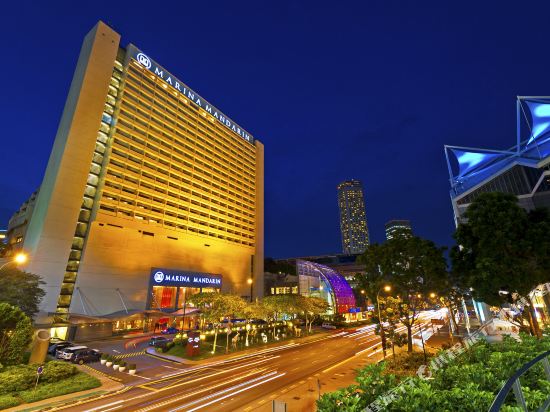 Check-in and check-out time: 14:00 Check-out time after: 12:00 ago
Child Policy
0--12 years Children using existing bedding free, free breakfast for children
· Children over the age of 12 will be charged in accordance with adult
· Extra bed policy, please refer to the number of children you selected rooms policy, if Extra, extra charges may apply. Any request made by the hotel needs to be confirmed, and details of all the services in order to inform the hotel prevail
Meal Plan Western breakfast SGD 36.00
Pets are not allowed.
Accepted
Bank card type
The hotel accepts credit card payment types are:
MasterCard (Master) Visa (VISA)
Travel information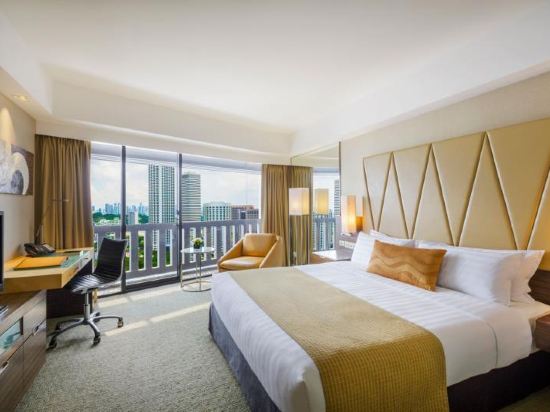 How to reach the landmark away
16.30 km Airport Singapore Changi International Airport Taxi: No traffic jam / Lower Detour about 20 minutes to reach the hotel.
Station / Harbour / Port CC line - Marina Opera Metro Station 0.50 km walk: about 5 minutes.
Surrounding landmarks
0.5 km 0.4 km Metro Esplanade Po Porch 0.6 km City Hall 1.0 km Bayfront
0.0 km Marina Square Shopping 0.0 km Forevermark (Marina Square) 0.0 km Body Shop (Marina Square) 0.1 km Heuer (Marina Square)
0.2 km Dining Makansutra Gluttons Bay 0.2 Gongli Rang Mahal Restaurant 0.1 km Cherry Orchard Restaurant 0.1 km Dolce Vita at Mandarin Oriental
Marked distance is the linear distance between the hotel and landmarks, rather than the actual distance.
· On the opposite Suntec City, go to the Sands and Ferris wheel are very close
· Hotel itself Stores Food Center
Hotel Price: Minimum Price is 185.79 Singapore Dollar.