---
hotel introduction
Hotel Address: 43A Jalan Besar Singapore 208804, Little India, Singapore, 208804, Singapore
Miri Raton Hotel is a 2 star hotel, you can make your trip to Singapore to become more perfect. It offers high-quality service and excellent facilities to meet all the needs of tourists. Adhering to the "customer first" service concept, Miri Dayton hotel staff will provide you with the best level of service. Room interiors elegant and convenient facilities. The hotel offers a variety of recreational facilities. Miri Raton Hotel is the perfect choice for leisure travel in Singapore.
Hotel facilities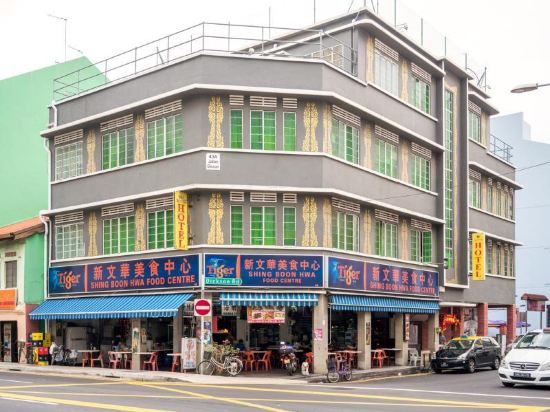 Internet connection
There are wireless Internet access in public areas
General facilities
Smoking area Cafe
service items
Luggage Storage Translation Services 24-hour front desk
Hotel Policies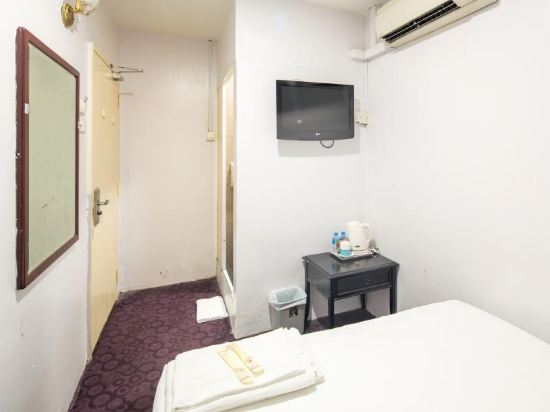 Check-in and check-out time: 15:00 Check-out time after: 12:00 ago
Child Policy
· The hotel does not accept guests under the age of 18
· Children under 18 years of age will be charged as adults in accordance with
Meal Plan Breakfast Western
Pets are not allowed.
Accepted
Bank card type
The hotel accepts credit card payment types are: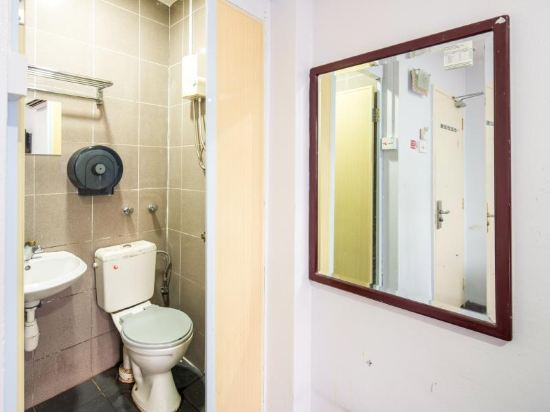 MasterCard (Master) Visa (VISA)
Hotel Price: Minimum Price is 54.74 Singapore Dollar.