This is a travel note that has dragged on for a long time. The original intention of writing travel notes remains unchanged. It is not to let how many people like their travel notes, but to record the process of their travels. In this way, after waiting for a long time, I can still remember me. What story happened in that country.
There were 5 people on this trip, my colleagues Emma, Tessie, Anna and her boyfriend. The journey was very pleasant and they got along very well.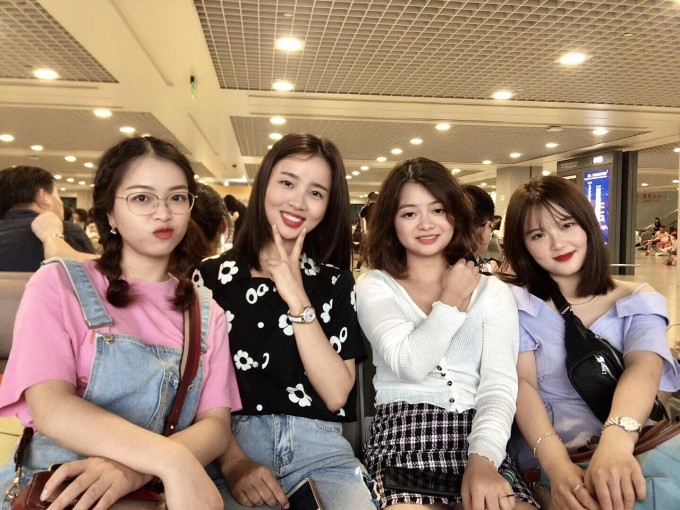 Shanghai Pudong International Airport
1. Itinerary
Day1 Shanghai - Singapore 🇸🇬
Day2 cattle waterwheel, Merlion Park, Marina Bay, super trees, Ferris wheel 🎡
Day3 small India , Haji Lane, Kampong Glam, police stations, Orchard Road, Clarke Pier
Day4 Sentosa (slope slide + sky chair, SEA Aquarium, Siloso Beach)
Day5 Universal Studios Changi International Airport, back to Shanghai
2. trip preparation
1) Hotels Flights
tickets booked in advance so much cheaper fares. Hotels in Singapore are not convenient to announce. The 6 of us chose to book a homestay on abnb, and it was relatively easy to announce per capita.
2) visa
a week to get the treasure out of the success rate is very high, you can get a month before departure, because Singapore visa is valid uncertain, it may be a month may be one or three years too early to do a visa, in case take The one-month validity period is easy to expire.
3) Tickets for attractions
All tickets for attractions are bought on a treasure, which is cheaper than buying on-site, and there is no need to line up.
4)
We did not buy a local phone card for mobile wifi. We chose to rent a mobile wf for 5 people and 2 units. Cheap
5) currency exchange new
person redeemed 300 new currency in Singapore just spent the past few days. With a vsa or master card can not be used in some places or CUP Alipay
3. Traffic
originally planned transportation is the subway 🚇, and later more down beat Grab yet cost-effective, because Singapore are still relatively close between small spots, so 5 The average fare is really cheaper than the subway, so I almost use Grab for the whole journey. It's very convenient to call Grab. You don't need to bind a bank card, just pay by cash directly. In addition, drivers can speak Chinese and communication is barrier-free.
4. Scenic spots (too many places suitable for taking pictures)




Chinatown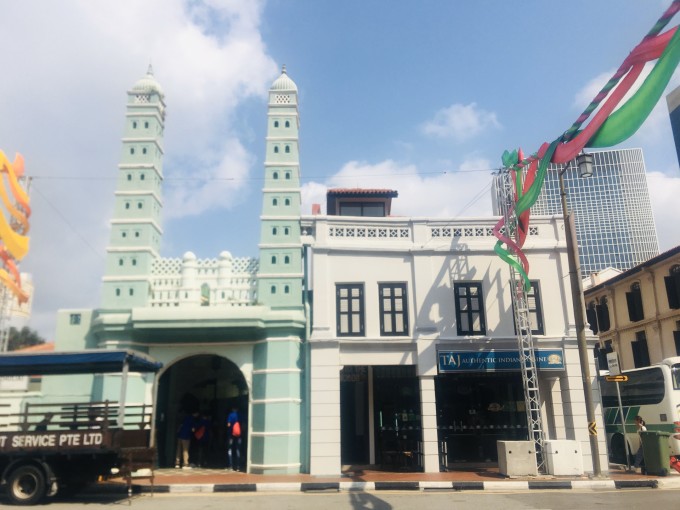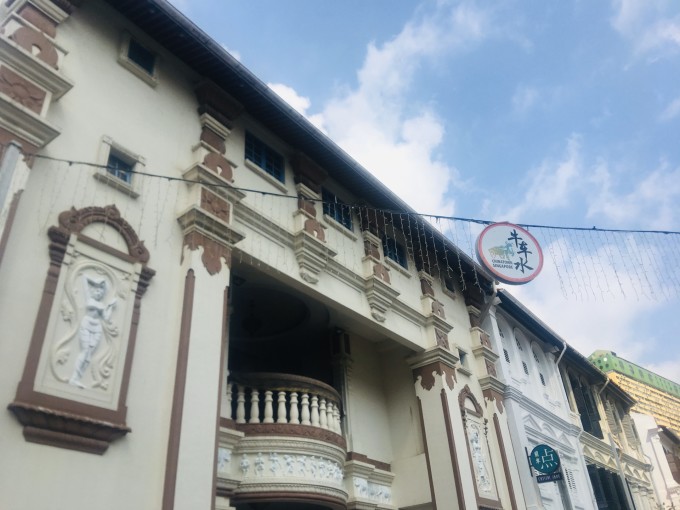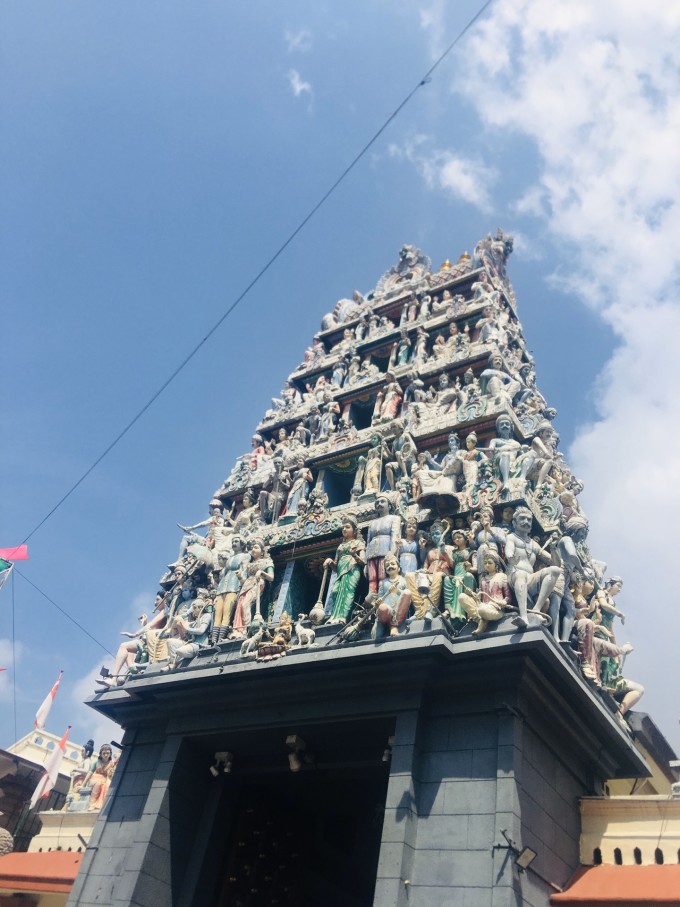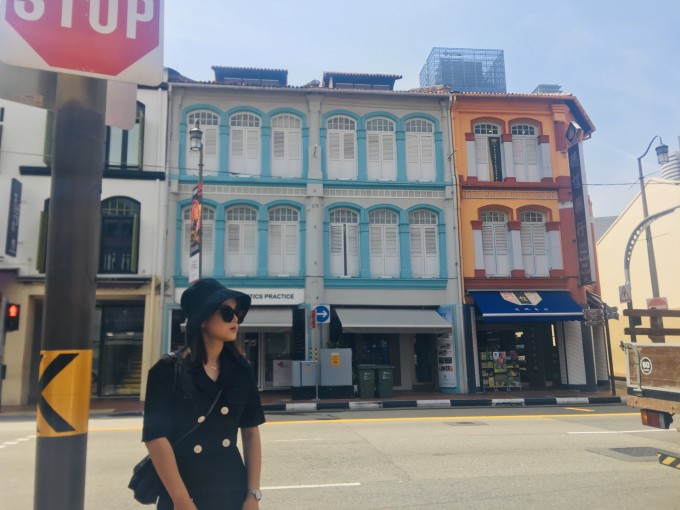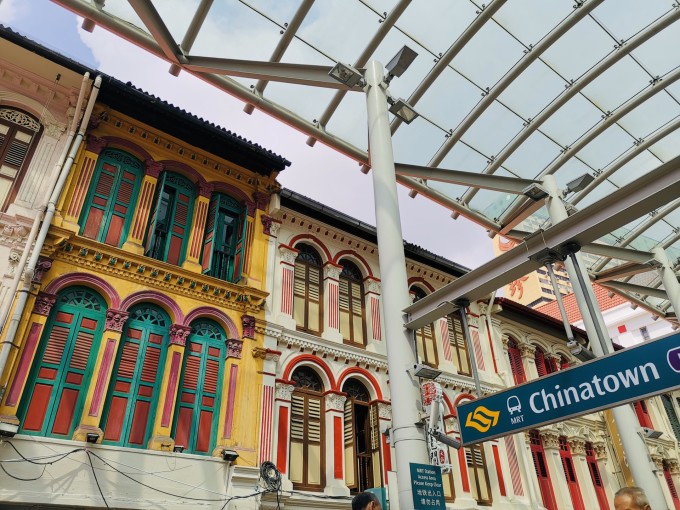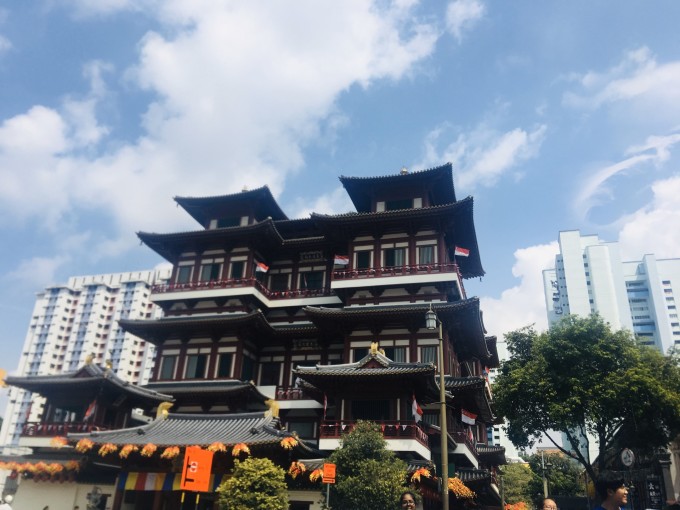 China Town, for come here to buy some small gifts, there is a street, like $ 2 domestic supermarkets, like the East West Africa often cheaper. I bought some postcards and refrigerator magnets here. I especially like to collect celebrity films and refrigerator magnets. I must buy them during the trip.

Merlion Park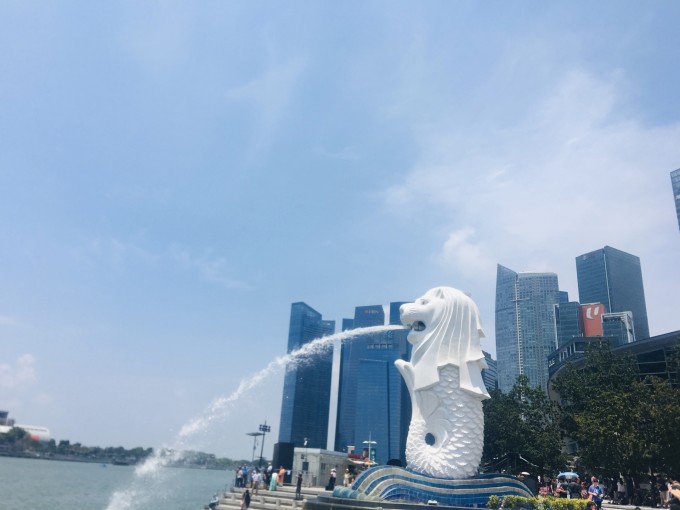 Merlion Park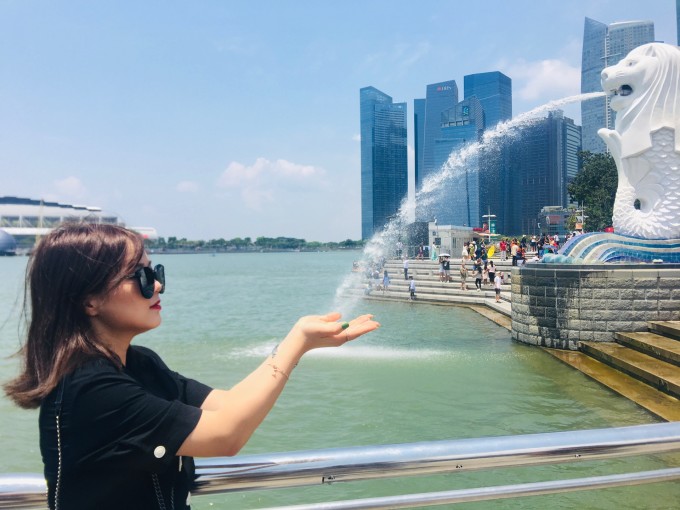 Merlion Park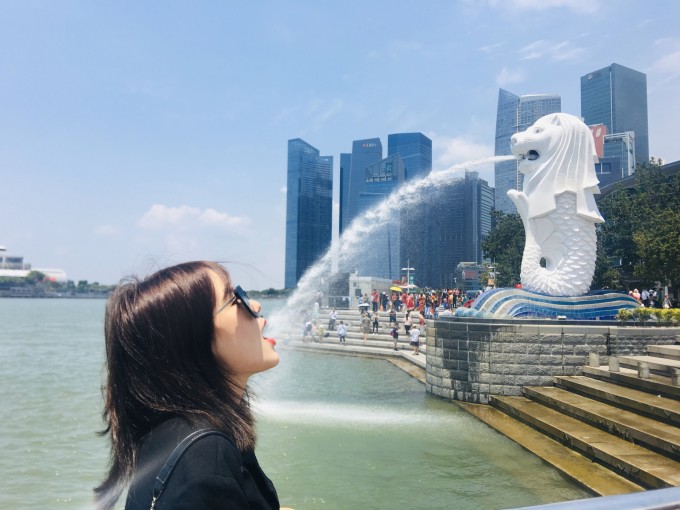 Merlion Park
To Singapore , the Merlion, and not to a photo that be in vain.
August, 2010 in Singapore during the day or very hot, Merlion finished, we walked the Sands shopping center, not far from the two-way.
Sands Shopping Center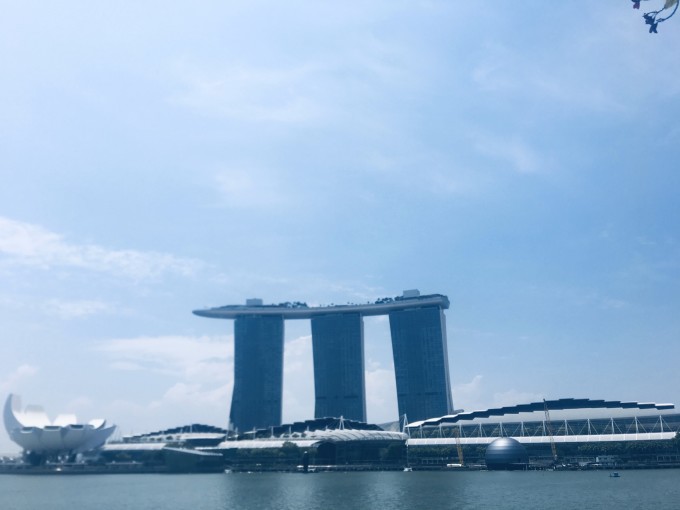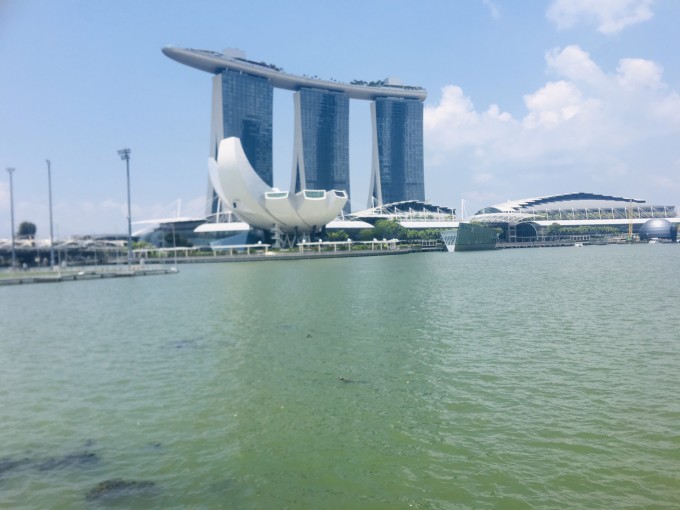 Big gathering inside the mall, there are all kinds of luxury goods, but in Singapore to buy luxury goods and there is no price advantage, so I do not recommend buying. But I'm tired of visiting the attractions at the entrance, and it's nice to come in here to blow air-conditioning and have afternoon tea.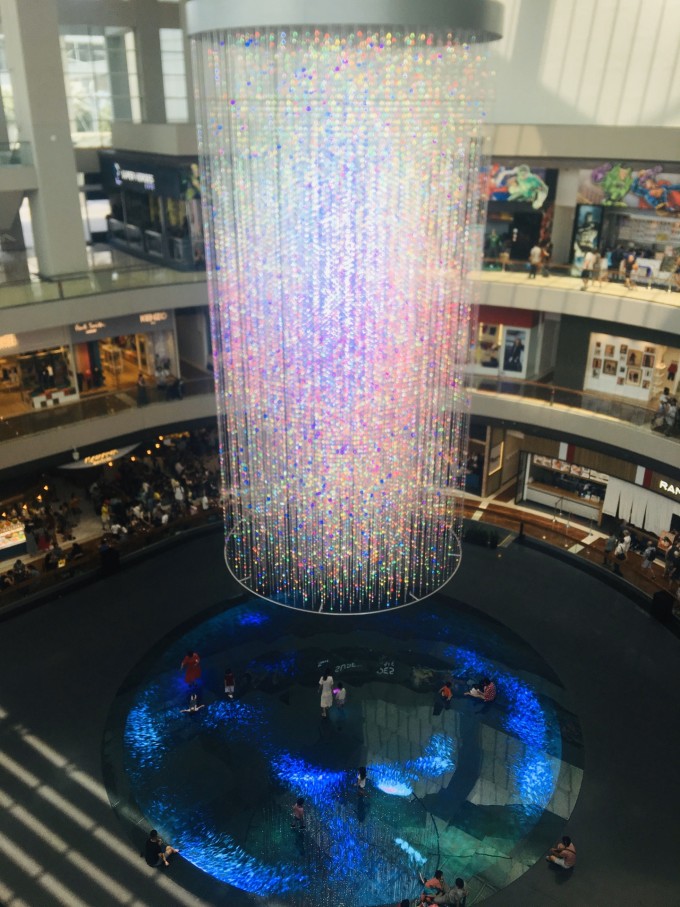 Munsingwear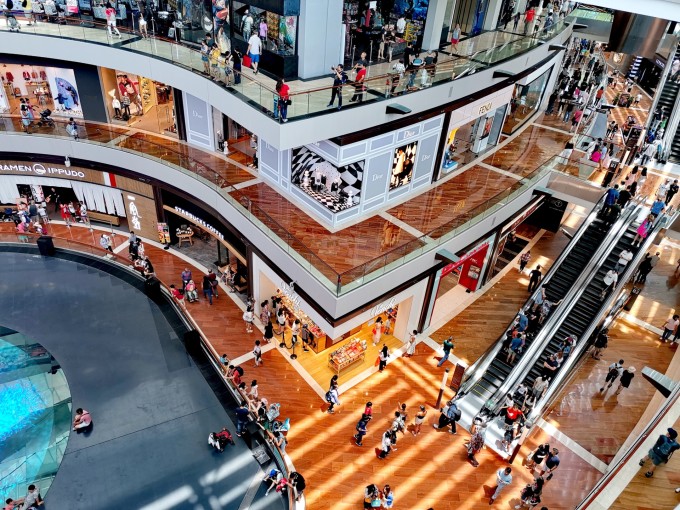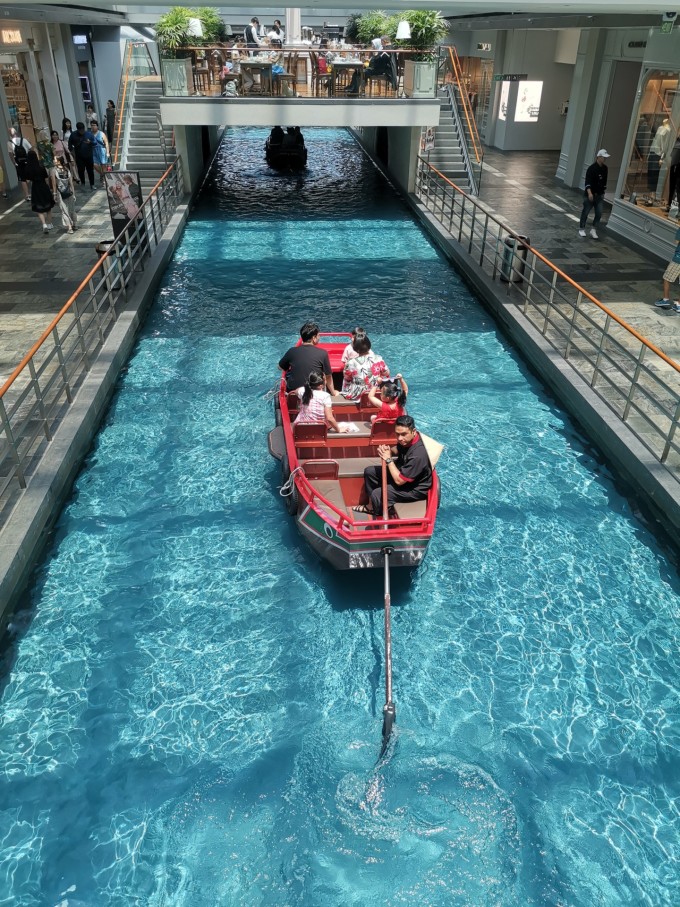 After a while in the shopping mall, we walked to the Marina Bay Double Pavilion Garden.
On the top floor of the Sands Mall, you can take pictures of the entire Ferris wheel and super trees.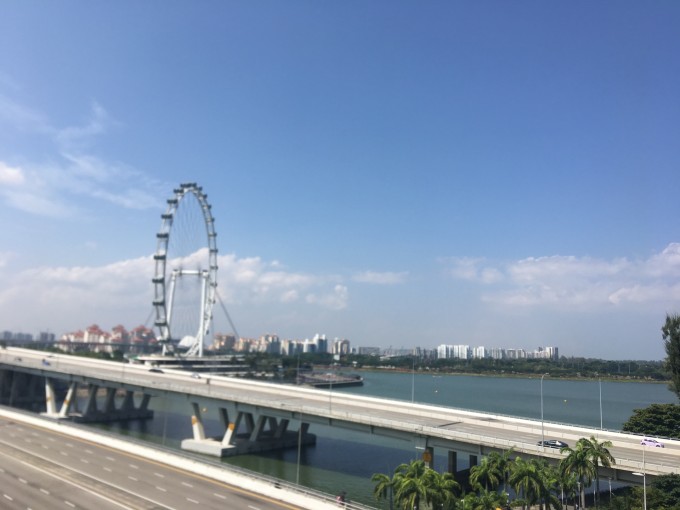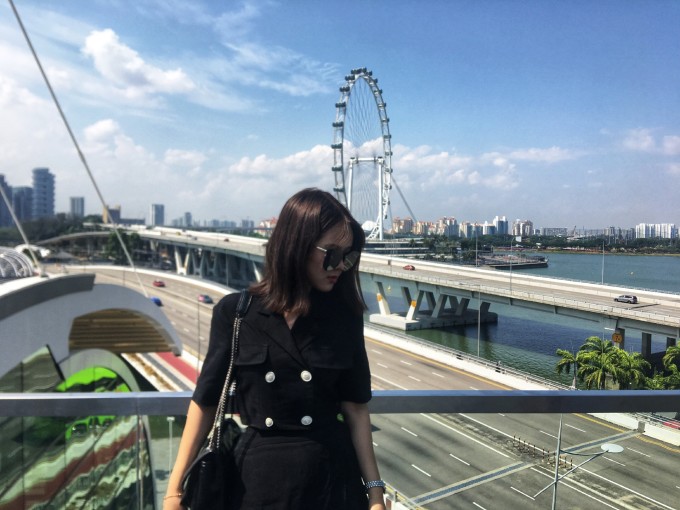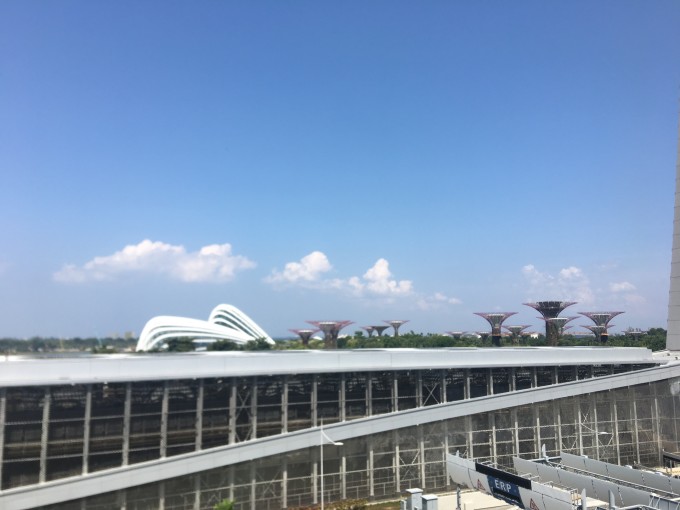 This is on the way to Shuangguan, there is a spot for shooting super trees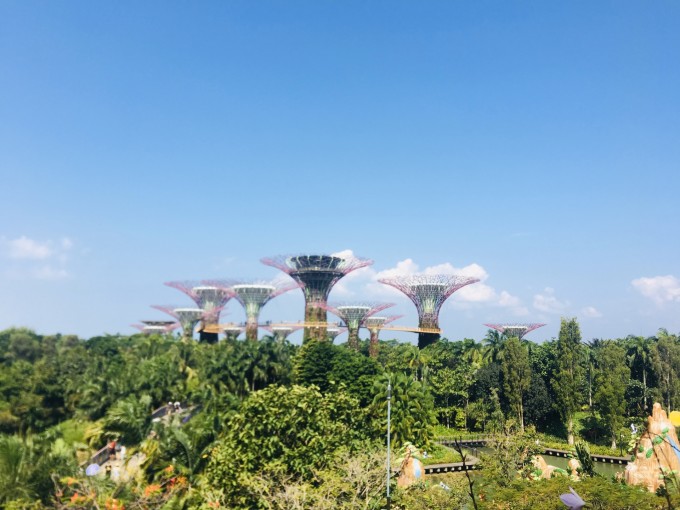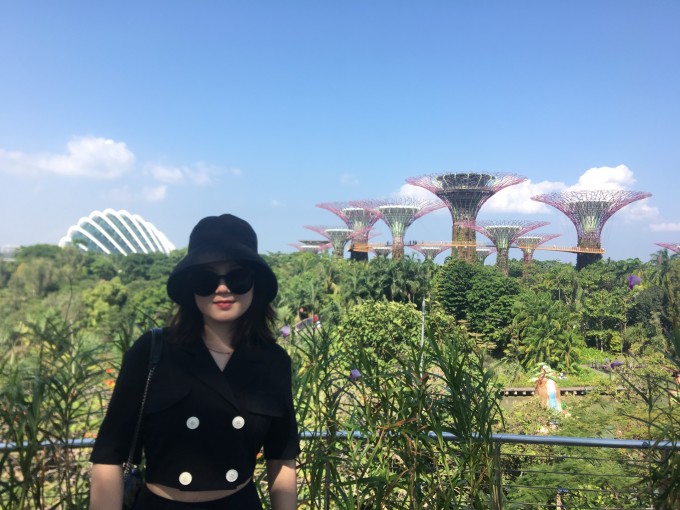 Marina Bay Double Pavilions
Double Pavilions are the cloud forest and the flower dome. The cloud forest is more beautiful, and the flower dome is just normal. Unless you like flowers very much, it is recommended to go to the cloud forest.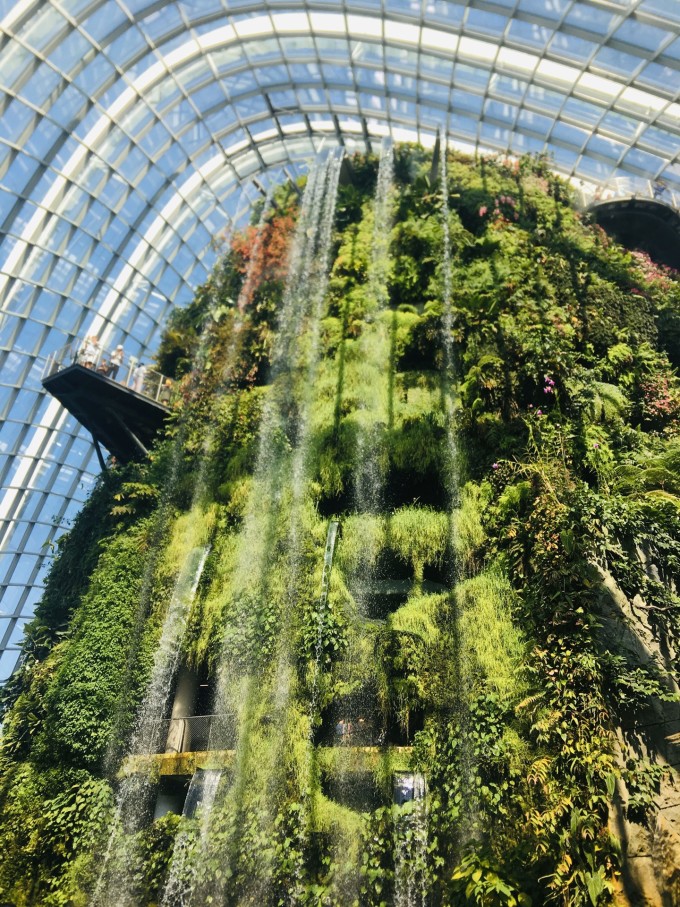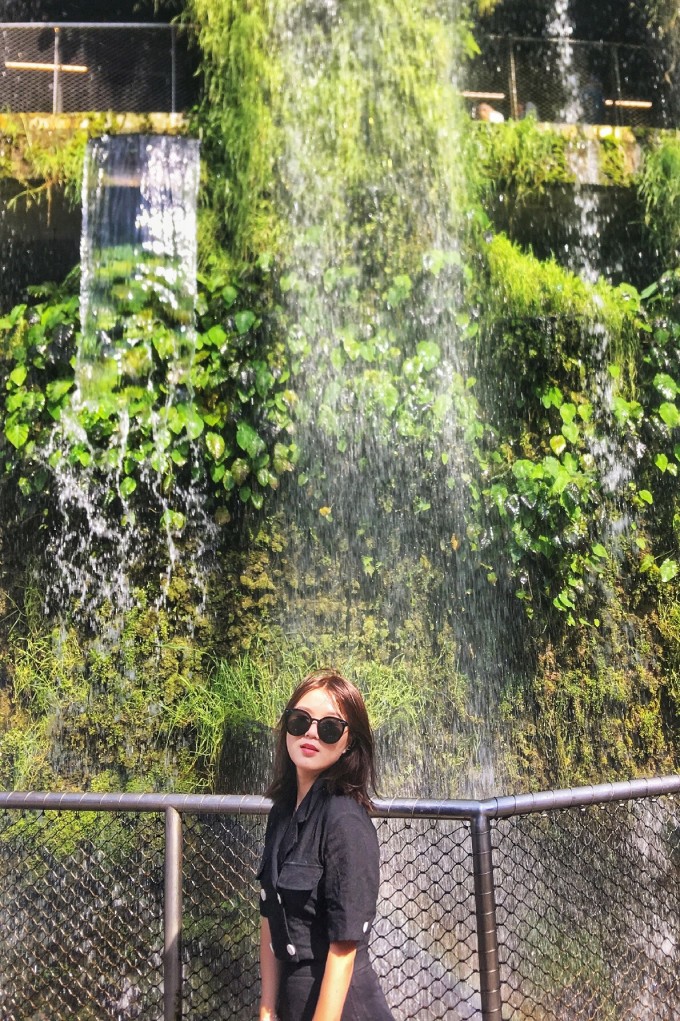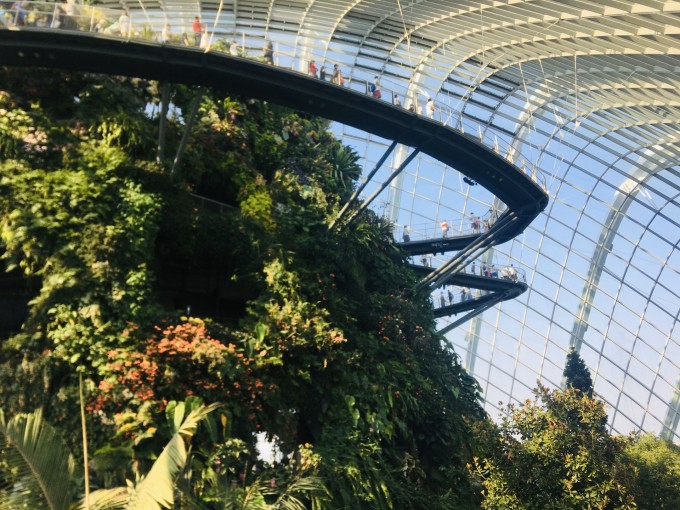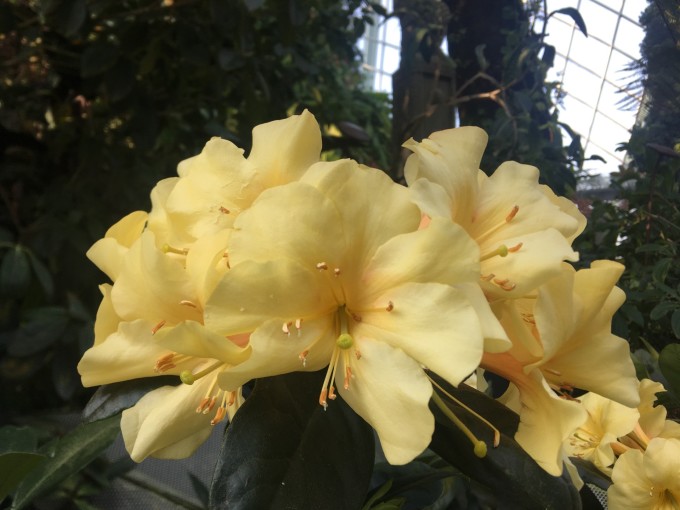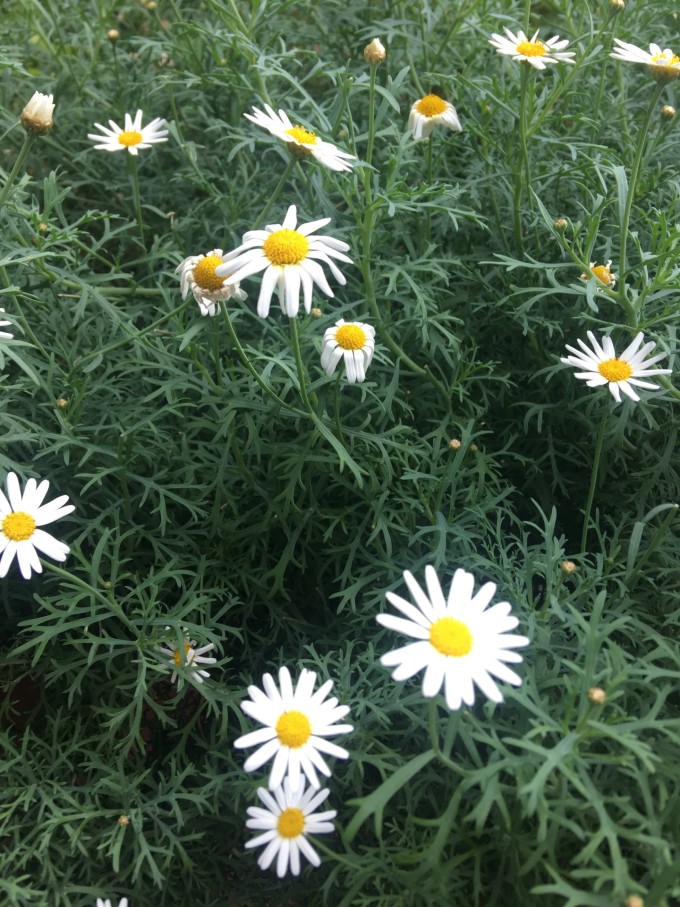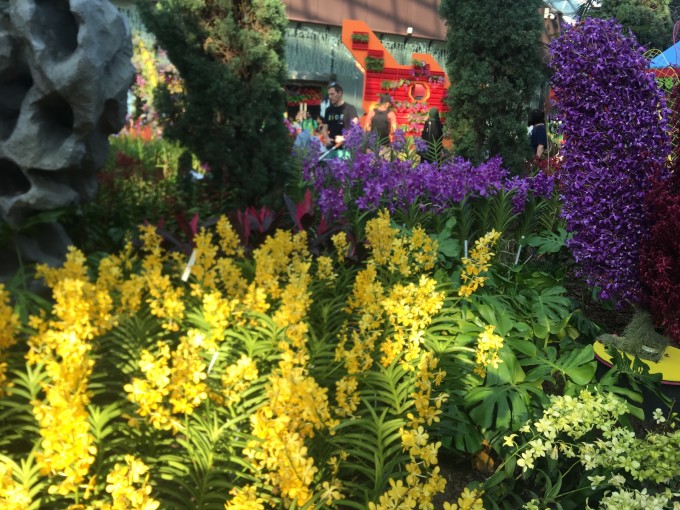 Marina Bay night view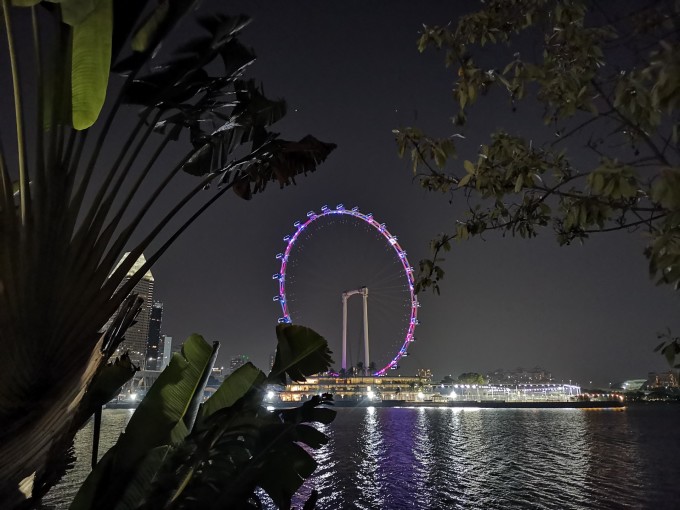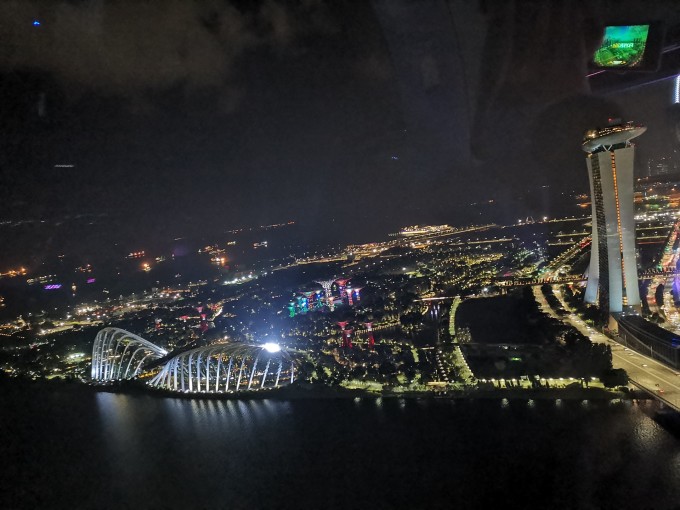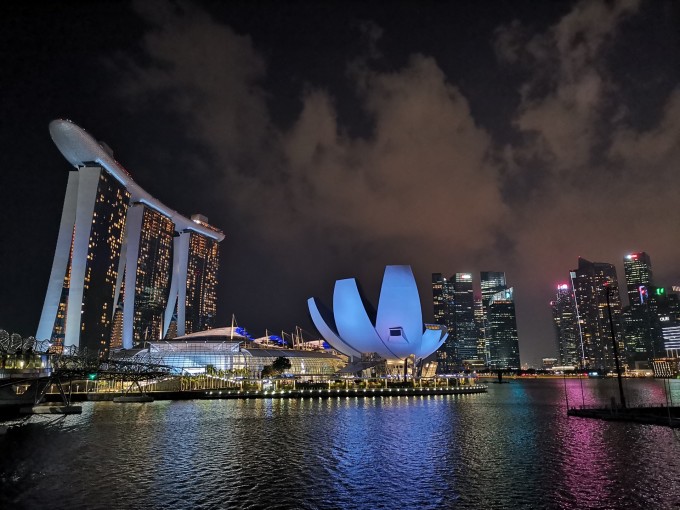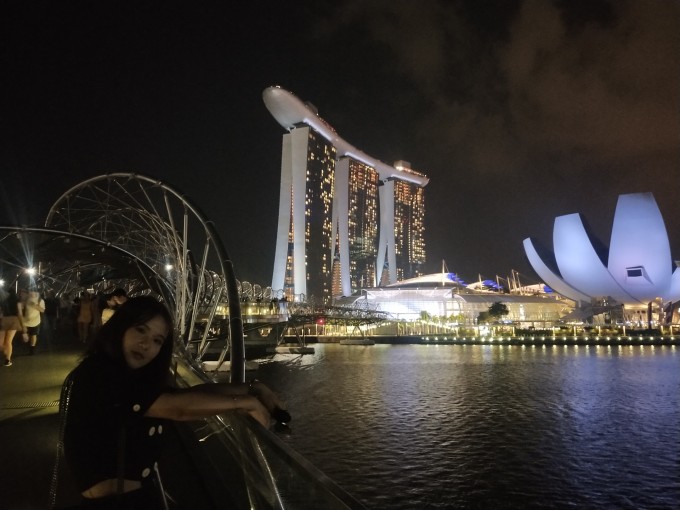 Compared with the daytime, the Marina Bay at night is more attractive.

Super Tree Light
Show There are two light shows, at 19:45 and 20:45 every night, which is very shocking and you must not miss it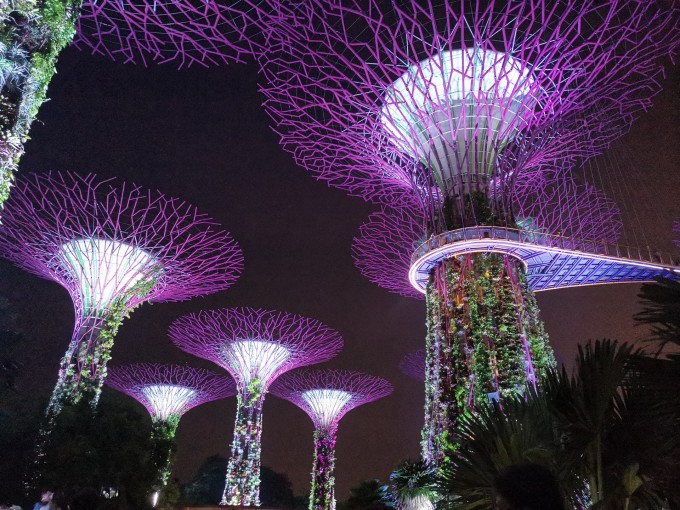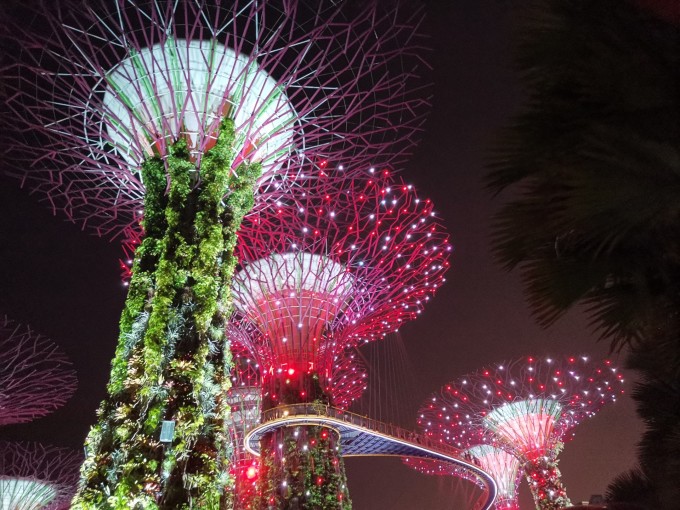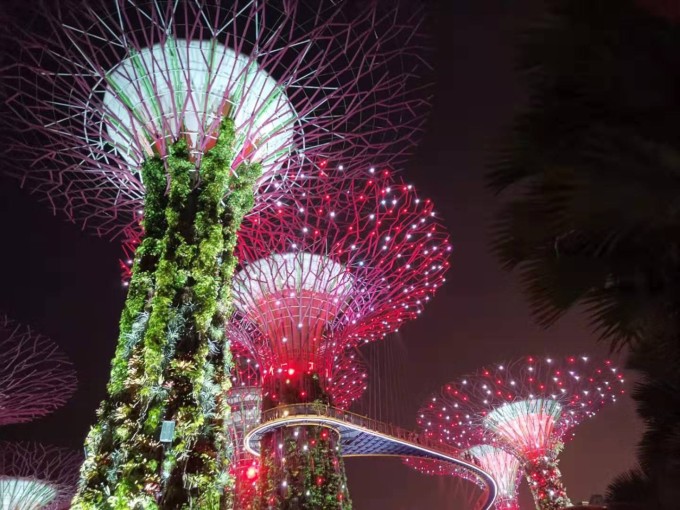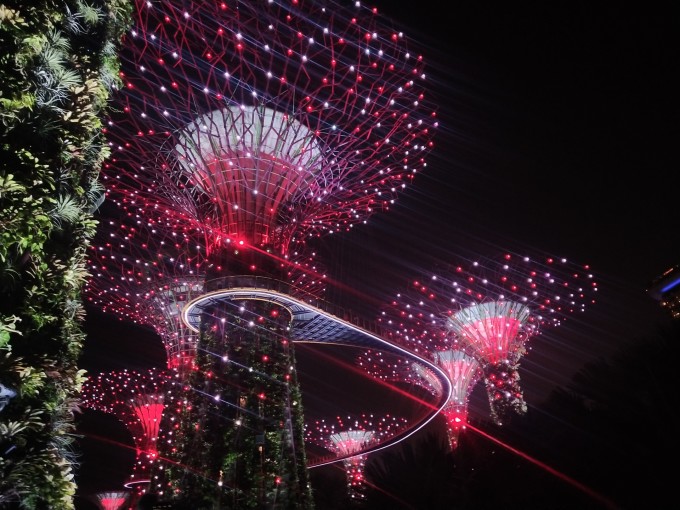 Haji Lane, Kampong Glam
Two places with a literary atmosphere, very suitable for taking pictures, there are many shops, you should be able to find some nice little things through careful shopping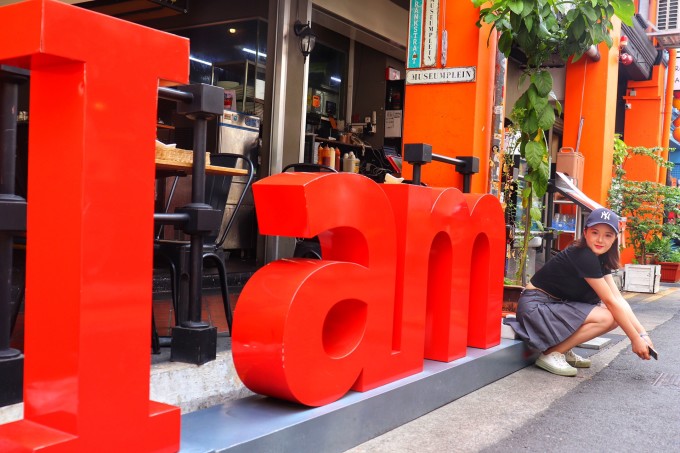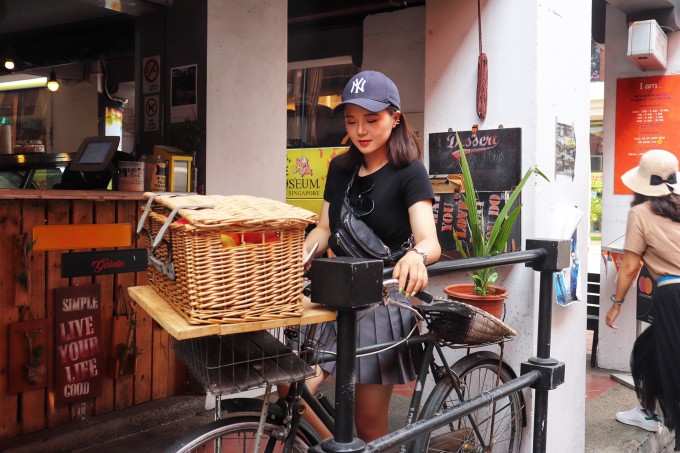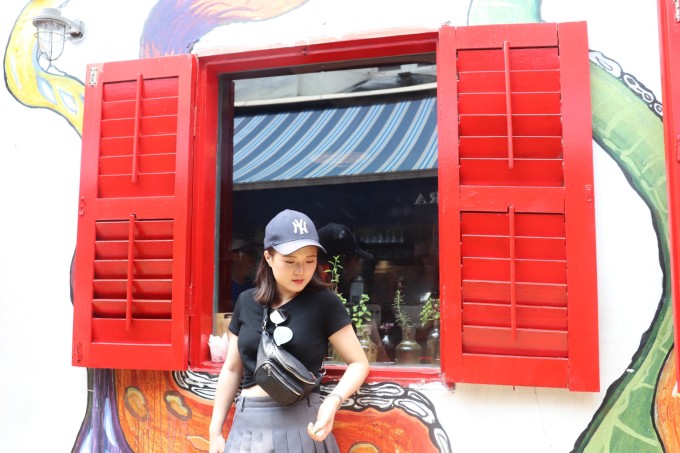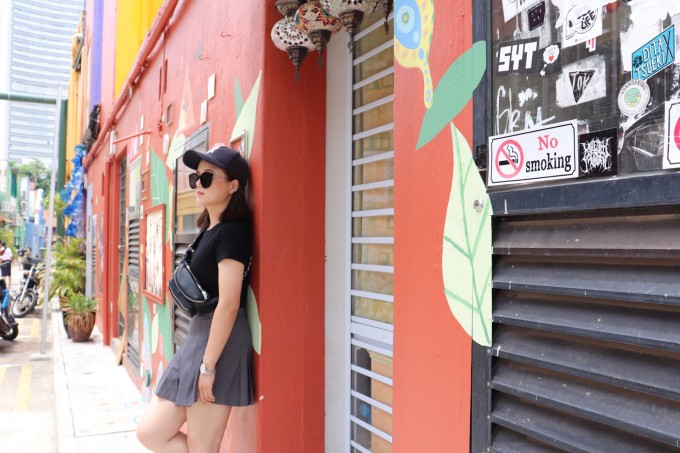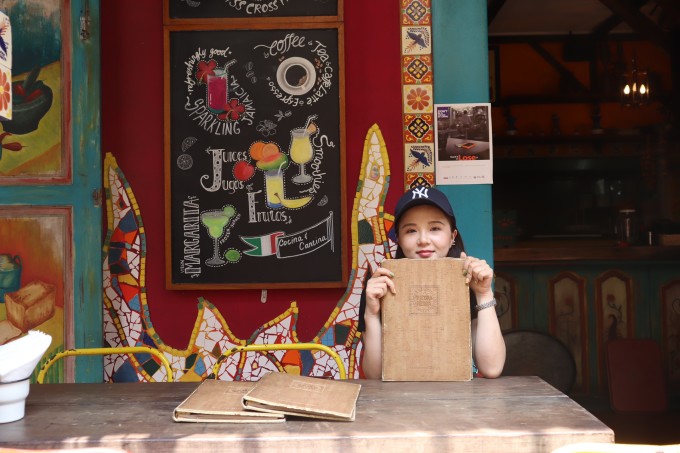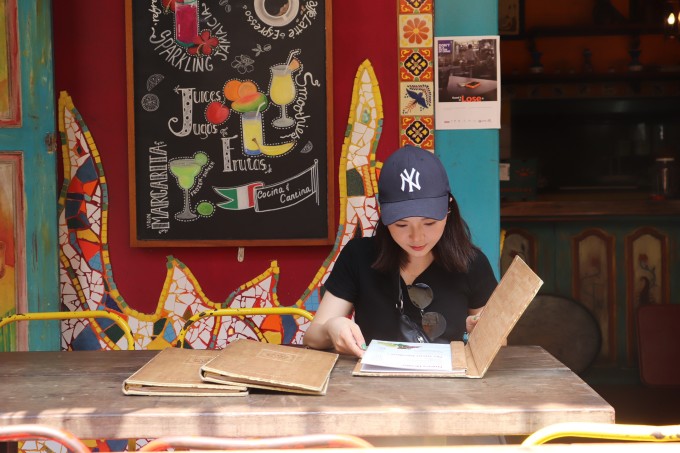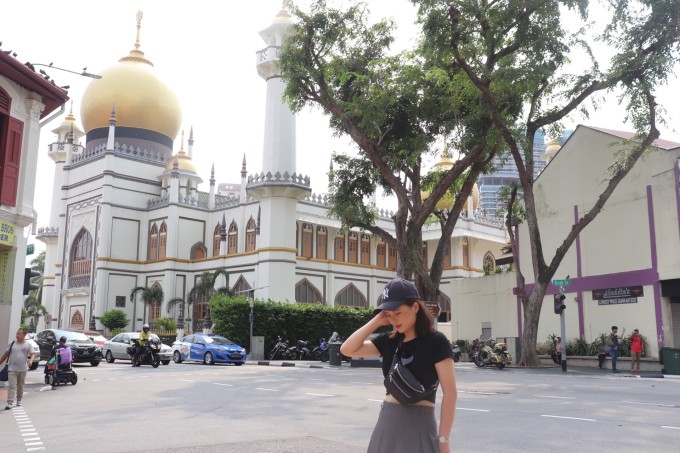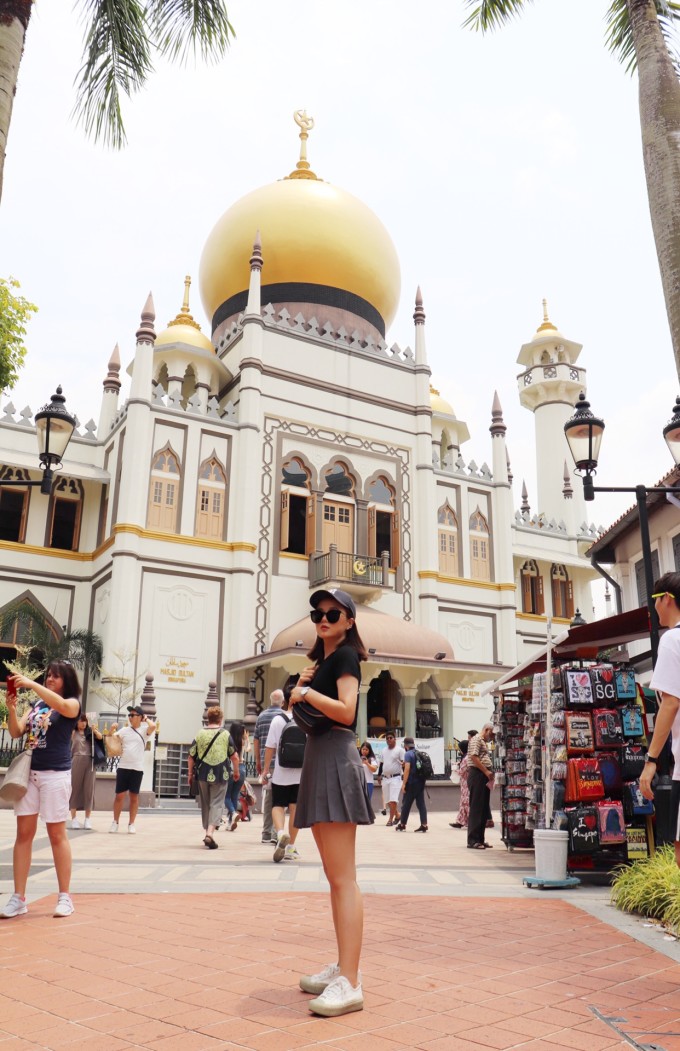 Police station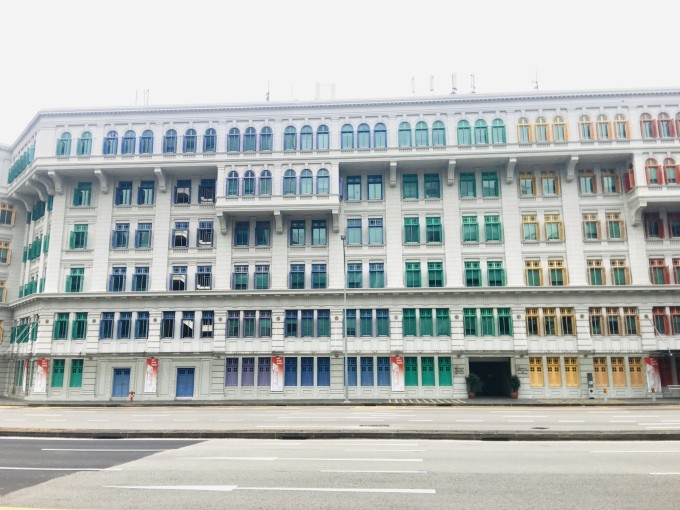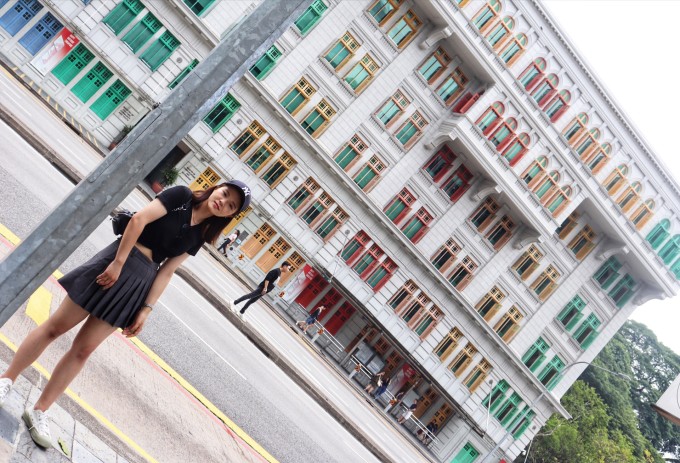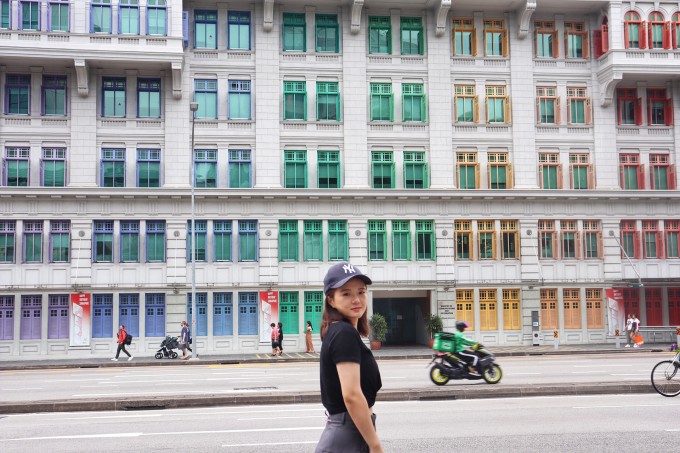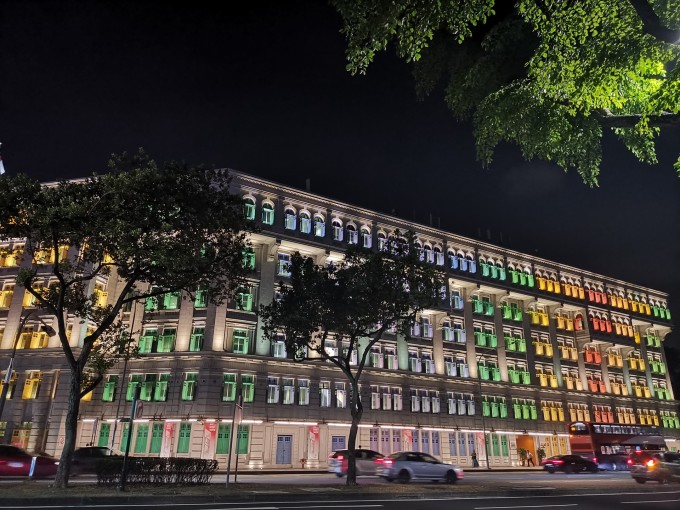 Sentosa
Sentosa really has too many fun places, we only chose a few of them to play the
ramp + high-altitude chair, we bought two laps, the playing time is not long in line, so we will come back The hanging chair was not made. It's easy to drive a pulley, the coach will teach you before you set off. The excitement is average, but it's fun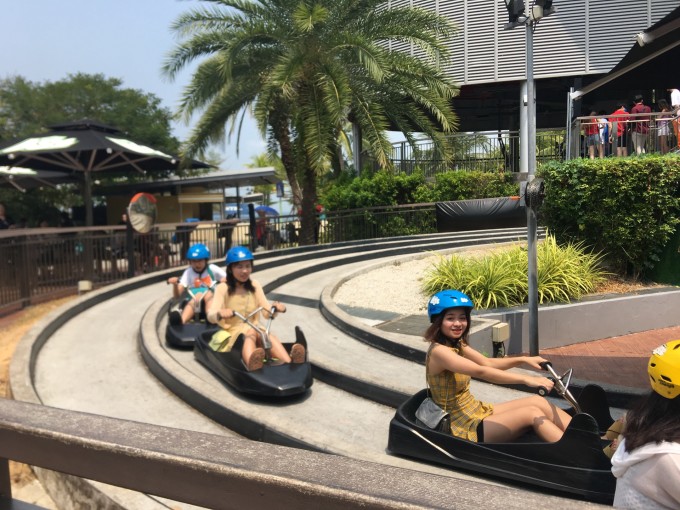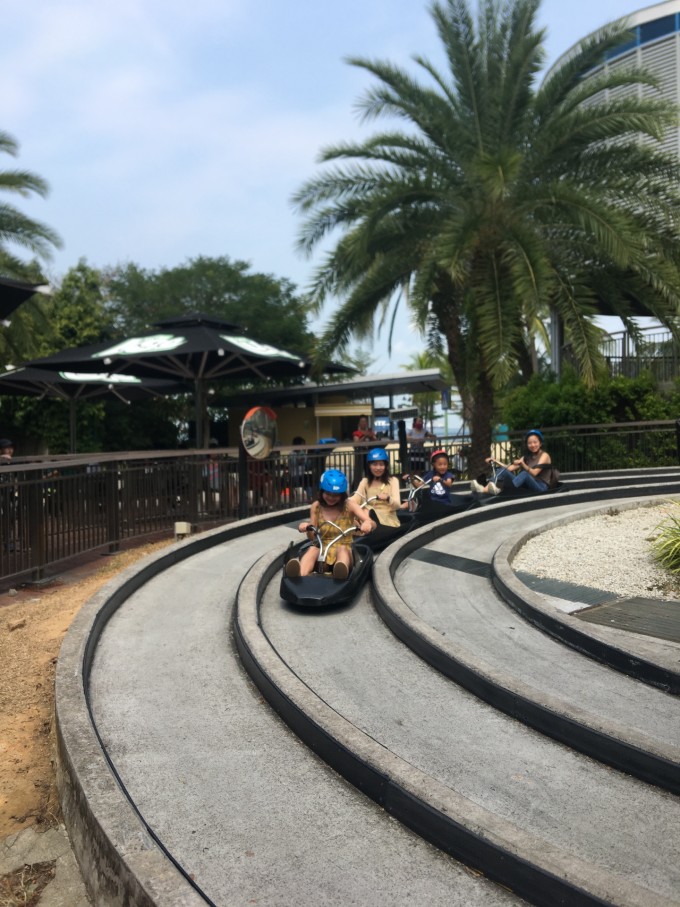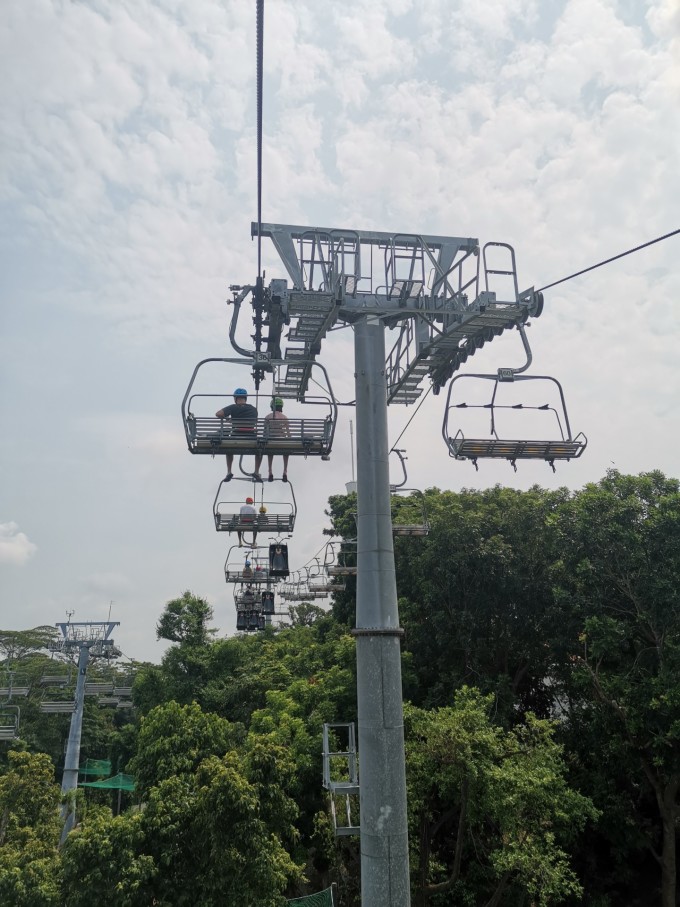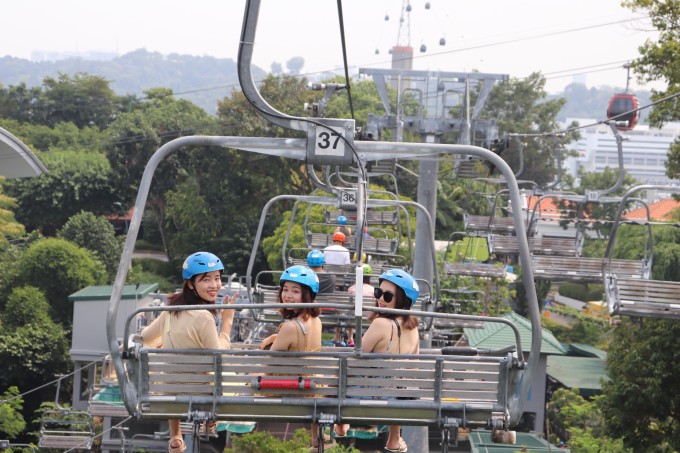 SEA Aquarium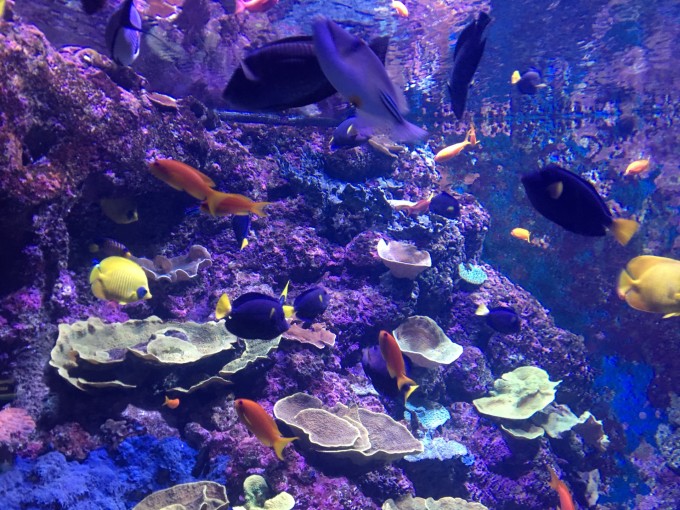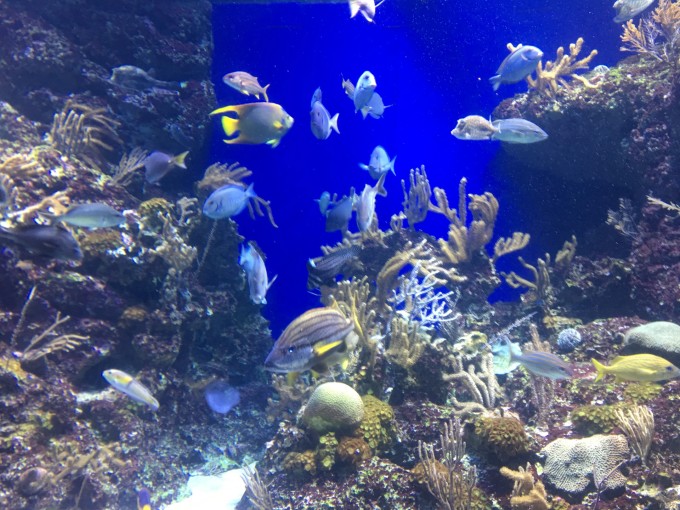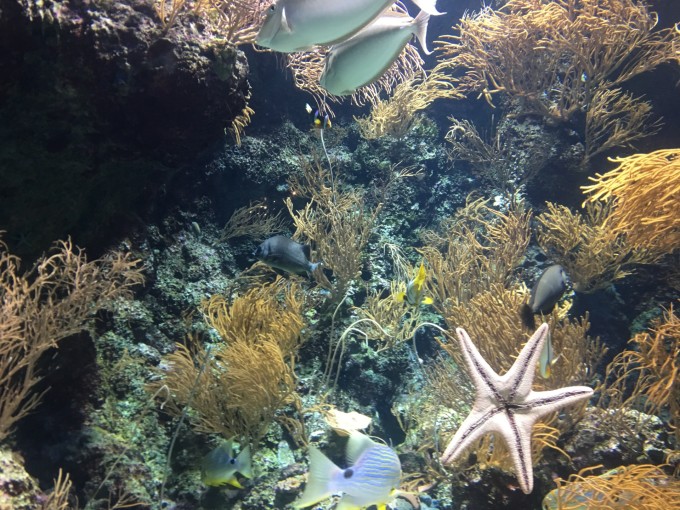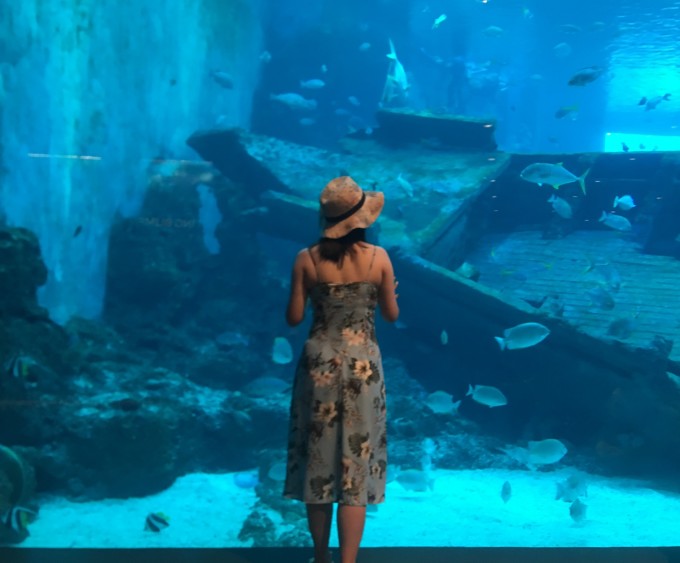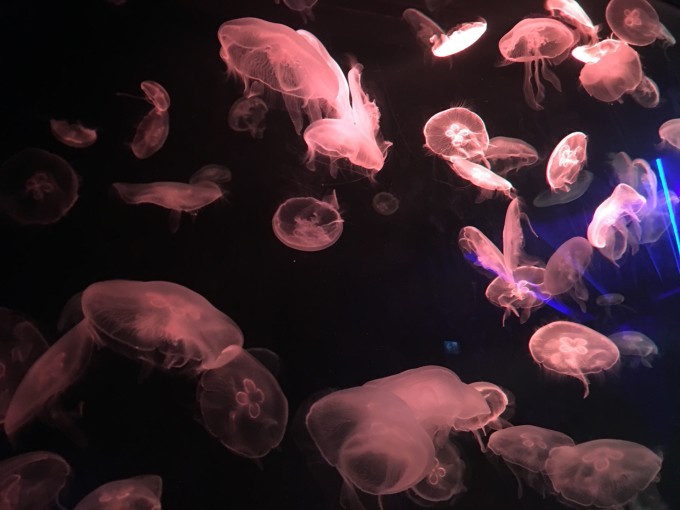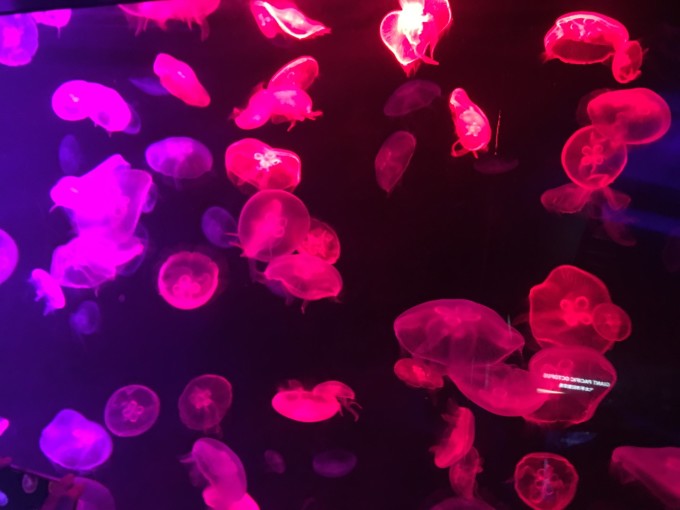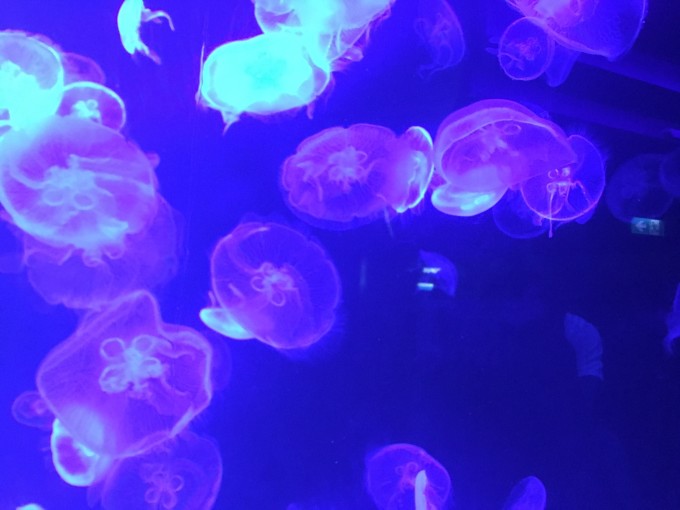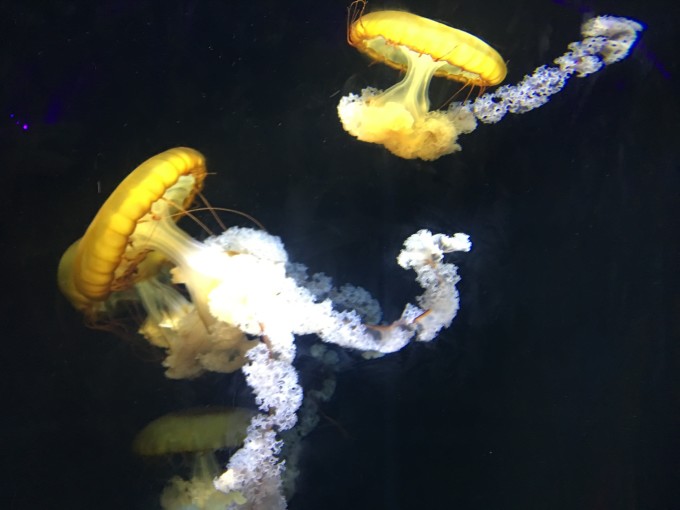 Siloso Beach The
sandy quality of the beach is average, the water is fairly clean, and many people are swimming 🏊‍♀️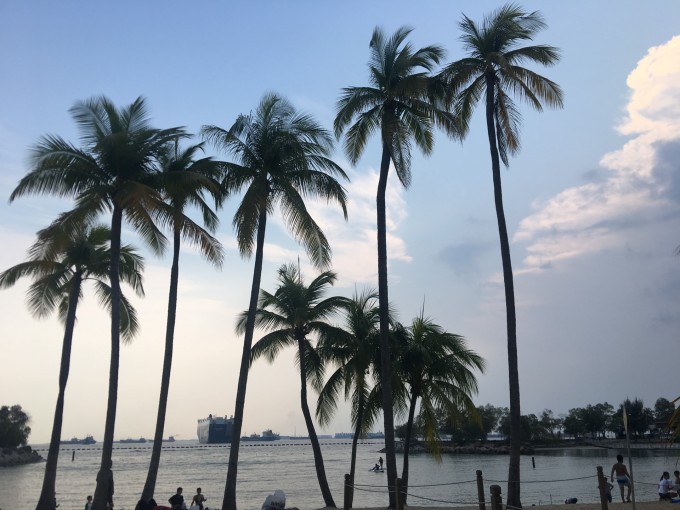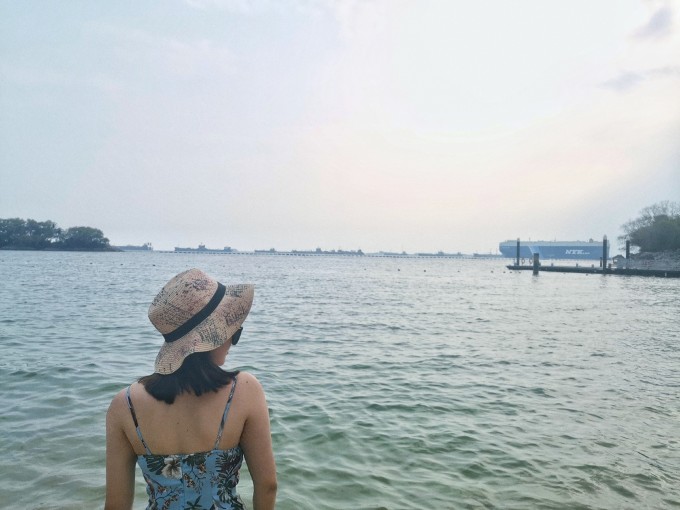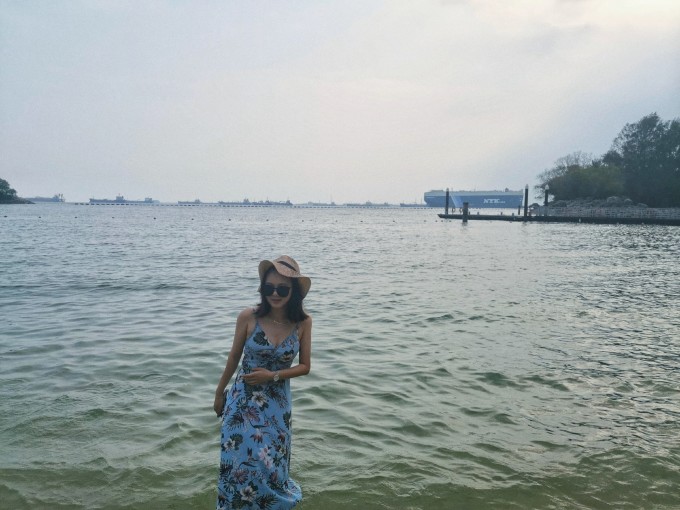 Originally I wanted to watch the sunset, but I didn't expect it to rain 🌧️Universal
Studios
Singapore Universal Studios is not very big, but we were really crowded that day, and the mummy hall still couldn't be renovated, so we ended up playing one day. 2 projects, one deformed steel, one roller coaster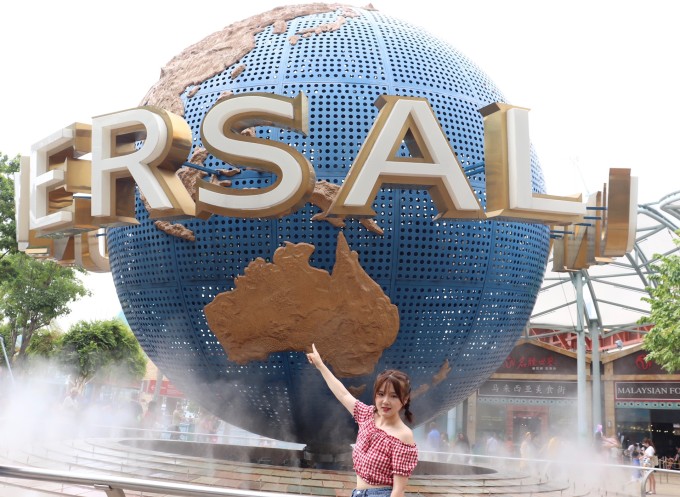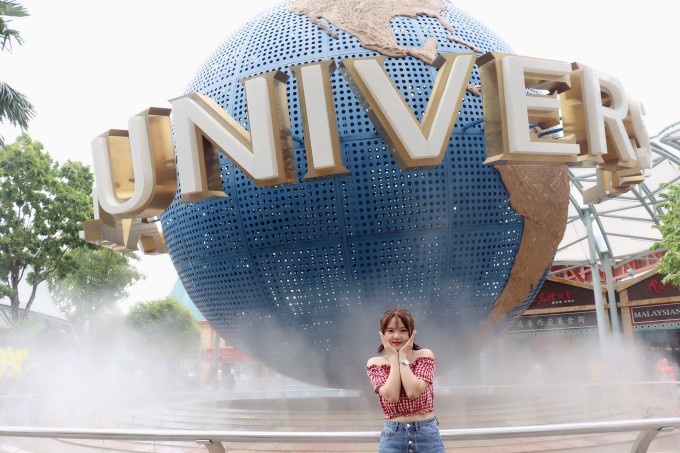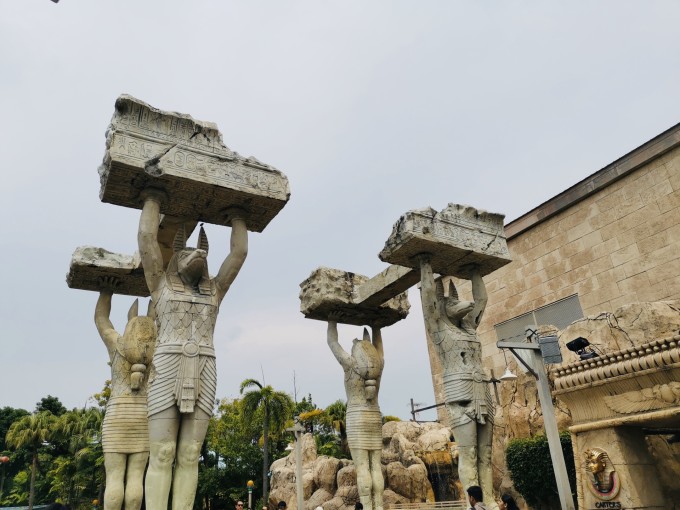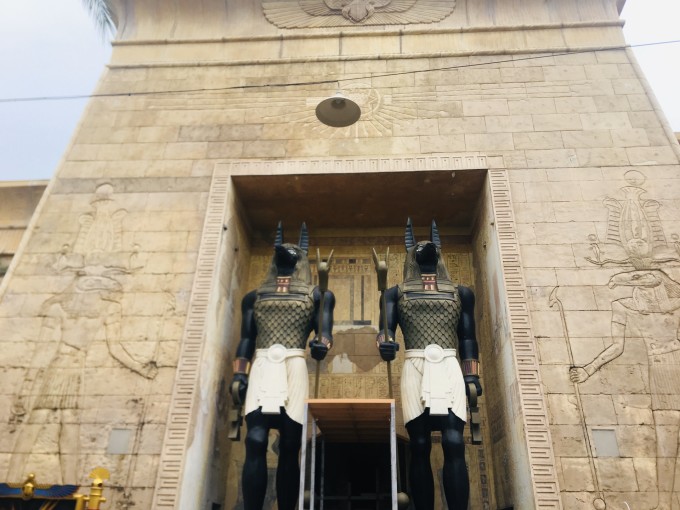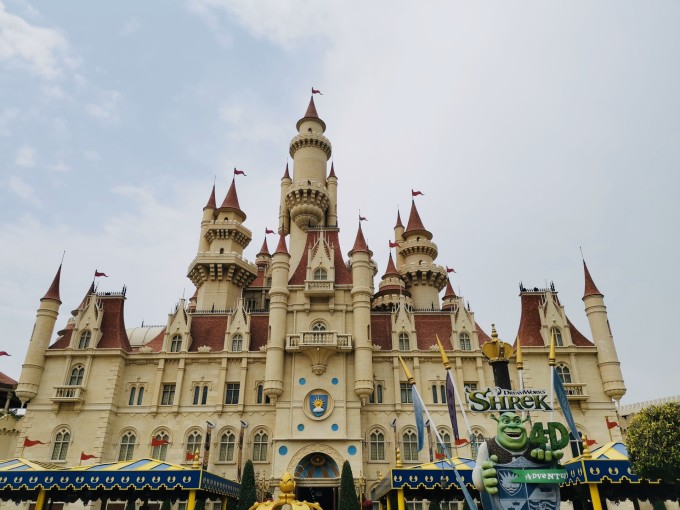 Changi International Airport is
a large airport, shopping and leisure one, deliberately went out for Lady M and shack shack in Hamburg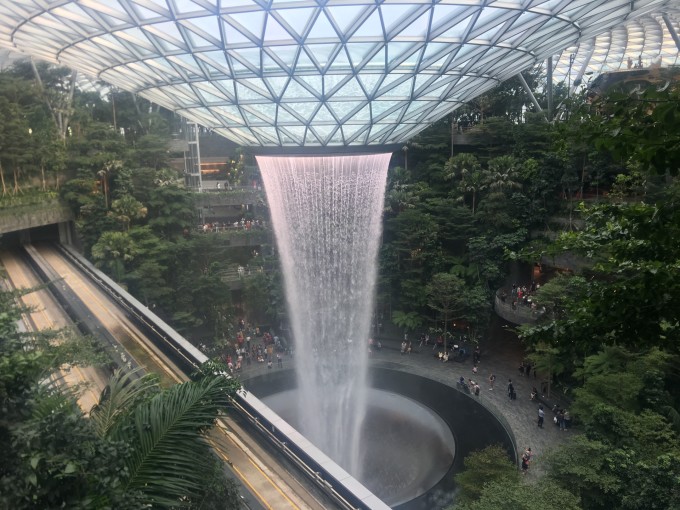 5. Gourmet articles
Jumbo seafood, tastes good, and the price is too expensive, you can book the location online in advance, so you don't have to wait on the spot, and order a few dishes without stepping on mine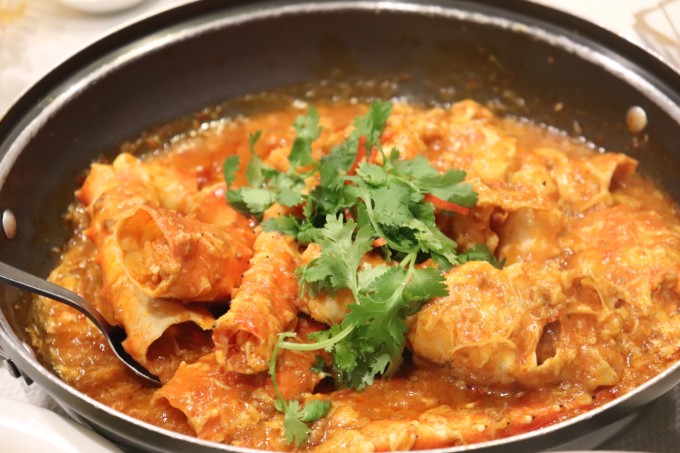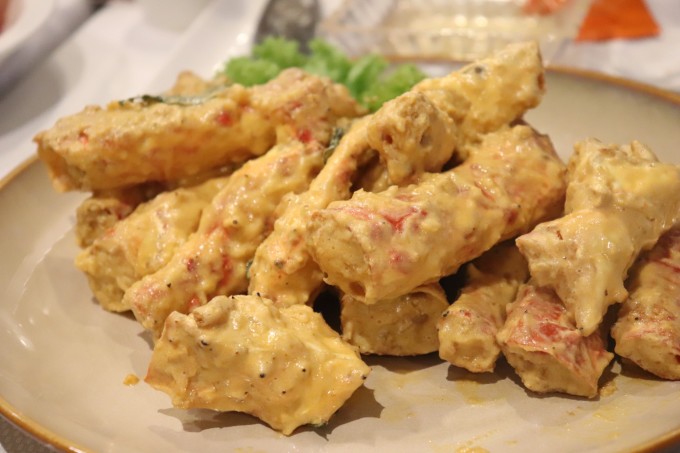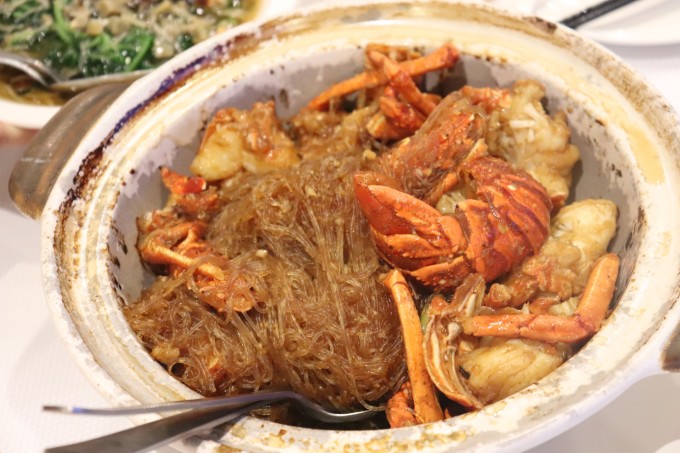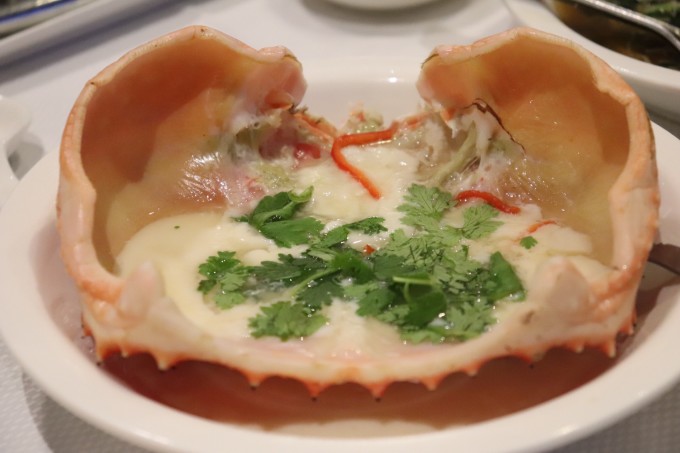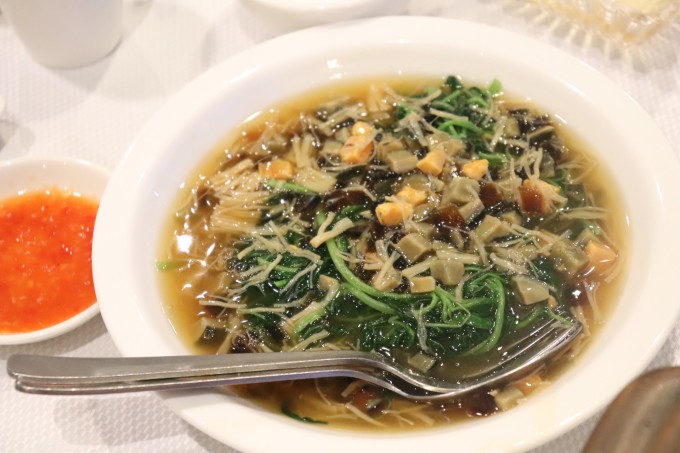 The Ocean Restaurant
was originally intended for the environment, but after I went there, I found that the restaurant was small and there were not many seats. Unless it was in the first row, it would be difficult to take good pictures. We booked it almost 1 week in advance and there is no row of seats. Up. Dish taste Michizane general, overall experience a sense generally not recommended.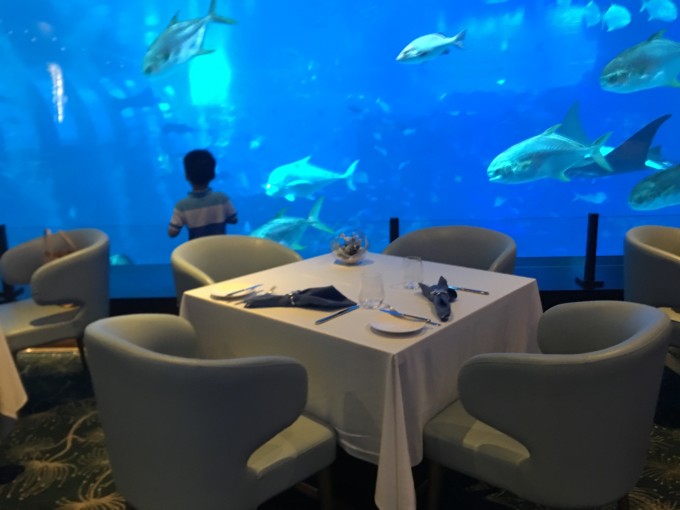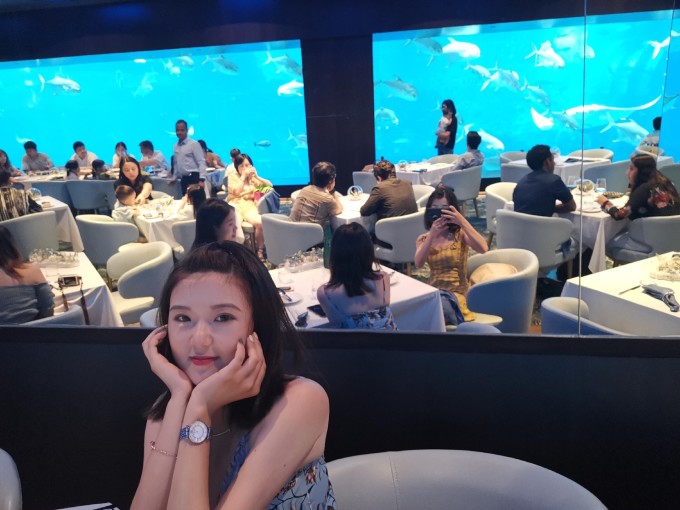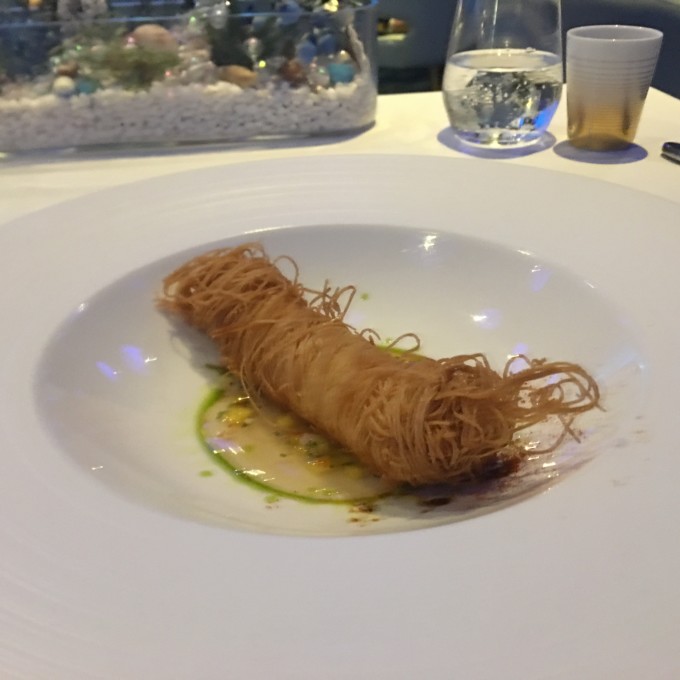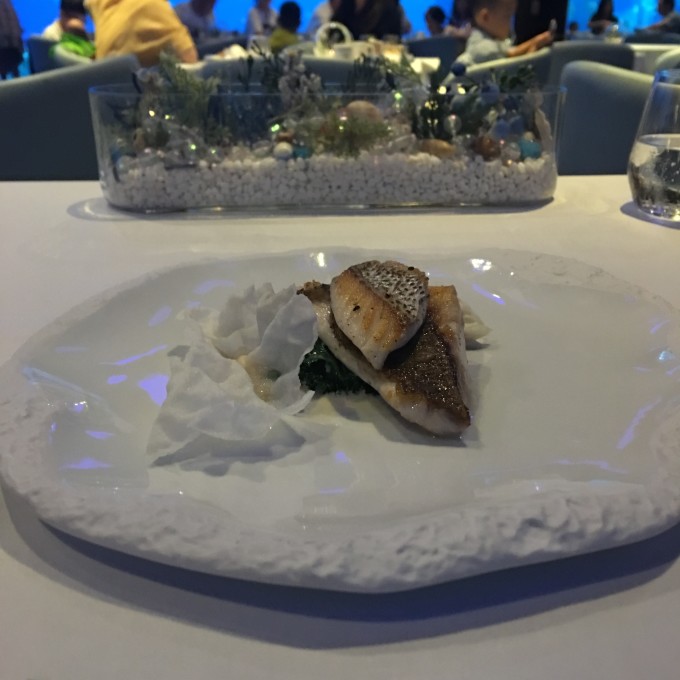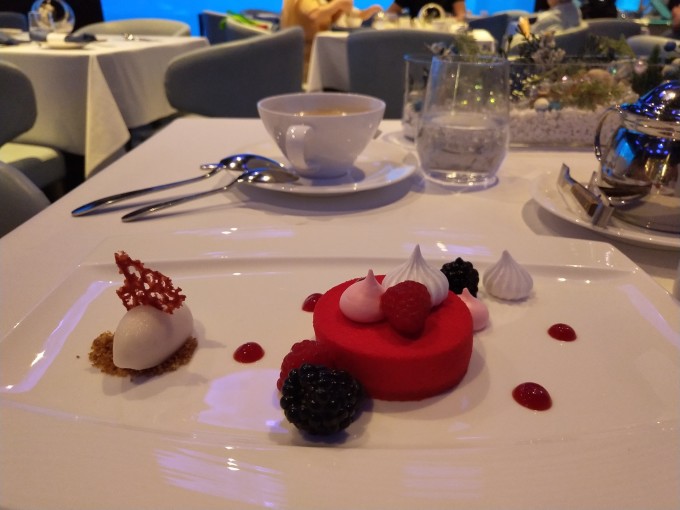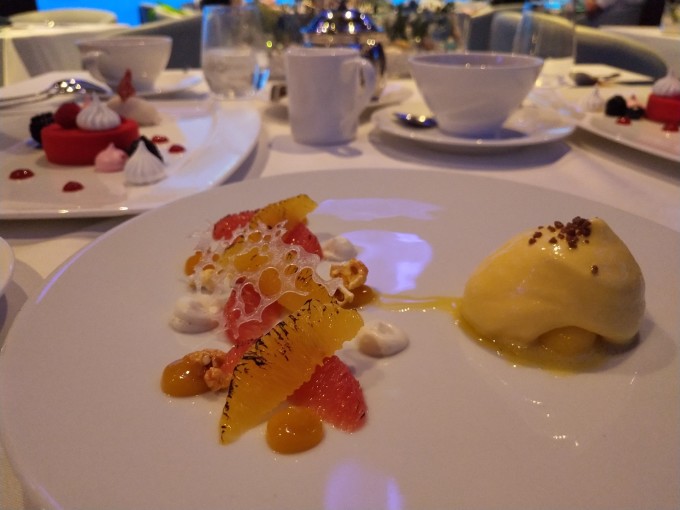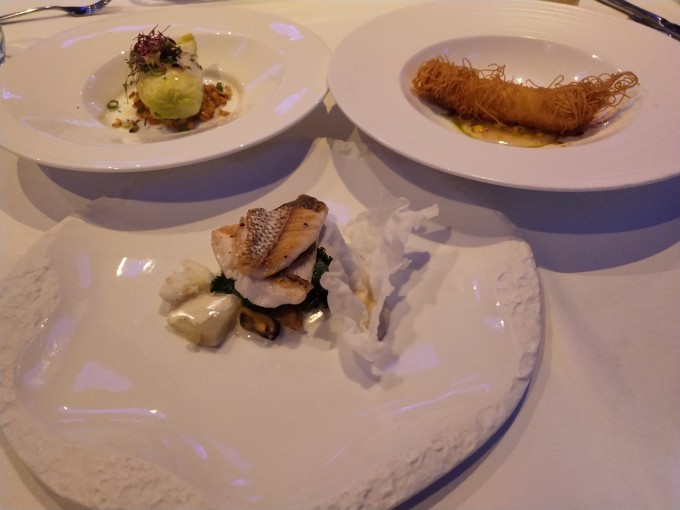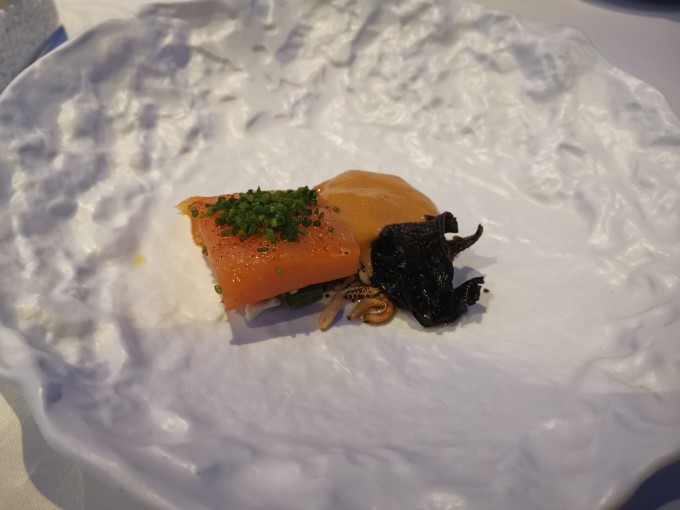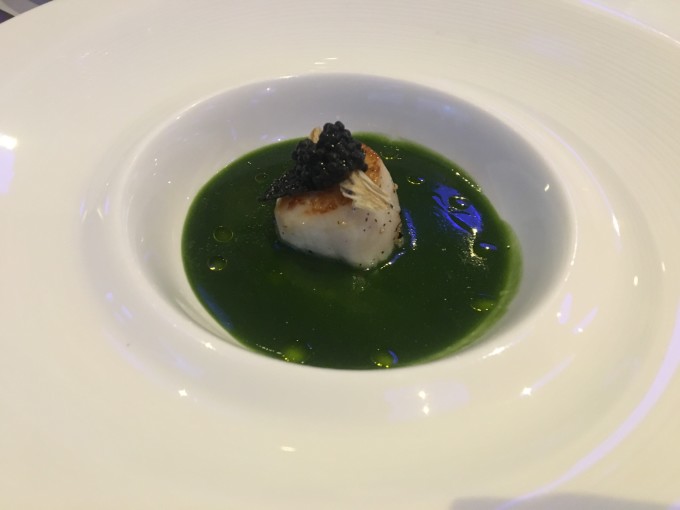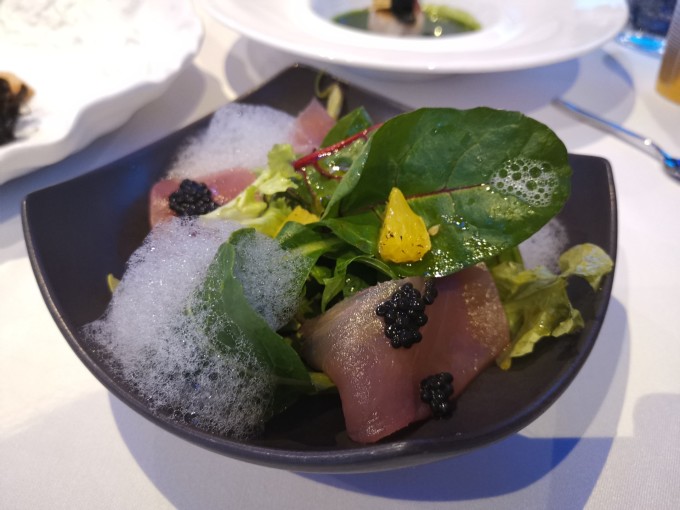 Ice cream
The net red ice cream on the roadside tastes good, you can choose to wrap it with biscuits or bread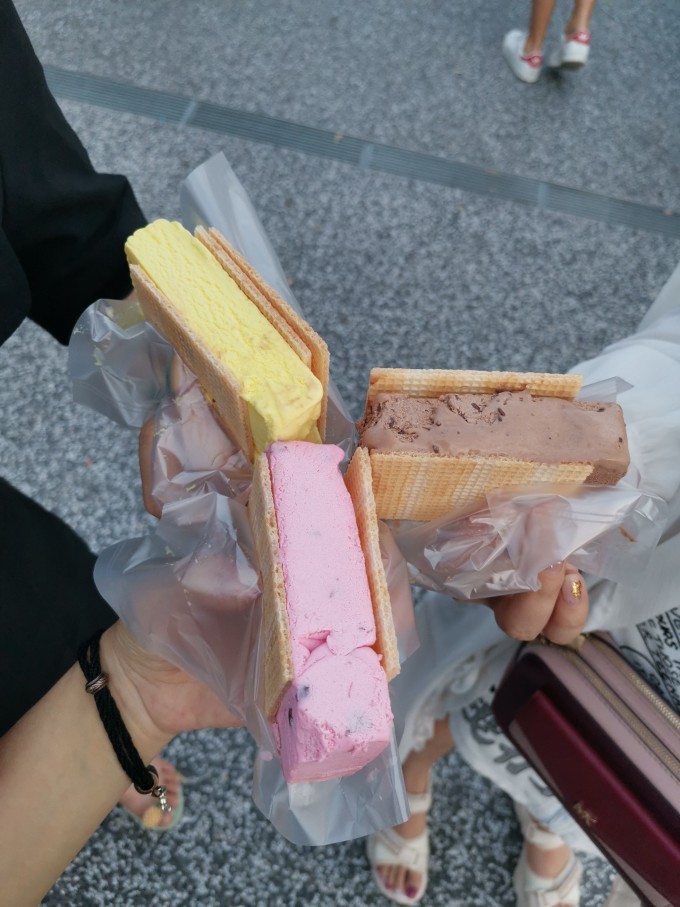 Conclusion
Singapore is still a very good country. Spend five or six days on a relaxing and leisure trip.