---
hotel introduction
Location: 2 Tan Quee Lan Street, Bugis, Singapore, 188091, Singapore
Opened in 1999, renovated in 2013, a total of four rooms
This hotel is located in Singapore, convenient location. A total of 4 hotel rooms. The hotel is located downtown, easy access to the city and all its attractions. Guests can easily walk to the main railway station or bus stop. Guests can walk a short distance of many bus and subway stations. Guests can enjoy easy access to the airport.
Hotel facilities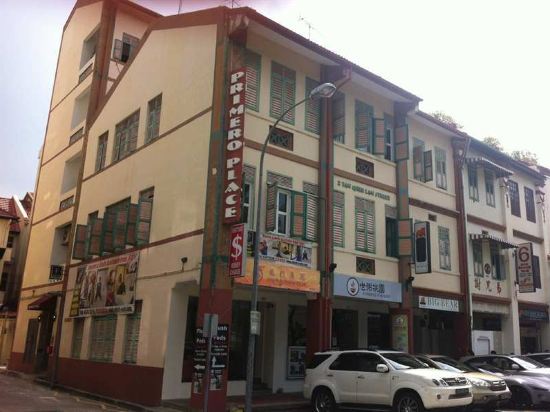 Internet connection
There are wireless Internet access in public areas
PARKING LOT
PARKING LOT
General facilities
All Public and Private spaces non-smoking, non-smoking floors Air conditioning Elevator
service items
Tourist Ticket Service Shuttle Service Ironing Service Luggage Storage Laundry Services 24-hour front desk
Hotel Policies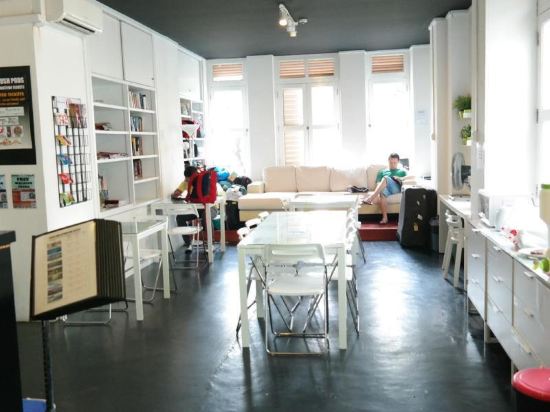 Check-in and check-out time: 15:00 Check-out time after: 11:00 ago
Reception To: 01:00
Pets are not allowed.
Accepted
Bank card type
The hotel accepts credit card payment types are: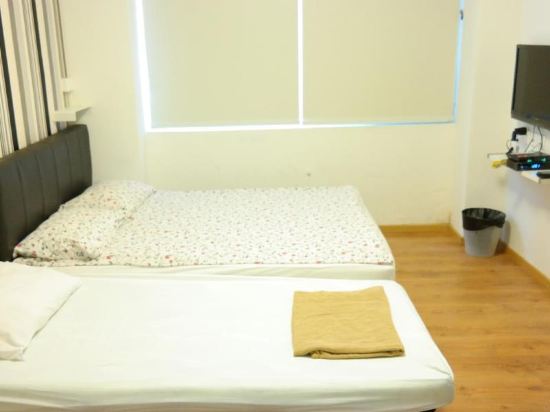 MasterCard (Master) Visa (VISA)
Hotel Price: Minimum Price is 35.79 Singapore Dollar.