---
hotel introduction
Hotel Address: 48 Mosque Street, Chinatown, Singapore, 059526, Singapore
Opened in 2011, renovated in 2011, a total of 138 rooms
Singapore porcelain Po Lin boutique hotel in downtown Chinatown MRT Station (Chinatown MRT) is about a 2-minute walk from Orchard Road and a 10-minute drive away.
Elegant boutique hotel in Singapore Bao Lin porcelain decor, elegant, stylish room with a flat-screen TV and a safe. The bathroom has a frosted door style. The hotel also offers free Wi-Fi. Meanwhile, guests can arrange taxis and booking travel services at the hotel reception. Singapore porcelain Po Lin boutique hotel will be your first choice for travel and business travel stay.
Hotel Policies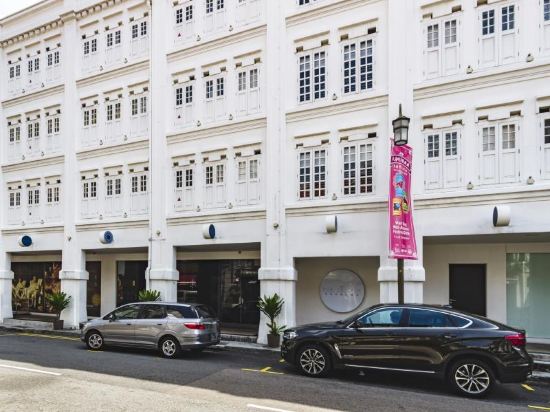 Check-in and check-out time: 14:00 Check-out time after: 12:00 ago
Child Policy
0--12 years Children using existing bedding free, free breakfast for children
· Children over the age of 12 will be charged in accordance with adult
· Extra bed policy, please refer to the number of children you selected rooms policy, if Extra, extra charges may apply. Any request made by the hotel needs to be confirmed, and details of all the services in order to inform the hotel prevail
Pets are not allowed.
Accepted
Bank card type
The hotel accepts credit card payment types are: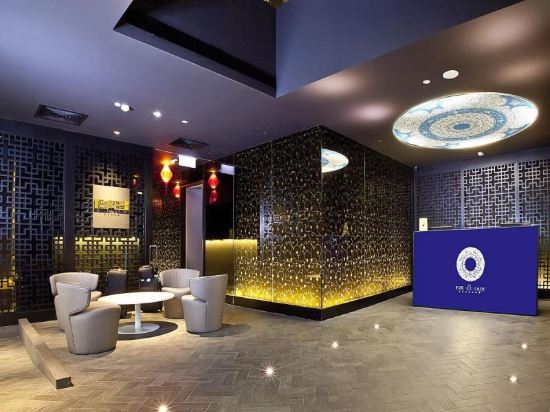 MasterCard (Master) Visa (VISA) JCB
Travel information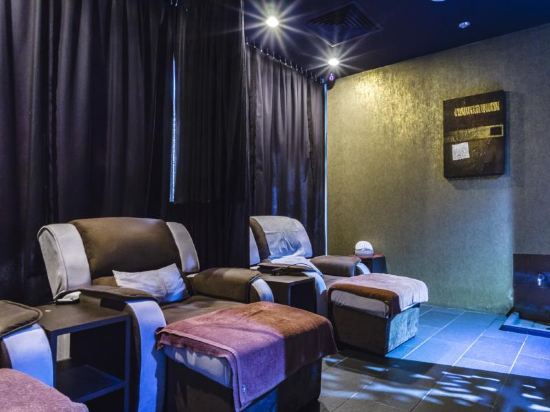 How to reach the landmark away
21.00 km Airport Singapore Changi International Airport Taxi: the absence of traffic jam / bypass case about 25 minutes to reach the hotel.
Station / Harbour / Port NE Line - Chinatown MRT Station 0.20 km walk: about 2 minutes.
Hotel Price: Minimum Price is 75.24 Singapore Dollar.