---
hotel introduction
Hotel Address: 68A Smith Street, Chinatown, Singapore, 058967, Singapore
Opened in 2012, renovated in 2012, a total of 25 rooms
Yes Chinatown Point Hotel is located in Singapore, just 100 meters from Chinatown MRT Station (Chinatown MRT Station), offers comfortable air-conditioned rooms with free Wi-Fi. Guests can watch TV in the communal lounge or use the computer. The hotel also offers self-service laundry facilities. All rooms are simply furnished and equipped with an electric kettle, a hairdryer and a private shower. Each floor has shared toilet. Some rooms have a private bathroom. Yes Chinatown Point Hotel is located a 10-minute drive from Clarke Quay (Clarke Quay) nightlife and restaurants, and the Marina Bay waterfront from Changi International Airport is a 25-minute drive away. 24-hour front desk can store luggage.
Hotel facilities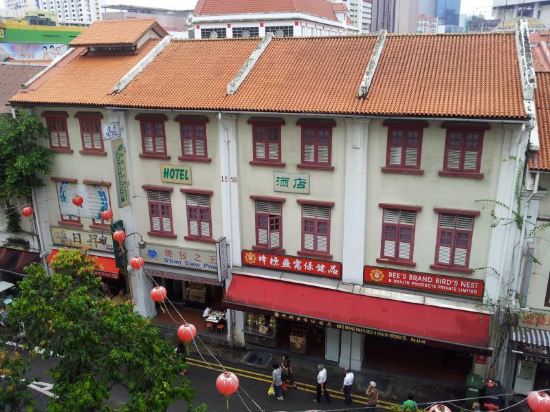 Internet connection
There are wireless Internet access in public areas
General facilities
Smoking Area Non-smoking floors
service items
24-hour reception laundry service Express Check-In / Check-Out Luggage Storage
Hotel Policies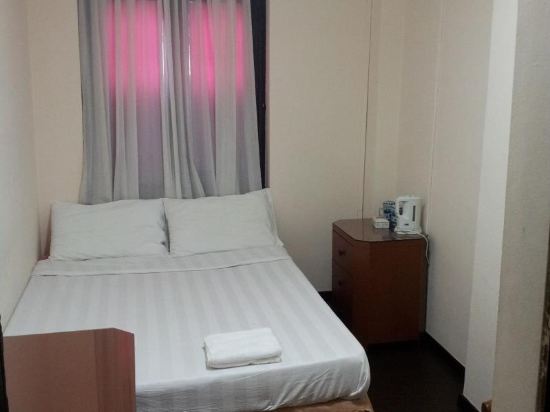 Check-in and check-out time: 14:00 Check-out time after: 12:00 ago
Child Policy
0--6-year-old children using existing bedding free, free breakfast for children
7--12 year-old children using existing bedding charges 20.00 per night, excluding breakfast Children
Allowing an older children or adults, an extra bed: per person per night SGD30. Up: Every room is an extra bed. This room has no capacity for cots.
Pets are not allowed.
Accepted
Bank card type
The hotel accepts credit card payment types are: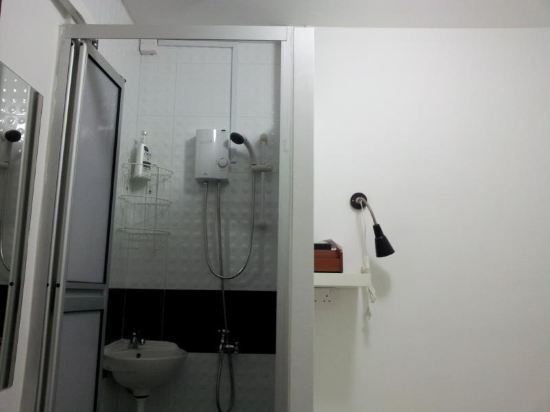 MasterCard (Master) Visa (VISA) American Express (AMEX) UnionPay cards
Hotel Price: Minimum Price is 59.56 Singapore Dollar.